STILL FREE: Lauryn Hill's Tax Evasion SENTENCING Delayed, POSTS Rant BLASTING INACCURATE "Squatting" WOES
​
Apr 22 | by _YBF
​ ​ ​ ​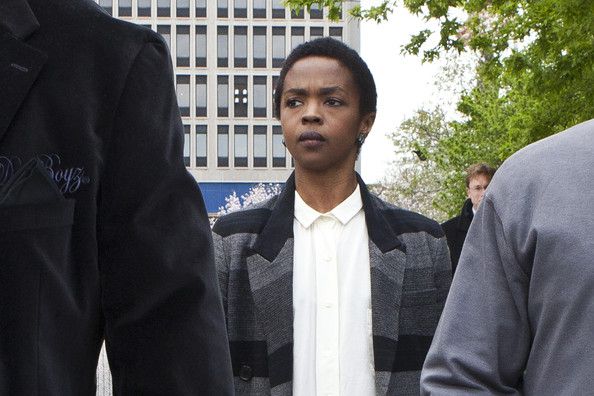 Lauryn Hill is still a free woman...pending she pays back the taxes she owes by May! Get the deets on her "postponed" sentencing inside and read her rant about landlords and "squatting."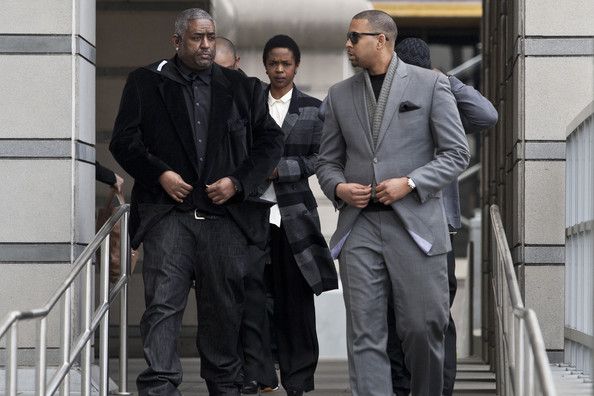 Lauryn Hill was seen walking out of court in Newark, New Jersey today where a judge postponed her tax evasion sentencing. You'll recall that Lauryn pleaded not guilty to tax evasion charges for failing to pay on $1.8 million earned from 2005-2007.
During the proceedings, it was revealed that so far, Lauryn has paid $50,000 of a total of $554,000 owed. She was criticized by the judge for failing to come up with total amount....as previously promised. In fact, U.S. Magistrate Judge Madeline Cox Arleo criticized Lauryn for relying on the promise of a recording contract to pay the tax bill. She said, "This is not someone who stands before the court penniless..This is a criminal matter. Actions speak louder than words, and there has been no effort here to pay these taxes." Judge Arleo went on to reschedule Lauryn's next sentencing hearing for May 6.
Lauryn's attorney, Nathan Hochman, said that Lauryn recently signed a loan against two properties she owns and said, "I fully expect that by May 3 Ms. Hill will be able to pay back all the restitution she has."
And if you heard that Lauryn was "squatting" and not pay her rent...she wants you to know it's not true. She posted on her Tumblr account,
I'd like to set the record straight: I am not squatting, and I do not owe any money to my landlord. I have always stayed current on rent. I was raised in South Orange, which is why these allegations are not only false, but insulting. I am in talks with the town about resolving an unrelated issue, regarding how I use my home to work on my music, which has nothing to do with my financial obligations.
Won't it be great when real journalism returns to replace inaccurate tabloid harassment.
Well.....we guess she "cleared" that up.
Check out some more of Lauryn's court room swag and see why the judge said, "This is not someone who stands before the court penniless."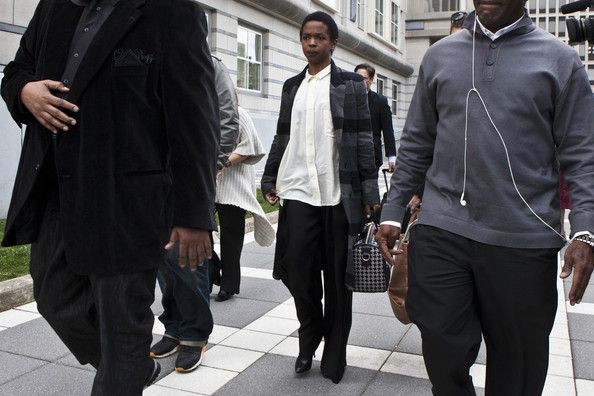 She still cleans up very nicely.
Photos via Kena Betancur/Getty Images North America
​ ​
​ ​ ​