Rihanna & Chris Brown In A Subliminal Twitter Love War?
​
May 11 | by Natasha
​ ​ ​ ​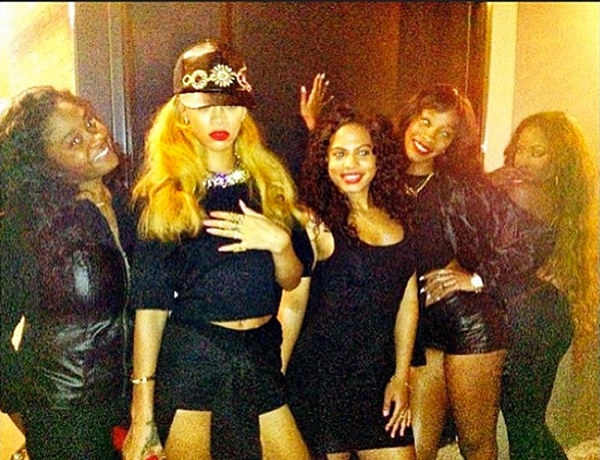 After Chris Brown's vague statement on Twitter about implying ho activity that many believe was against Rihanna, Rih has been dropping subliminals all weekend.
Check out her pics and statements inside...
The other day, soon after he confirmed he and Rihanna have gone their separate way, Breezy tweeted:
She's not mine if she's everybody else's
It no longer appears on his timeline, but everybody saw it. And everybody believes he's going at Rih Rih.
So last night she posted this message:
Ha! That damn Rih Rih. Then she posted the below and above pics with her girls, tweeted Drake lyrics, and said she needed no new friends. We ALL know Breezy doesn't Ef with Drizzy right now.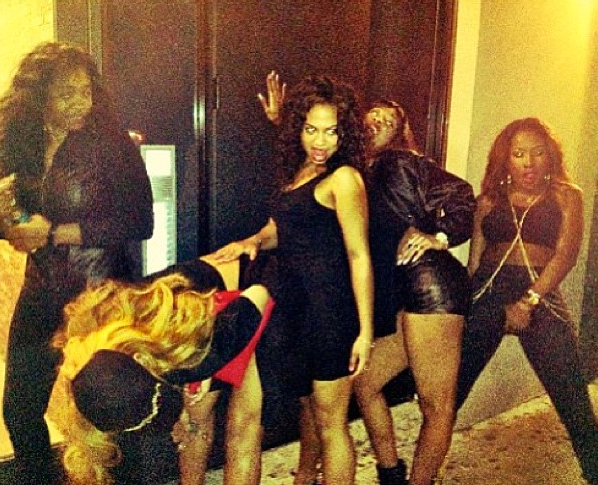 Classy. She also posted a few bac to back tweets where it seems she's coming at Chris about why she's not sticking with him:
"The reason y'all hoe niggaz can't phase me #nonewfriends....

Bad girls want a real niggaaa.... Cuz real niggaz just wanna phuck...

Got a thang for a King, but chu ain't a King!!!
And then she posted this pic...
Table for one?
Photos: Instagram
​ ​
​ ​ ​