SNEAK PEEK: Toya & Memphitz Wright's REALITY SHOW
​
May 22 | by Natasha
​ ​ ​ ​
Yeah, we're not surprised either. Another reality show out of ATL is on the way. Toya Wright is back on the scene. And this time, it's with her husband Mickey "Memphitz" Wright. Check out their new sizzle reel inside...
No word yet on if, when or where this will be released, but it looks like the Wrights are shopping yet another reality show (in addition to that Mistresses of Atlanta foolywangery). These folks love some reality TV and cameras don't they? It also explains why they have been at every party known to man in Atlanta lately...and why they've been hopping around the world on umpteen trips every other day.
The cute couple (we admit, we may actually watch just for the hell of it) discuss what made them fall in love with each other. Toya's independence and business ethic is what Memph loves. And Toya loves how he loves his kids and handles his business as well.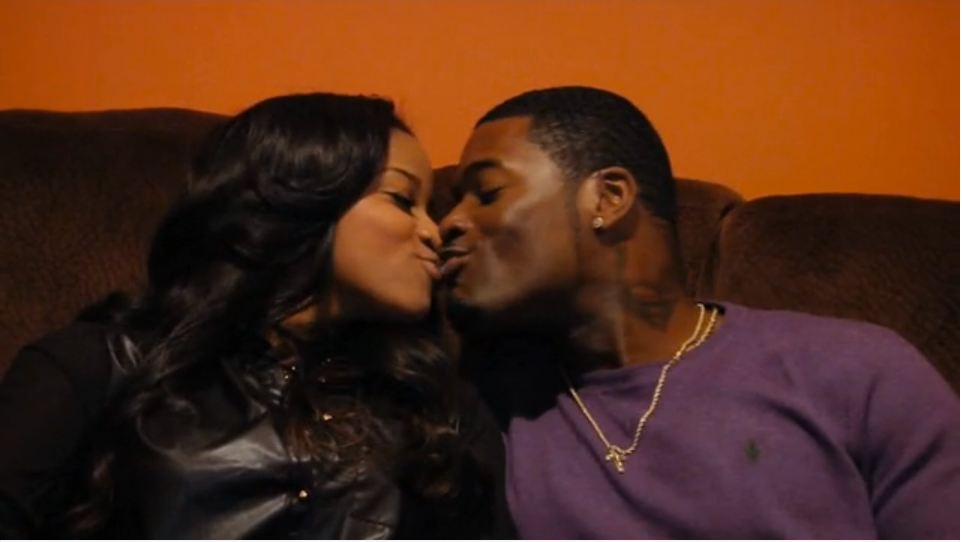 We just saw the sizzle reel for "Toya & Memphitz: Crazy In Love". And it's worth mentioning that it seems very fluffy. Somewhat along the lines of "Tiny & Toya" and "Toya: A Family Affair". Since those lived on BET, we wouldn't be surprised if the network cops this reality show as well.
The couple's sizzle reel is below, and you'll see them discussing having a new baby (Toya wants another, Memphitz isn't so sure), the two interviewing ladies to be Memphtiz's personal assistant, and yep...they discuss the K.Michelle drama and the allegations Memph abused her. Check it out below:
Will you be watching?
BONUS:
1. Paris Hilton signs to Cash Money Records! Story.
​ ​
​ ​ ​