REMEMBER HER? Tiffany Pollard (NEW YORK) Talks Returning To Reality TV, Hanging With Lil' Kim And FINDING LOVE
​
May 27 | by _YBF
​ ​ ​ ​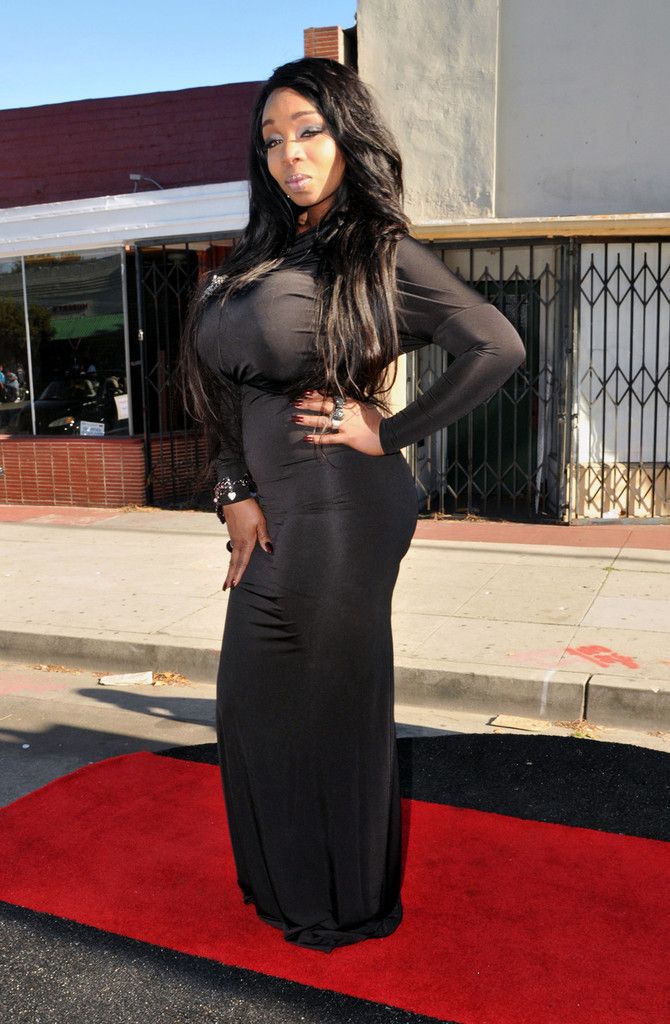 Tiffany Pollard, who rose to fame with several hit VH1 reality shows, is bracing for a big tv comeback. Get the deets on her upcoming reality tv project, her friendship with Lil' Kim and her revelation about finding love inside....
Tiffany Pollard, also known by her moniker "New York", is whom many folks consider to be the original "bad girl" of reality tv. As we will never forget, she appeared on the likes of "I Love New York" and "Flavor of Love". she was a little ratchet, a little hood, but kinda lovable and entertaining. And that mother of hers...
After a stint on LOGO's "DTLA" and a few other Hollywood credits, Tiffany revealed to Spoken Entertainment her plans to return to reality tv and she that at last....she's found love! Here are the highlights:



On her reality tv comeback

"I've been long awaiting a hearty healthy return to reality television. And the concept would have to fit my life and where it is right now. Fortunately, three weeks ago...I shot a pilot with a brilliant production crew. The concept is bananas. When you guys see this. It's like...we couldn't have accepted her back in any other way. It's true HBIC performance. It's coming!

On if she's appearing on "Bad Girls Club"

No. It's not that I'm against that...but they already got that going. Why would they need me over there?

On keeping in touch with Flavor Flav and other "FOL" co-stars

Obviously Flav and I and a lot of the other contestants are busy. But if we see each other out somewhere...it's all love. We all support each other. If I see somebody from the past doing their thing on television I don't throw shade. To tell you the truth, there's only so many spotlights on television so if you can jump into one of them, I'm applauding you.

On her spirituality

I am a Christian. But I'm not a scary Christian. God inspires me. His whole gospel was to give back to people and to care about mankind. I do a lot of humanitarian work. Of course that does not get picked up, but when you do it from your heart....you're not looking for recognition.

On seeing Lil' Kim for Fashion Week

That was amazing. I sat with her when she was getting her hair and makeup beat...and she was such a sweetheart. I can't say anything except positive stuff about her and her team. If I was in New York a lot more...we'd be hanging out a lot.

On her Mom

She's doing great. I'm going to be with her this summer.

On her love life

Honey chile...I will say this. There is somebody in my life. And he is a big part of it. He influences me daily. I keep it real private...and that's why it works. Sometimes when you moving in certain circles people try to infiltrate that love and test it.
Listen to the interview here:
​ ​
​ ​ ​