GUESS MY CELEBRITY DAD!
​
Jun 08 | by Natasha
​ ​ ​ ​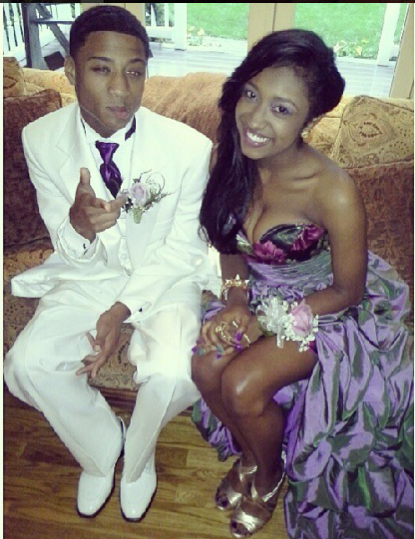 We first saw this now high school senior girl on a certain MTV reality show years ago when she was just a little girl. Now, she's all grown up and had some fun at her Prom last night. Can you guess who her celebrity dad is?!
Answer inside...
She's been a princess to daddy since he was dropping her name in his songs years ago. Here's a hint: Her name is Brittany and she was good friends with Diggy Simmons at one point on the "Run's House" show...
Wait for it.....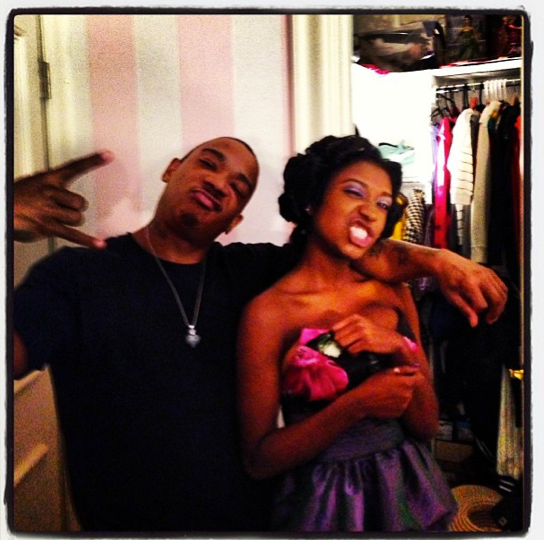 Her pops is the newly freed rapper Ja Rule! Ja posted several pics of his gorge baby girl going off to prom last night...and told her date he was keeping an eye on him.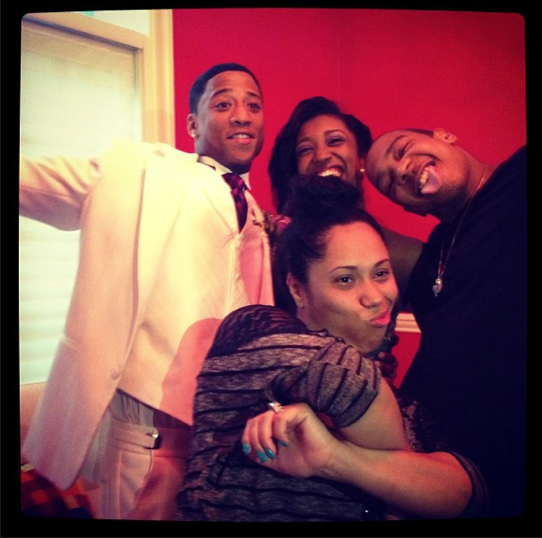 The whole fam snapped some silly pics before the prom goers headed out.
Brit posted the above pic before prom saying, "I'd give this man my life , he provides me with everything I want and need I couldn't ask for a better father .. Love youu @ruleyorkcity."
How cute!
Photos: Brittany's Instagram/Ja Rule's Instagram
​ ​
​ ​ ​