PREVIEW: Oprah's OWN Premieres "Dark Girls" Documentary About Racism, Classism, & Lack Of Self-Esteem Experienced By Dark Skinned Women
​
Jun 14 | by Natasha
​ ​ ​ ​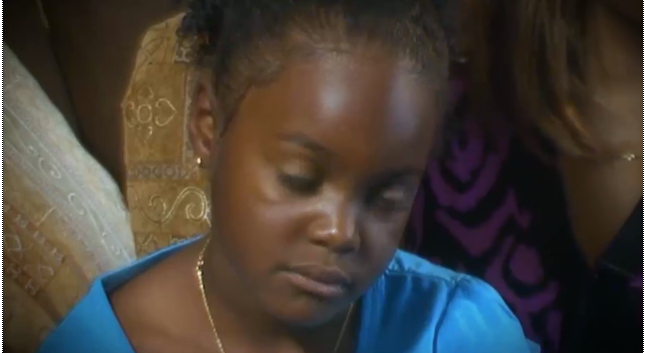 OWN has taken up the "Dark Girls" documentary to air on the network next Sunday. Check out the preview of the must-see tv premiere of the documentary that may finally change the conversation about the hardships of dark skinned women across the globe.
The OWN network is gearing up to premiere Dark Girls. Here's the synopsis:
Dark Girls is a fascinating and controversial documentary film that goes underneath the surface to explore the prejudices that dark-skinned women face throughout the world. It explores the roots of classism, racism and the lack of self-esteem within a segment of cultures that span from America to the most remote corners of the globe. Women share their personal stories, touching on deeply ingrained beliefs and attitudes of society, while allowing generations to heal as they learn to love themselves for who they are.
In the above preview, we see a little girl talking about how she doesn't like to be called "black" and how she gets treated differently by her friends and classmates. And then we see the heartbreak of her mother who has to witness her child feeling less-than. Heartbreaking, but a definite must-see as this is indeed a common scenario for many dark skinned women.
The documentary airs Sunday, June 23rd on OWN. Will you be watching?
​ ​
​ ​ ​