CELEBS GIVE BACK: Hampton University Student Thanks Wale For $25,000 SCHOLARSHIP + Lil' Mo & KeKe Wyatt PERFORM At The Howard Theatre
Jul 18 | by _YBF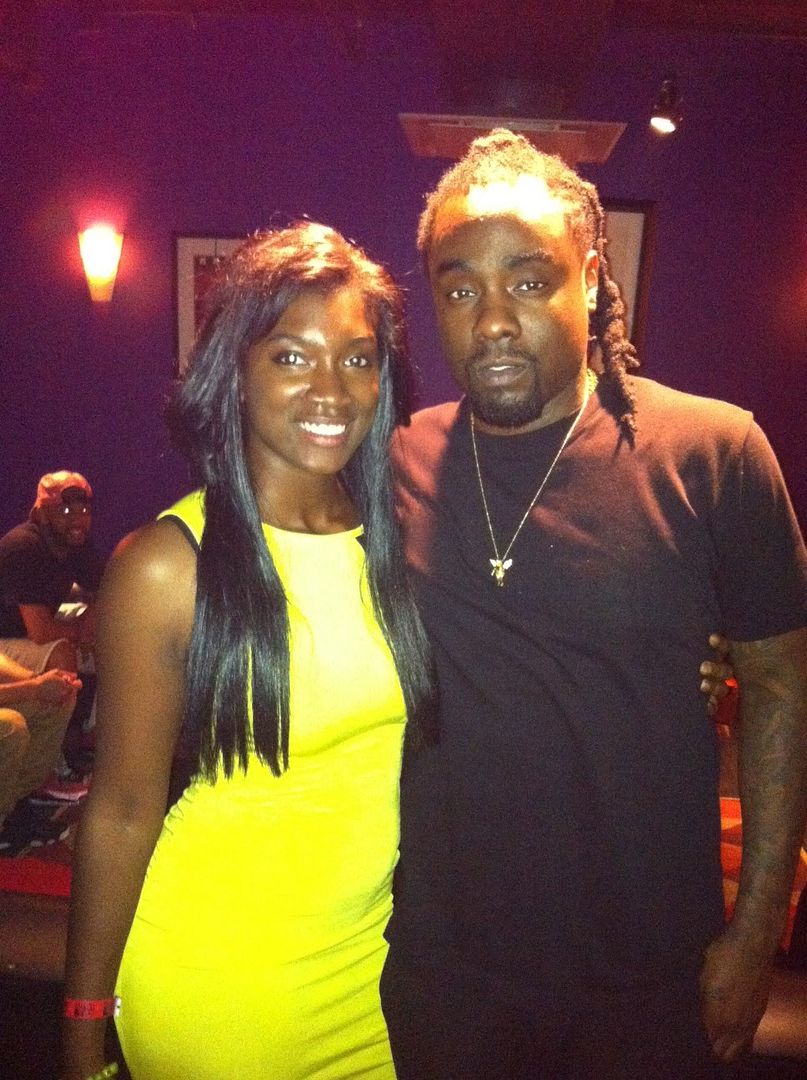 Rapper Wale is helping put a young woman through Hampton University via a $25,000 scholarship. Get the deets inside and see Keke Wyatt and Lil' Mo in concert at the Howard Theatre in Washington, DC and speaking on Trayvon Martin...
Lauren Pryor (shown atop with Wale at his "Gifted" release party in NYC) won a $25,000 "Gifted" scholarship from the rapper, which she'll use to continue her studies at Hampton University. According to the Gazette-Journal, the scholarship came at a good time as Lauren almost considered leaving the university because of rising costs.
"Winning this scholarship was truly a blessing. Almost not returning to Hampton University in the fall because of expenses, I was exceedingly fortunate to receive this scholarship. It was truly a test of faith."
And Lauren's win was a mixture of fate and good luck. During her interview, she described the process of calling into Norfolk hip-hop station 103 JAMZ and being the 25th caller:
"I was on my way to a friend's home in Hampton. The station said to call between 4 and 5 p.m. I called four or five times. The line was always busy. On about the 14th call I told myself to give it a rest. I was taking the phone from my face and had my thumb on the 'end' button when I heard a man say 'hello.' I didn't believe it. He told me there were millions of calls and he only picked up the phone 14 times nationwide."
Congrats to Lauren. It's great to see Wale paying forward the success of "Gifted."
And in Washington, DC.......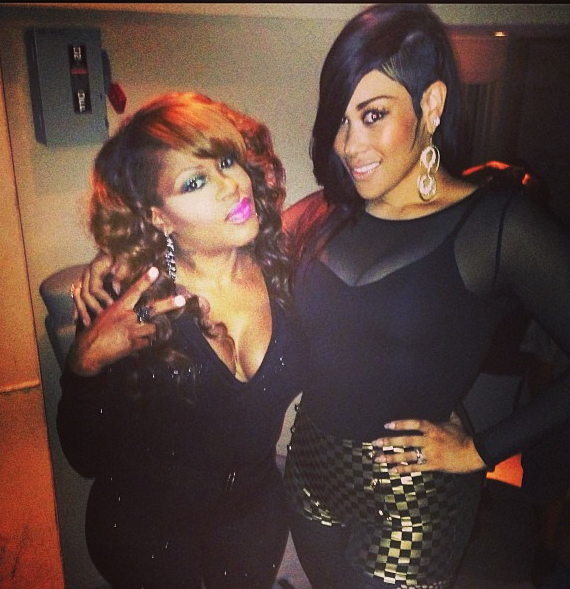 LA's R&B Divas Lil' Mo (of LA) and KeKe Wyatt (of ATL) brought the house down at Howard Theatre last night. And while many reality shows are full of chicks with no talent, Lil' Mo put them on blast saying "@keke_wyatt and iCan sing in real life yo!!!!"
Lil' Mo, who's in the running to become the breakout star of the LA cast, also posted a few bootylicious pics of her Derrick L Hughes-designed catsuit. "All mine!!! No shots. No pads. Just let the lord use ya!! :-)"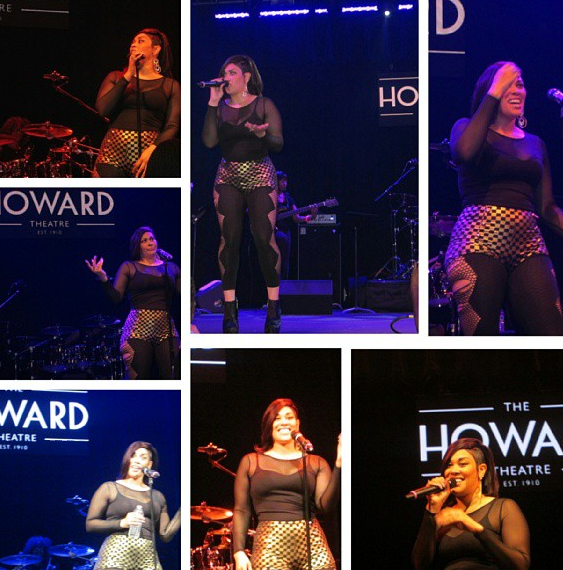 Meanwhile, KeKe showed off her "bubbly" personality and treated the fans to a myriad of funny faces on stage.
Watch "Put It On Me" and "Superwoman":
Watch Keke dedicate "His Eye Is On The Sparrow" to Trayvon Martin and give a tearful performance:
Photos via draecrenshaw IG/lil mo IG/keke wyatt IG/electricit IG/Gazette-Journal/HBCU Buzz