NOT HIS WEEK: DMX Files For Bankruptcy
​
Jul 30 | by Natasha
​ ​ ​ ​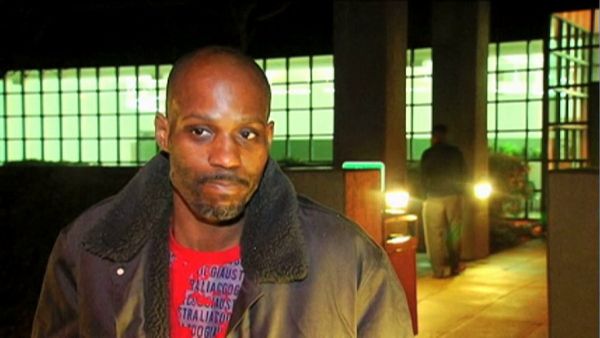 This indeed is not DMX's week. After going through trials, jail stints and legal battles for several years, he's filing for bankruptcy. Find out what his rep had to say inside...
X's rep Domenik Nati -- the same person who claimed X was NOT under the influence a few days ago despite him passing out in the back of the police car minutes after the arrest -- put out a statement today to explain why the raper is filing for bankruptcy. And the rep says it's all because of poor financial management by previous representation. Yes, he really blamed OTHERS & financial management:
"DMX's financial strains have been inhibiting his career for several years. Poor financial management by prior representation have caused him to be ineligible to retain a passport. The purpose of this bankruptcy filing is for reorganization so he can perform for his fans oversees. We are currently planning a tour in Europe and Africa for the fall of 2013."
We guess the umpteen arrests and lawyers he had to pay had zero to do with his lack of funds. Like we said before, we hope X receives the help he needs and rids himself of the enablers.
Photo: Fox 43
​ ​
​ ​ ​