YES PLEASE: Usher Flexes Those Abs For MEN'S HEALTH Cover & Spread
​
Oct 08 | by Natasha
​ ​ ​ ​
Usher Raymond has been putting in work at the gym. He's the new cover guy for Men's Health magazine. Check out what he's working with inside....
Usher and all his muscles are rocking the pages of the new issue of Men's Health. He's showing off his training methods. And how they do a body good.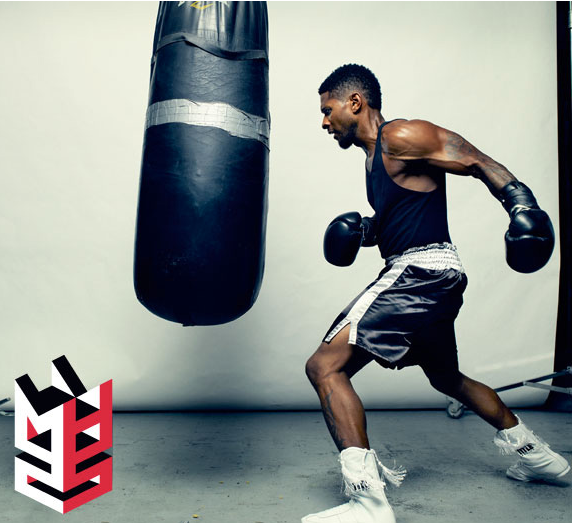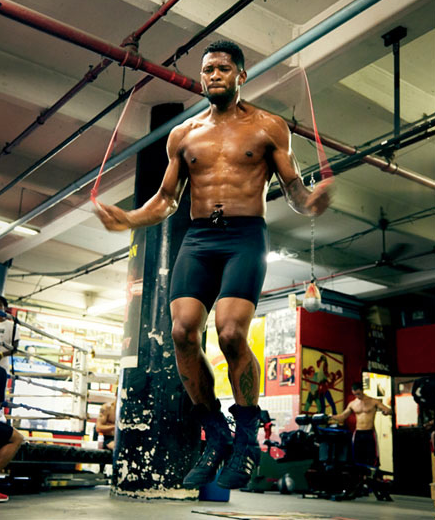 As he shaped up for his upcoming movie role of Sugar Ray Leonard in Hands of Stone, Usher did a fitness shoot at Gleason's Gym in Brooklyn this summer.
And since he wanted to get down to Sugar Ray's weight of 146, he said about training:
"I train like an athlete every day, believe it or not."
Oh, we believe it. He started at 180 and said he started cycling:
"My second day I decided to ride to the gym," 10 miles from his home in Atlanta. "So I rode there. Boxed. Rode the bike back home."
He also revealed:
"Mentally, I'm the type of person who can ignore the pain. Put it somewhere else and allow my body to just go there," he says. "But I always suffer. You can't box, ride a bike for 20 miles in the heat—Georgia heat—and then go to the studio and rehearse. That's not happening."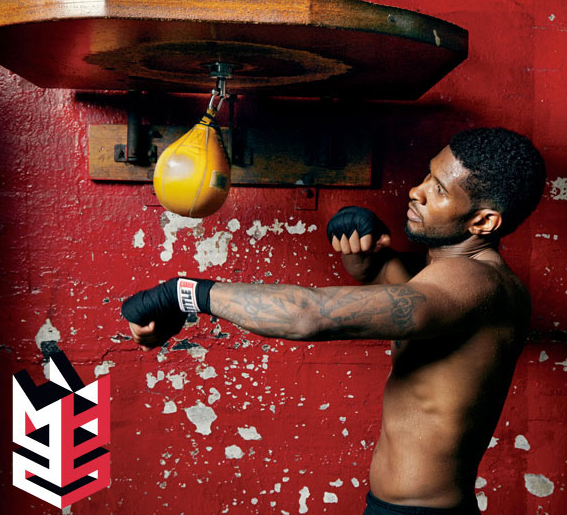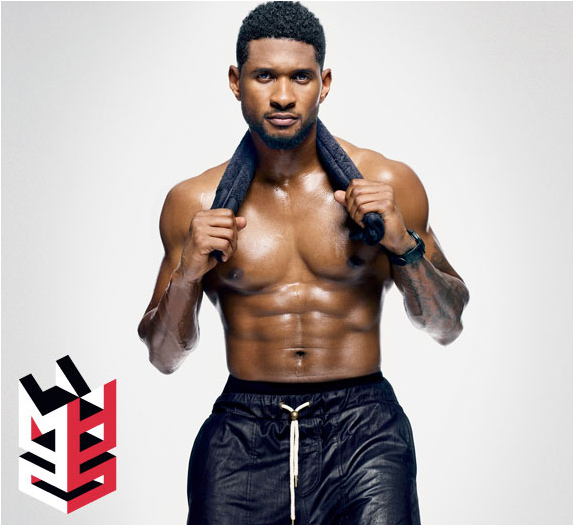 The 25th Anniversary issue is on sale now. Yes please!
Photographs by Peter Hapak
​ ​
​ ​ ​