Tamar Braxton Pops Off On Rihanna's Photographers For F'ing Up Her "Hot Sugar" Video.... (+Rihanna Flaunting Her River Island Winter Collection)
​
Oct 22 | by Natasha
​ ​ ​ ​
Well Well Well. Looks like Tamar Braxton is PISSY about how her "Hot Sugar" video turned out. Because she recently popped off on Rihanna's photographers--who originally shot the "Hot Sugar" video--about them abandoning her project!
Find out how she blames them for the video fail....and how she blasted them on Instagram!
Drama is a-brew again in the Tamar Braxton camp. So....after the internets had lots to say about her "Hot Sugar" video...and most weren't good things....Tamar is lashing out at the photographers/videographers who apparently abandoned the project!
The team of Gomillion and Leupold have been shooting Rihanna lately during her Diamonds world tour (those chic Mosque pics) and her Winter collection for River Island (above and below). But it seems as if they chucked deuces to Tamar in the middle of the video project to go work with RiRi around the world. Bloop!
So....once G&L started posting pics of Rihanna's Greece River Island shoot recently on their IG, Tamar took to the comments of one of Rih's pics on G&L's page to GO OFF.
Oh snap!!
By the way, the new season of "Braxton Family Values" will debut on Thursday, November 14th at 9pm ET/PT on WeTV.
Well anywho, here are the rest of Rih's winter collection pics shot by those photogs: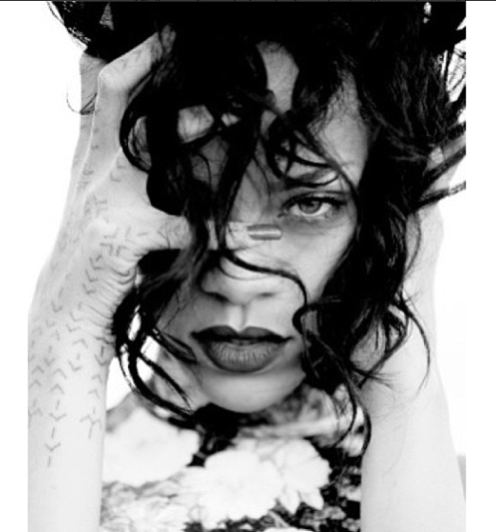 They are gorge though...
The Randomness:
1. Rashida Jones popped off on women in Hollywood acting like whores. STORY
Photos: GomillionandLeupold's IG/Tamar's IG
​ ​
​ ​ ​