INTERVIEWS: Kanye West DISCUSSES Life Without His Mom & "For-Profit" Prisons, ADIDAS Confirms Kanye Partnership + Sway RESPONDS "I Got The Answers
​
Dec 04 | by _YBF
​ ​ ​ ​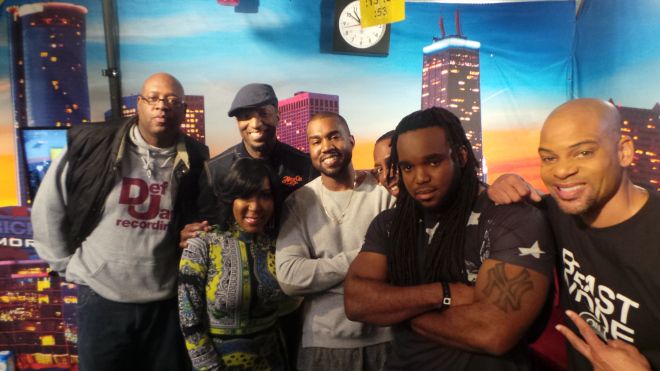 Kanye West appeared on The Rickey Smiley Show this morning where he discussed being a parent and living without his mother Donda. Also, he shared a few thoughts on "for-profit" prisons. Watch the interview inside and see how Sway responded to Kanye's infamous interview rant.
Kanye West appeared on the Rickey Smiley Show this morning where he spoke freely about becoming a parent and the sense of loss he's felt since the passing of his mother Donda West in 2007. He told Rickey that he knows that he's mother is watching over him but some of his moments with North are bittersweet because he can't share them with his mom.
Arouund the 5:50 mark, he went into an interesting conversation he had with her father about music and its connection to violence and crime in Black communities. He explained that the same music corporations who promote violent music also also invest their money into privatized prisons. He drew the conclusion that corporations have figured out how to profit from crimes committed against Black people and by Black people.
Watch the Rickey Smiley interview here:
Kanye calls Kim Kardashian one of the most beautiful women of all time, says he hopes Lamar Odom returns to the NBA:
Kanye discusses prisons built for profit here:
In new business deals.....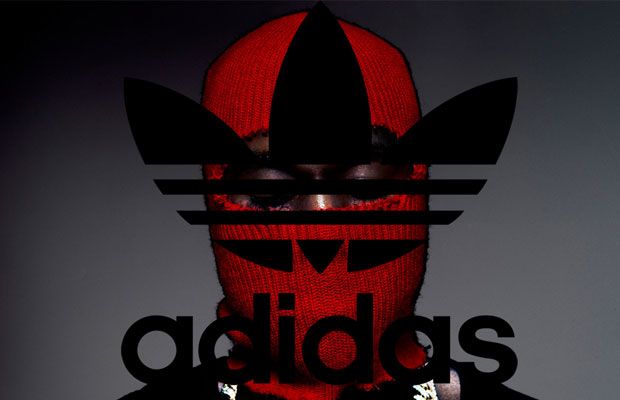 Though Kanye announced the deal a few days ago, ADIDAS released an official statement confirming their partnership.
"For 2014, we welcome to the adidas family one of the most influential cultural icons of this generation, Kanye West. Well known for breaking boundaries across music, film and design and partnering with our history in street wear culture and leading innovations in sport, we look forward to creating a new chapter. Details to follow."
BONUS:
It turns out that Sway really does have the answers! On today's episode of RapFix Live, Sway debuted his new line of t-shirts (available on his website) where he took a jab at the interview heard around the world.
Watch the "Trap" remix of "You Ain't Got The Answers Sway":
Photo via Darnelle Dunham/Sway's Twitter
​ ​
​ ​ ​