Yacht-Loving Ludacris CLAIMS He Can't Afford More Child Support! + Tyrese APOLOGIZES For Bailing On "Arsenio Hall"
​
Feb 20 | by _YBF
​ ​ ​ ​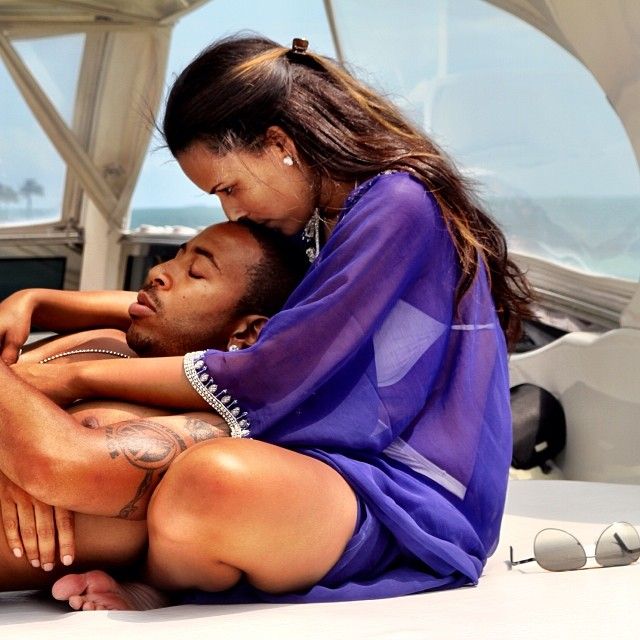 Despite his lavish lifestyle, Ludacris claims he can only afford $1,800/month in child support! Get the deets inside and read Tyrese's apology to Arsenio Hall for cancelling an appearance....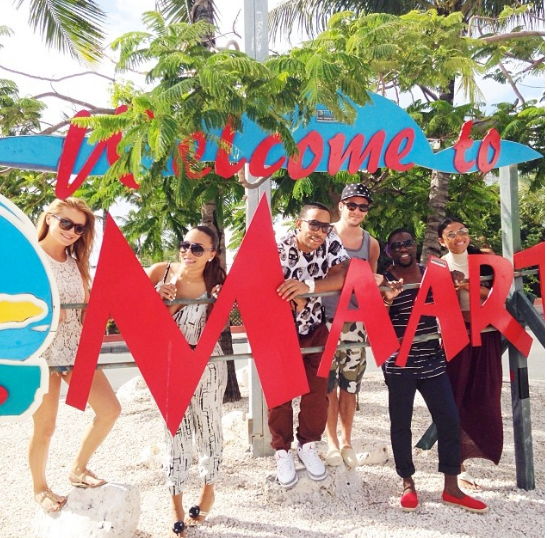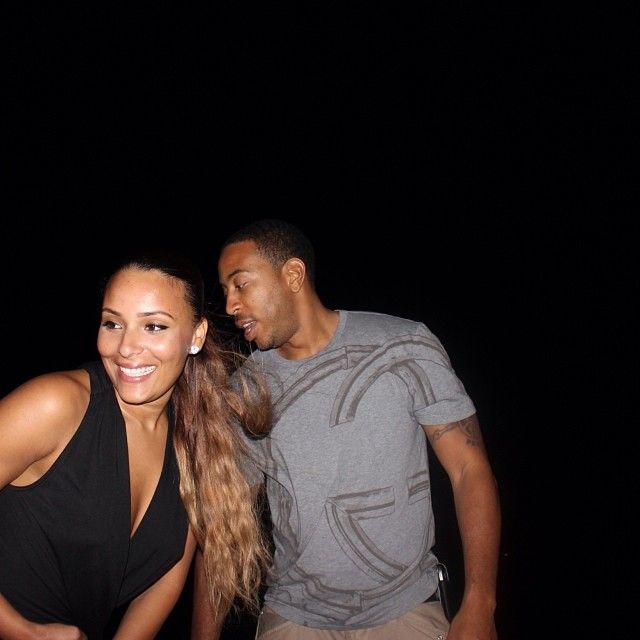 Maybe you've seen Ludacris and his girlfriend Eudoxie on fancy yachts (atop), chic vacations with Kevin Hart (above) or lavish parties all over the United States, but he claims he only made $55K last year! SIDEBAR....that guy can really stretch a nickle and a dime apparently! Either that, or he's flat out lying.
In new court documents, Luda is battling his baby's mother Tamika Fuller (the one who was just recently discovered) and says he can only afford to pay $1,800 a month in child support. He told the judge he was counting on Fast and Furious 7 money to make his payments and now that the movie is on hold due to Paul Walker's death, it's messing up his money (by the way....Tyrese reportedly claims something similar).
But clearly, he's got way more than $1800 to be hopping across the world with his fiancee on private jets, every All-Star 2014 party and more. He said himself during the Christmas Holidays that he and Eudoxie and Kevin & Eniko hit multiple Caribbean cities in just a few days.
On Wednesday Luda and Tamika (who wants $15K a month) met in court and a judge ordered him to pay $7K a month. For now, the judge is reviewing Luda's financial documents and may "rule" again.
In other music news.......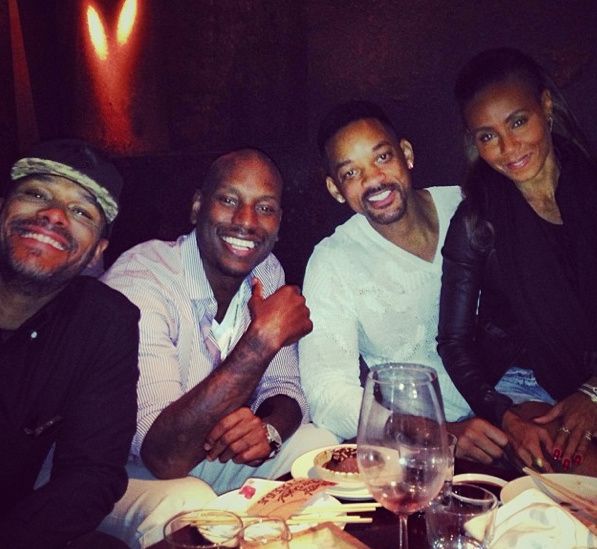 Tyrese, who's also claiming financial hardship since "Fast & Furious" star Paul Walker's death (despite fancy vacations with Will & Jada), went on Twitter to apologize to Arsenio Hall and the studio audience for cancelling a scheduled "TGT" appearance.
"TGT is not on the show tonight and it's completely on someone in our camp who f**ked it up. It's expected of A-Hall to publicly speak on it! I've been sick to my stomach all day cause it was ME who asked him to let us come back on for the fans! Arsenio Hall bro we feel like shit. It's gonna take years to recover from this but I will earn your trust again cause I know you are committed to your viewers we will fix this."
What in the world...
The Randomness:
1. 50 Cent leaves Interscope/G-Unit and goes independent. Story.
Photos via Eudoxiee's Instagram/Tyrese's Instagram
​ ​
​ ​ ​