First Peek: "Love In The City" Coming To 'OWN' In April
Mar 28 | by _YBF
A new docu-series is coming to OWN and it's giving us a little "Sex In The City" tease. Find out the deets and a video peek, plus check out the cast of "Love In The City" inside…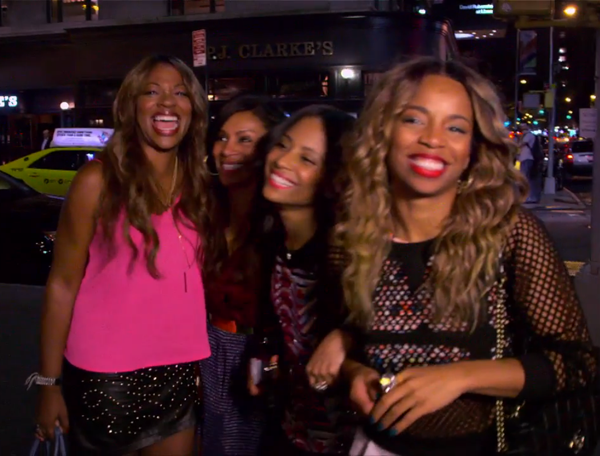 If you were a "Sex In The City" fan, you may be delighted to hear of this new series coming to Oprah Winfrey's Network premiering Saturday, April 12th. It's like a black girl version of "Sex In The City," centered around four professional working women.
Four fabulous friends living in fast-pace New York City will be followed in this new docu-series titled, "Love In The City." Kiyah (celebrity stylist and the one who brought the ladies together), Bershan (founder of social networking site URAWARRIOR), Chenoa (actresses) and Tiffany (founder of PinkChoseMe) will be followed as they tackle new romances, life struggles and success as they maneuver through the concrete jungle.

Friends for 10 years, the girls offer up inspiration, support, companionship and a little competition to one another as they overcome life setbacks and successes. Two of the ladies, Chenoa and Bershan, are married, while Kiyah and Tiffany are not, which will make for interesting conversations. Tiffany and Bershan are both breast cancer survivors, who have dedicated their lives to sharing their survival stories and helping others deal with the diagnosis.
The fierce four will be followed as they go through their own challenges and triumphs, but prove to always have each other's back in the end.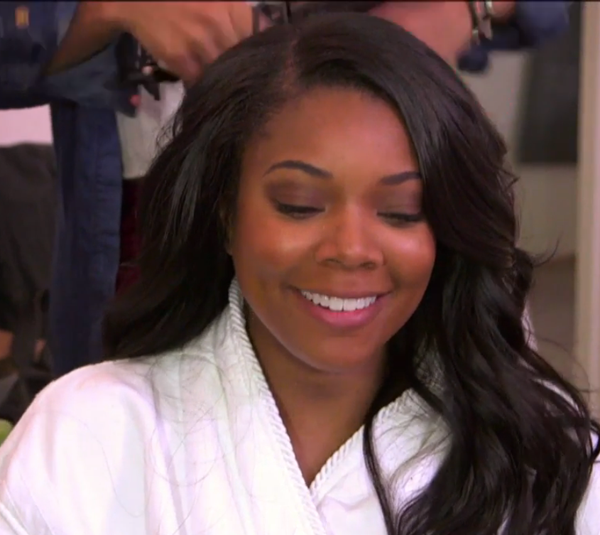 And Gabrielle Union will make a cameo in a future episode.
"Love In The City" premieres on the OWN Network on Saturday, April 12th 10/9c.
Will you be tuned in?