DEVELOPMENTS: Rich Homie Quan Suffers DOUBLE Seizures On Music Video Set + JET Magazine Ixnays PRINT, Goes Digital
​
May 07 | by Natasha
​ ​ ​ ​
ATL rapper Rich Homie Quan, the dude behind the "Type of Way" song, is now in "good condition" after suffering double seizures on the set of his new music video late last night. Plus, JET magazine just dropped the news that they're ixnaying their print format, and going strictly digital.
Deets inside...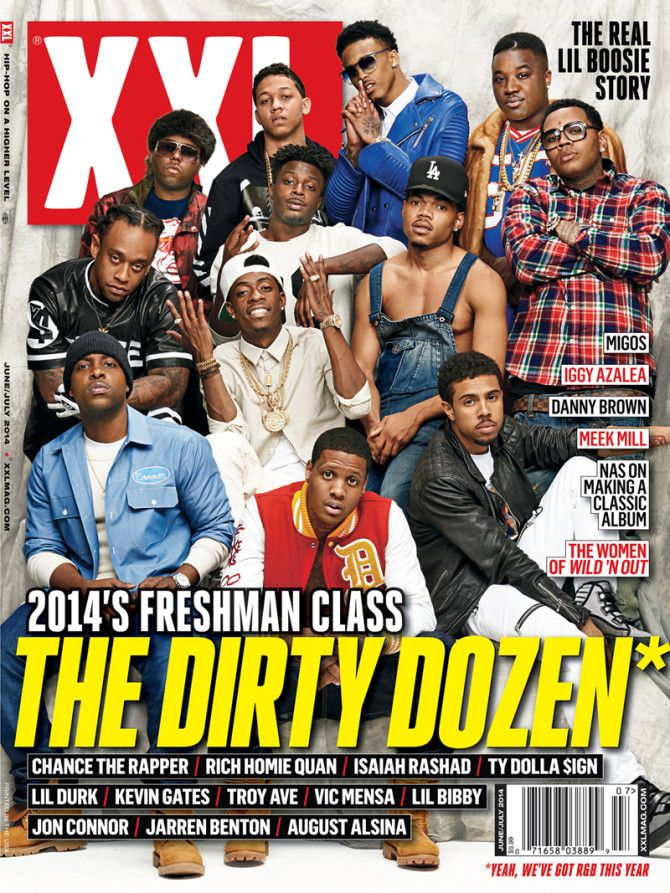 Fresh off covering the nrand new XXL Freshman Class issue, Rich Homie Quan, who also appears on YG's "My Hitta", landed in the hospital late last night.
Reports state that while shooting a music video with fellow rapper Problem in Atlanta's Piedmont Park, he had back-to-back seizures. And due to hitting the ground extra hard, he smashed his head as well.
His reps now say he "fainted from heat exhaustion". And he's now in good condition.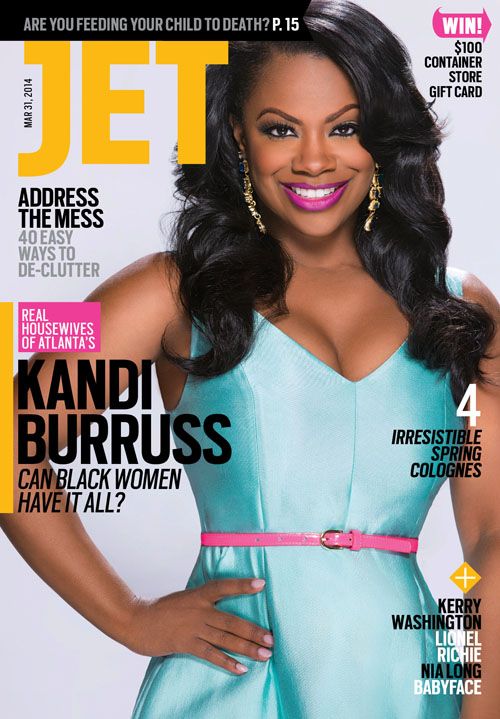 And there's a big development for JET magazine, the oldest running black owned entertainment magazine. It was announced today that Johnson Publishing will transition JET from print to strictly digital.
No more pamphlet-mags at the store....you have to go to the $20/month app to get the news we all grew up thumbing through.
According to the press release:
The new weekly digital magazine app will leverage a variety of storytelling tactics, including video interviews, enhanced digital maps, 3D charts and photography from the JPC archives. Breaking news will be updated daily. The app will be available on all tablet devices and mobile platforms. In addition, JET will publish an annual special print edition.

"Almost 63 years ago, my father, John Johnson, named the publication JET because, as he said in the first issue, 'In the world today, everything is moving faster. There is more news and far less time to read it,'" said Linda Johnson Rice, chairman of JPC. "He could not have spoken more relevant words today. We are not saying goodbye to JET, we are embracing the future as my father did in 1951 and taking it to the next level."
Desiree Rogers, CEO of Johnson Publishing Company, said on Roland Martin's "NewsOne Now" this morning that this will allow JET to provide the news in a more immediate fashion, the way founder John Johnson would have wanted it.
A whopping amount of long standing print mags in every sector are feeling the pangs of the new digital times. Many mags are folding, and many are transitioning to a digital component in some way. Hopefully this works in JET's favor.
Photos: JET/Rich Homie Quan's IG/XXL
​ ​
​ ​ ​