MORNING EYE CANDY: "Hit The Floor" Stars McKinley Freeman & Rob Riley Go TOTALLY NUDE..With (Basket)Balls
​
Jul 22 | by Natasha
​ ​ ​ ​
If you missed "Hit The Floor" last night, you missed a lot. Mainly, sexy actors McKinley Freeman (Derek Roman) and Rob Riley (Terrence Wall) stripping down to nothing but their balls...basketballs that is...for a fictional "Skin Issue" for a sports magazine. And guess what....that ish just got the real life treatment with official photos.
Check 'em inside....
Hotties McKinley Freeman (above and below) and Rob Riley are showing the goods for a new official shoot for VH1's show "Hit The Floor". While the pics are based off a fictional photo shoot a la ESPN's "Body Issue" that went down on last night's episode, while their dancer girlfriends Taylor Paige (Asha) and Logan Laurice (Jalena) watched on, VH1 just released the real things: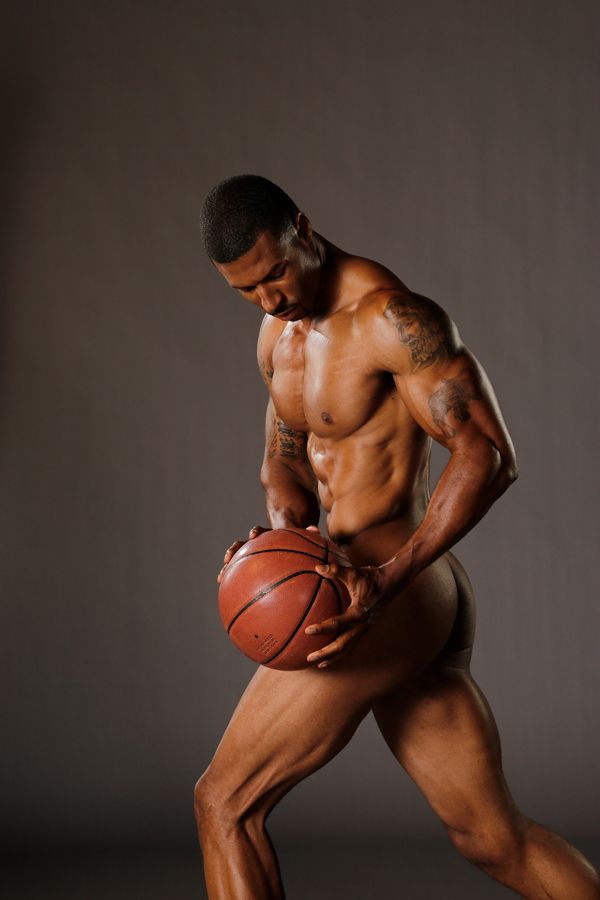 Good morning.
​ ​
​ ​ ​