MUSIC BITS: Lil Wayne RELEASES "Grindin" Featuring Drake, TEASES "Krazy" Video + Lil Kim ANNOUNCES "Hardcore 2K14" MIXTAPE + Kanye West's UNRELEASED "Robocop" Snippet
Aug 08 | by _YBF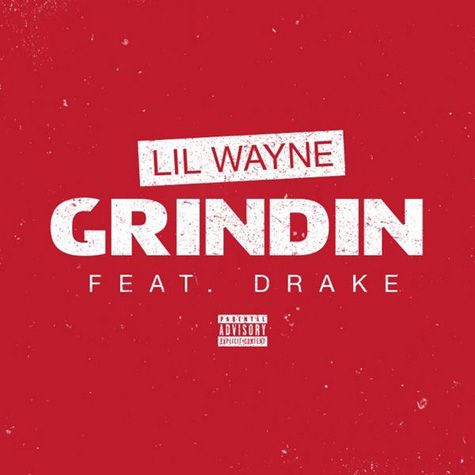 In today's music roundup, we've got a track from Lil Wayne and Drake named "Grindin", a peek at Weezy's next video "Krazy", and a release date Lil Kim's comeback mixtape Hardcore 2K14. Then...watch Kanye West and Amber Rose in a snippet from the unreleased 2008 video "Robocop."
Just hours before Lil Wayne and Drake kick off their joint tour at the Darien Lake Performing Arts Center in Buffalo, NY, we've got their latest collaboration "Grinding." The track appears on Tha Carter V disc (no release date).
Listen to "Grindin"
And we've got more Weezy...
Today, MTV announced that the "Krazy" video (taken from Lil Wayne's Tha Carter V disc) will be released on Monday, August 11th. The clip was directed by Colin Tilley and is set inside an insane asylum. Haven't we seen this from him and/or his camp before?
Weezy spoke about the clip in an MTV press release.
"This is the first video from Carter V. It's not about anyone being crazy, although I guess some people think the things I do are crazy. I thought the idea of being in a straitjacket would work for this song, so that's what we did."
We'll bring you the full clip on Monday!
In upcoming music...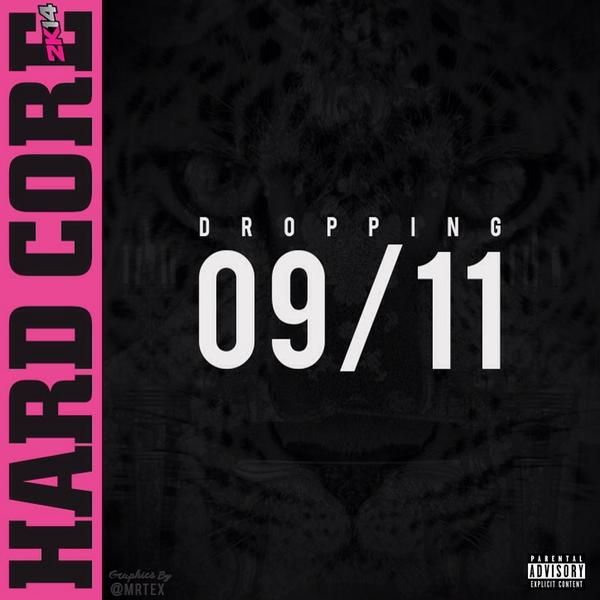 On the heels of jacking the "***Flawless" (remix) and the "Hot N*gga" & "Identity Theft" freestyles, Lil Kim has revealed that she's going back to her roots with her next project. Her upcoming mixtape, Hard Core 2K14, is a throwback to her 1996 debut Hard Core, and will drop September 11th. She also plans to tour in support of the mixtape.
In unseen videos...
Back in 2008, Kanye West allegedly paid Amber Rose $100K to star in the "Robocop" video (from the 808s and Heartbreak disc). The Hype Williams-directed clip never saw the light of day...until now. We've got a 13 sec snippet of the futuristic video featuring Amber Rose as a nude robot...being controled by Kanye?! Sometimes art mimics life.....
Video via Master Shi Shi Instagram