MOVIE BITS: Fans UPSET Over Missy Elliot & Timbaland Roles In LIFETIME's Aaliyah Biopic + Sanaa Lathan, Michael Ealy & Morris Chestnut STAR In New Thriller "The Perfect Guy"
​
Aug 12 | by _YBF
​ ​ ​ ​
LIFETIME has chosen their Missy and Timbaland stars for their upcoming Aaliyah biopic. But once again, it doesn't come without controversy. Find out why folks are up in arms over the casting and get the deets on a new thriller film starring three of our fave YBF celebs Sanaa Lathan, Michael Ealy & Morris Chestnut inside…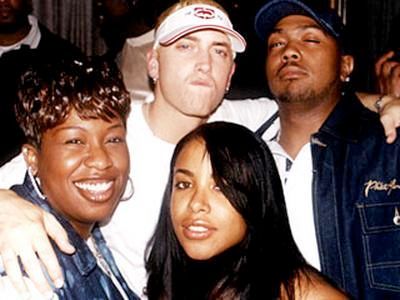 Seems LIFETIME's new "Aaliyah: Princess of R&B" project (executive produced by Wendy Williams) has been controversial since the day they announced it.
In the latest developments of the film, the network has chosen who will star as singer/rapper Missy Elliot and superproducer Timbaland. Budding Canadian actress Chattrisse Dolabaille and actor Izaak Smith (who appeared on "So You Think You Can Dance") will play their respective roles.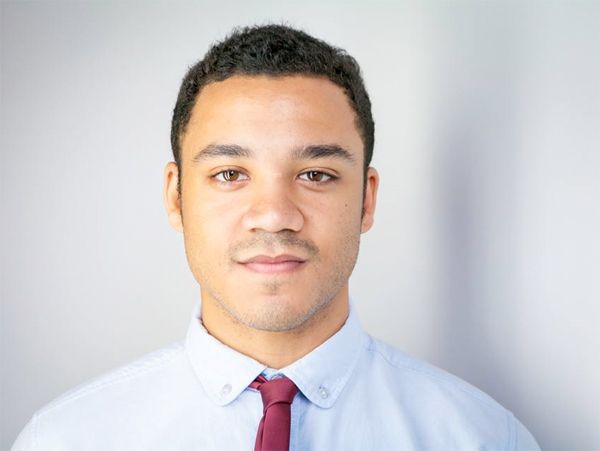 Like much of the uproar after Disney star Zendaya was chosen to play Aaliyah (before she backed out), Missy & Timbaland's portrayers (above) are experiencing the same backlash. People are up in arms because neither of the young people chosen to play them look anything remotely close to Missy or Timbaland. And people seem to be taking issue with the young stars' skin tones. We've seen more than a few social media rants from people accusing the powers of white-washing the film.
Other casting confirmations: Anthony Grant as Damon Dash, Rachael Crawford and Sterling Jarvis as Aaliyah's parents, Lyriq Bent as her uncle Barry Hankerson, as well as A.J. Saudin and Jesse Sukunda, who will play the older and younger version of Aaliyah's brother Rashad.
There have been actors who didn't particularly look like the person they were portraying and still nailed the role. Do you think these two will be able to pull it off?

And on another movie set....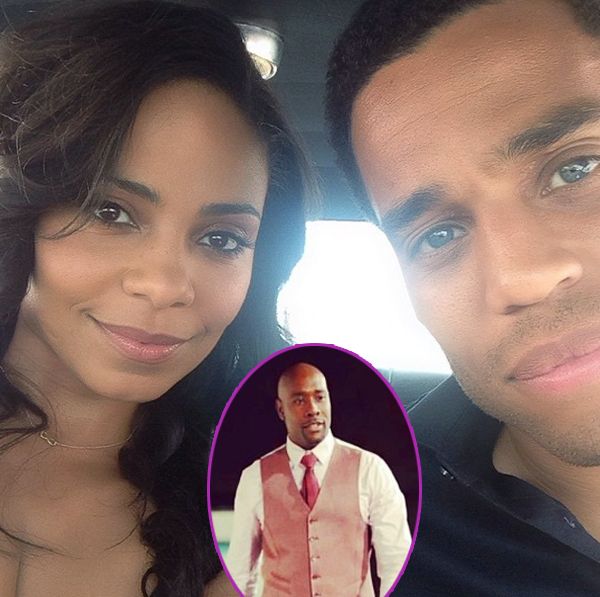 Sanaa Lathan, Michael Ealy and Morris Chestnut have started filming for a new thriller titled "The Perfect Guy." And anything with these three beautiful and extremely talented people is a must watch.
In the film, Sanaa's character wants to start a life with her boyfriend (Morris' character) including marriage, kids, etc. but he doesn't want to commit. She then meets her new man (Michael's character) and everything is perfect…for a while. His behavior soon changes and when she tries to get out of the relationship she learns he's not the guy she thought he was.
IMDB summarizes the storyline:
In the film, Leah Vaughn (Lathan) appears to have the ideal life. She enjoys a challenging, fast-paced career as a lobbyist; Dave (Morris Chestnut), her longterm boyfriend loves her. And yet, at 36, she's ready to move to the next phase. Marriage and a family seem a logical and welcome step. Dave is not so sure. A bit commitment phobic, his misgivings lead to a painful break up.

Enter Carter Duncan (Ealy), a handsome, charming stranger whose path keeps crossing with Leah's. Caring and solicitous of Leah and her family and friends, their relationship rapidly progresses. It seems Leah has met the perfect guy. But if it seems too good to be true... Soon Carter's protective nature morphs into something more sinister. It's clear Leah has to end this new relationship and when she does, her onetime lover becomes her ultimate enemy. It will take every bit of her cunning and resolve to escape and outwit him.
We are so here for this!

Photos: Sanaa's IG/Morris' IG/Chattrisse's FB/Izaak's FB
​ ​
​ ​ ​