Mathew Knowles' Daughter Koi Knowles Makes TV Debut On "Inside Edition" — Mother WISHES Her Daughter Can Meet Beyonce One Day
Oct 29 | by _YBF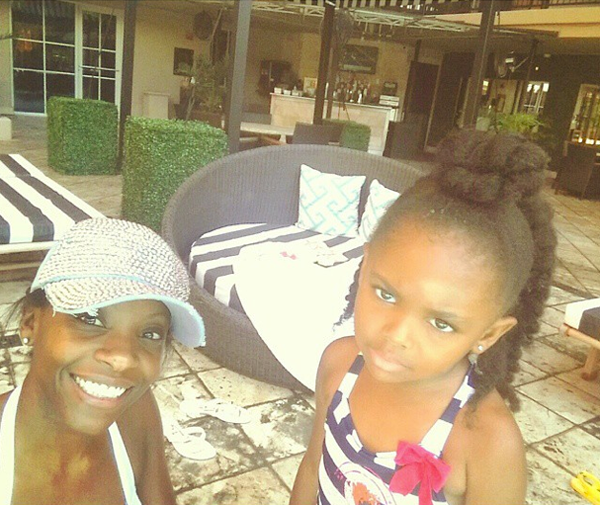 Meet Koi Knowles. The 4-year-old daughter that DNA proved to be Mathew Knowles' last month. Her mother, TaQoya Branscomb, is speaking out in her first televised interview on "Inside Edition". And Koi is making her television debut. Sound familiar? Find out what she's dishing on inside…
Following in the steps of his son's mother (Alexsandra Wright), Mathew Knowles' newest baby mama TaQoya Branscomb is now speaking out in her first televised interview since it was confirmed Papa Knowles was 99.998% the father.
The former lingerie model-turned realtor sat down with "Inside Edition" to introduce adorable 4-year-old Koi Knowles to the masses, showing off pictures of Beyonce's half-sister, and she came armed with receipts.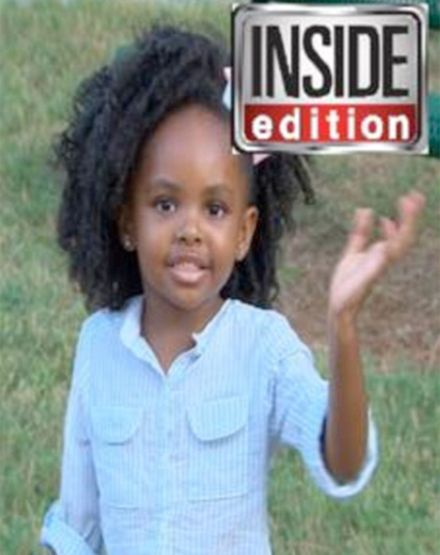 In the interview, the Texas mother revealed she was utterly shocked and surprised when she found out she was pregnant because Mathew allegedly assured her he could no longer have children. Oh...
She spilled,
"He'd had a vasectomy. Or at least that was what I was told."

Girl...
Now, she's battling it out with the 63-year-old former manager in court for child support for her daughter (after suing Mathew before it was proved he was the father). As she talked about the results of the DNA test, TaQoya pulled out her receipts for proof and said,
"You can't deny it once DNA tests come out 99.9% that you are the father."
TaQoya also revealed her daughter Koi loves to sing and dance (hmm..mini Bey in the making?) and she hopes that one day her daughter will meet her big sis Beyonce. She said,
"They are half sisters and maybe one day down the line that can be made possible,' she said, hopefully."
Good luck with that. Especially since Alexsandra Wright revealed Beyonce has never met her son Nixon (yet). It's interesting to note, TaQoya said she wanted her daughter to meet Bey, but said nothing about meeting her other big sister Solange and brother Nixon.
TaQoya's full interview airs Thursday, October 30th.
Peep a clip below:
In the meantime, peep these cute pics we stumbled upon of Koi on her Instagram: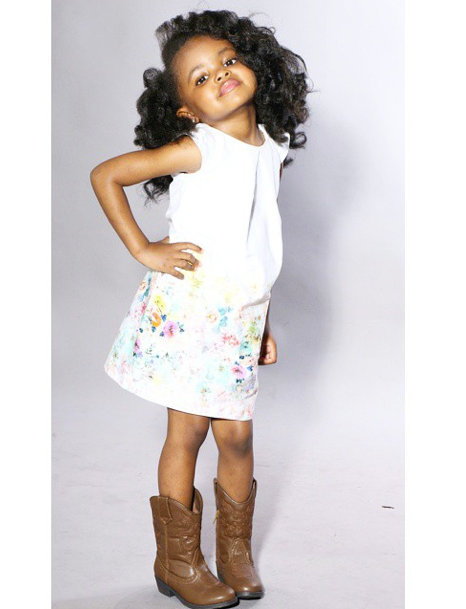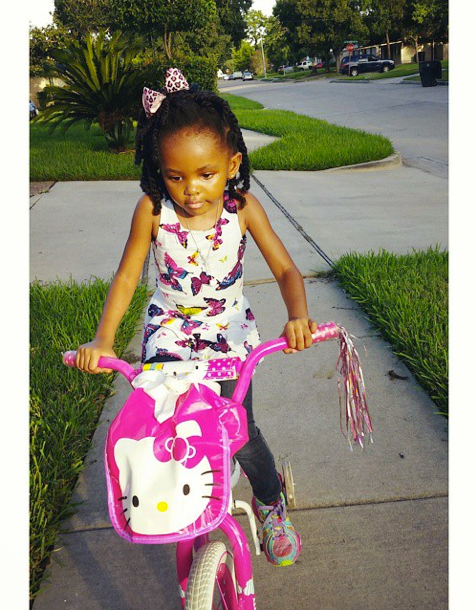 And here are some adorable videos of the little diva in action:
Cute!
We're still twiddling our thumbs waiting for Mathew's current wife Gena to say something....
Photos: Inside Edition/Koi's IG