Porsha Williams RELEASES Statement On Arrest, BAILS OUTS And BALLS OUT In Fort Lauderdale For New Year's
​
Jan 02 | by _YBF
​ ​ ​ ​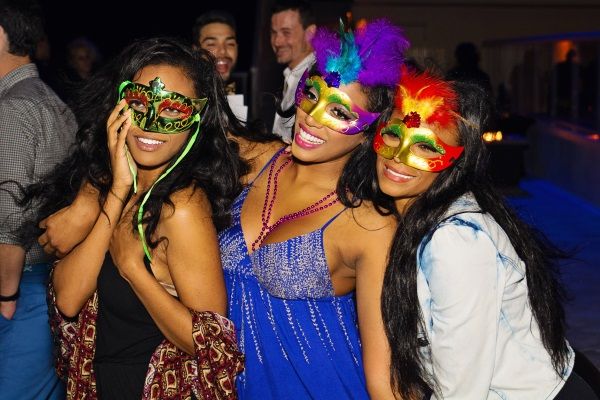 "RHOA" party girl Porsha Williams bailed out of jail and hit the New Year's Eve prty scene....hard! Check out the "Dish Nation" co-host letting the good times roll inside....
A few days ago "Dish Nation" hostess Porsha Williams was jailed for driving on a suspended license. And what do you think she did and soon as she got released? If you answered "Go to the club", you're wrong for that! And shady. That was actually her second move.
The first thing she did was release a statement about the arrest, and allude to her ill grandfather being the reason for her wreckless driving. Her actual statement reads,
"I was headed to visit my grandfather who is very ill with cancer in the hospital, and I was pulled over. I was wrong for speeding absolutely and apologize for putting anyone at risk. I tried to explain the situation to the officer and show him that all my paperwork was in order, but he refused. Handcuffs are not comfortable or a good look for anyone. I was released, I have my license, my car, and my freedom."
Oh.....
Porsha bailed out of jail in GA and headed to her publicist's wedding before eventually winding up in Fort Lauderdale where she partied at the Marriott Pompano Beach Resort & Spa for New Year's.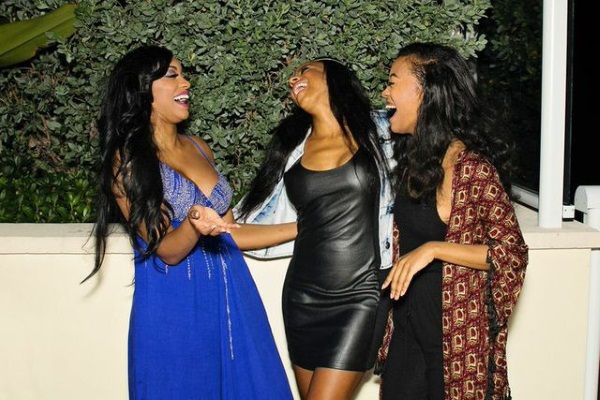 The party bus included her sister Lauren Williams and Miko Grimes (who's married to Miami Dolphins cornerback Brent Grimes) celeb stylist Bradley Moreland (zebra jacket) and his fiancé Luis Miller.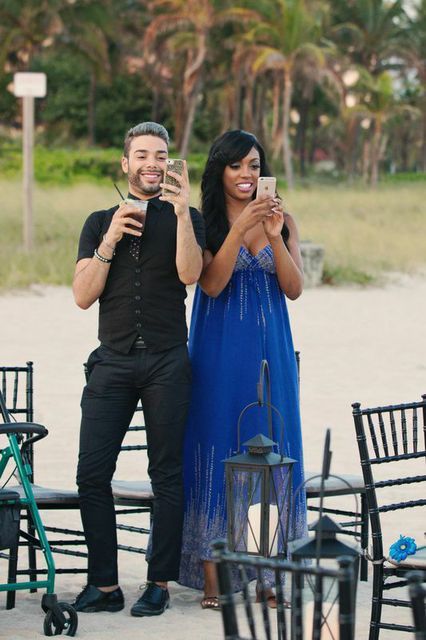 Porsha was clearly unbothered by that arrest: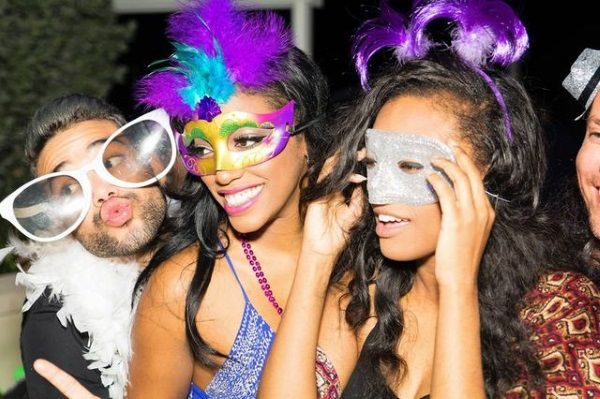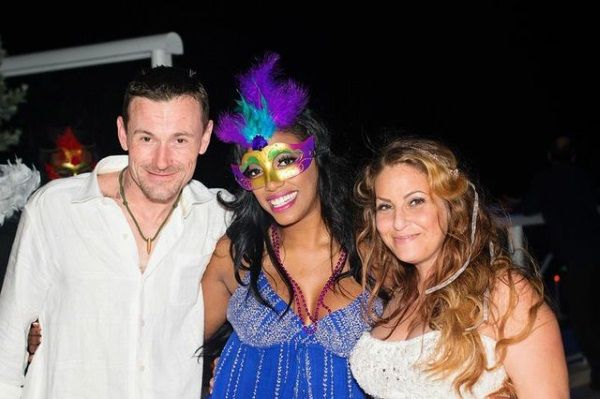 The party don't stop.....
Photos via Organic Moments Photography
​ ​
​ ​ ​