"LAHH: ATL" Star Mimi Faust REVEALS Nikko's WIFE Will Appear On The Show + Leslie Jones Rumored To Star In All-Female 'Ghostbusters' Remake
​
Jan 27 | by _YBF
​ ​ ​ ​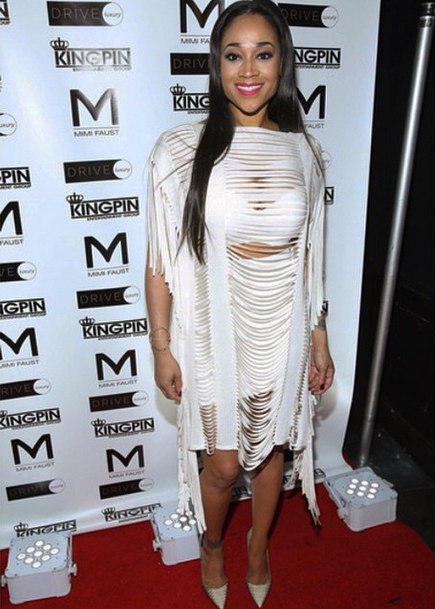 "Love & Hip Hop: Atlanta" star Mimi Faust says she's DONE with former boyfriend Nikko…you know the guy she made a sex tape with and eventually found out he was MARRIED. Yea him. And she says his wife will be making an appearance on the show this season. Also, "Saturday Night Live" star Leslie Jones is rumored to be joining an all-female cast for a Ghostbusters remake. More inside….
After all she went through last season with her former lover, it appears Mimi Faust has finally had enough of her ex-boyfriend Nikko and his shenanigans and called it quits!
The "LAHH: ATL" star celebrated her 45th birthday at No. 8 nightclub in NYC recently. And while partying it up, rocking a frilly Herve Leger Bregi dress, the reality star chopped it up with CottenKandi.com about the upcoming fourth season of VH1's highly popular "LAHH: ATL".
You'll recall during the last season, a sex tape involving Mimi and her then boyfriend Nikko mysteriously leaked, which caused a firestorm in the media about Mimi's infamous "shower rod" scene. EVERYONE was talking about it. And soon after, everyone was talking about the fact she made this sex tape….with a MARRIED man, unbeknownst to her at the time (so she says). Turns out, Nikko had been married to a woman (allegedly named Margo Simms) years before they met and kept it a secret for as long as he could, up until he was exposed by the media.
Well, when asked if she was finally done with her ex-lover Nikko for good (cause she seems to have a track record for going back to her exes *coughs* Stevie J *coughs*) she confirmed, "Absolutely. A hundred thousand percent done." Well good for her.
The mother-of-one was also asked if Nikko's estranged wife would be appearing on the upcoming season of the show, in which she said, "Yes [I can confirm his wife will play a role and will be on the show]." Lordt...

Guess we can brace ourselves now for the foolywang material that will come of this. You KNOW ish is going to go 0 to 100....real quick.
We reached out to Mona Scott Young for confirmation and have not yet received a response.
In movie news...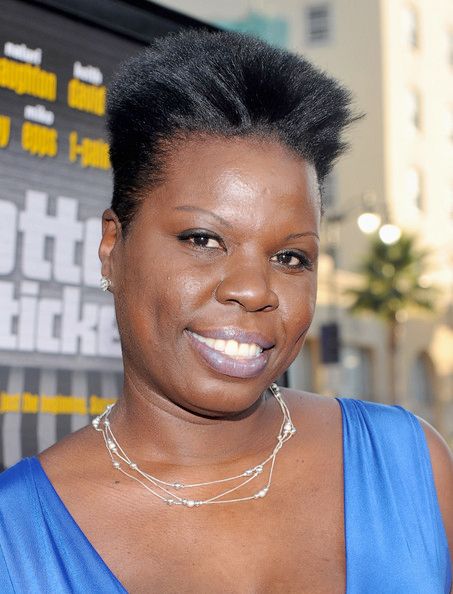 "Saturday Night Live" comedian and Top Five star Leslie Jones is rumored to have landed a new gig. According to reports, the actress is in early negotiations to star in an all-female cast of a Ghostbusters remake. And SONY will be backing the new alleged project.
VARIETY reports:
Rumors have swirled for awhile of who Sony had met with for starring roles following the leaked Sony emails that said actresses such as McCarthy, Wiig and Emma Stone had met for roles. Ivan Reitman is producing.

Scheduling still has to be worked out among the actresses, but if deals make, this marks the closest the studio has come to rebooting the franchise in quite some time. It is also unknown who each woman would be playing.
If Leslie Jones does end up on this project, we're sure she'll be bringing plenty of laughs. We're here for it!

Photos: Getty/Mimi's IG

​ ​
​ ​ ​