SPEAK ON IT: KeKe Wyatt CELEBRATES Her 8th Child With A Baby Shower, But…Is It Considered Tacky?!
​
Jan 27 | by _YBF
​ ​ ​ ​
KeKe Wyatt and her husband Michael Jamar celebrated the upcoming arrival of their eigth child with a baby shower. And she's getting backlash for it on social media. Is a baby shower for your EIGHTH child…tacky? Speak on it inside…..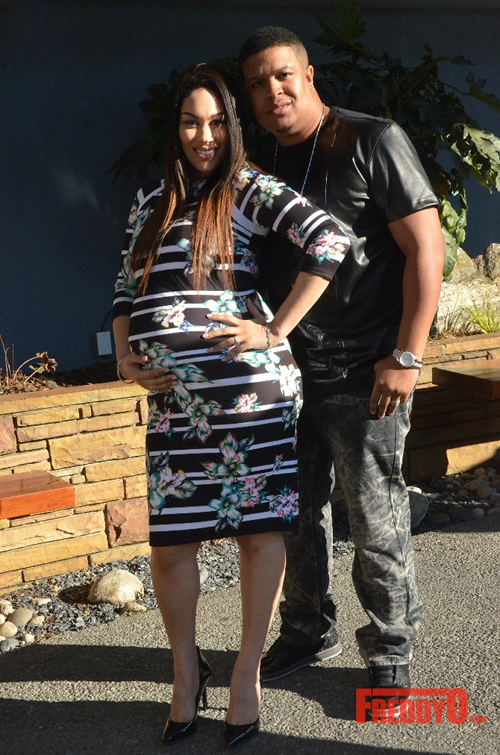 Over the weekend, "R&B Divas Atlanta" star KeKe Wyatt and her husband Michael Jamar were "surprised" with a baby shower to celebrate the birth of the eighth child (yes...eighth), hosted by the reality star's friend/booking manager Drae Crenshaw. The first four children of KeKe's are fathered by her ex-husband Rahmat Morton. And now, her fourth child with current husband Michael is on the way....
We're not sure how much a "surprise" it was being that she Instagrammed that she was on her way to the shower, but maybe she was told about the celebration at the very last minute. As she made her way to the party she annouced, "Tryna get to my dag gum baby shower. And traffic is a tramp... Just still in this car... OMG!!!" But, the day after she said it was a surprise, so she likely didn't learn about it up until it was time to go.

The soiree was held at one of Atlanta's elusive hot spots Suite Lounge and a slew of the couple's family and friends were in attendance to celebrate the arrival of their new bundle of joy.
The gorgeous mom-to-be (again) KeKe was showered with lots of love from her mother Lorna Wyatt and her "R&B Divas" cast mates LaTavia Roberson and Nicci Gilbert.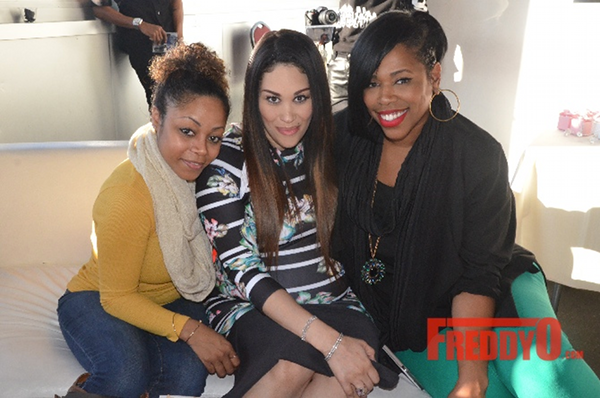 Also in attendance....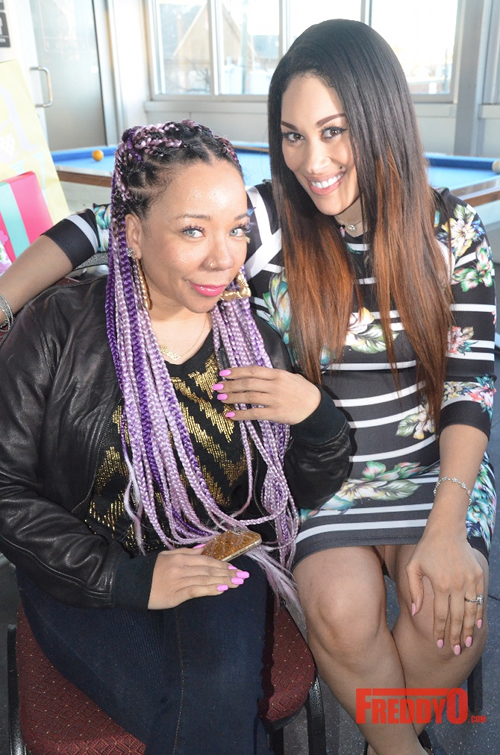 Tiny, rocking her new super long purple braids, also came out to celebrate. Sighs....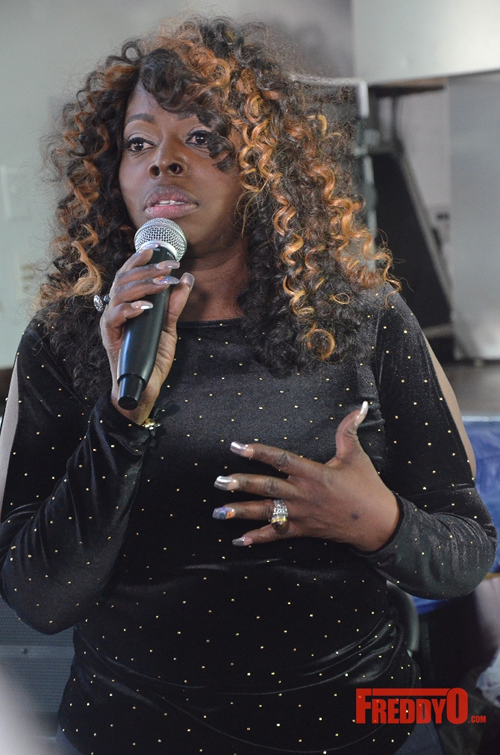 KeKe's "R&B Divas Atlanta" cast mate Angie Stone also came out to support and spoke a few words during the shower. There's so much going on in these pics...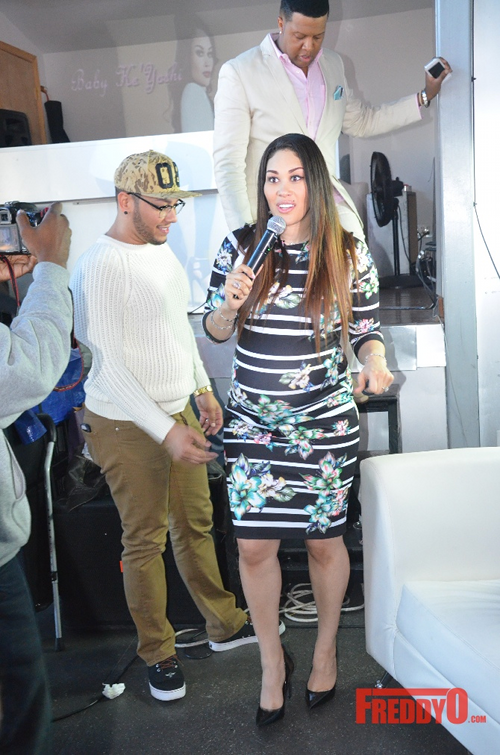 And KeKe hopped on the mic to thank everyone for their outpowering of love.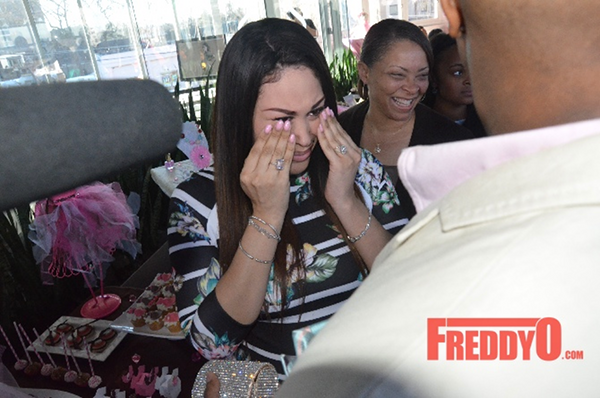 During the shower, KeKe's friend Drae revealed he decided to throw the baby shower for the expectant parents, even though they already have seven kiddies in their family fold. He explained,
People always have something to say about people with children having baby showers; I wanted to celebrate my friends and their new baby. Baby showers are all about celebrating the life of the new baby. In addition to making a brand new baby KeKe is one busy mommy. She is in overdrive working in the studio and creating new streams of content that includes music, television, and movies. My girl stays busy!
Which brings us to this...is it considered tacky to have a baby shower when you already have multiple kids? Should each child be celebrated with their own day before they enter into the world? Or should baby showers only be thrown for first (and possibly second) borns? Maybe a "sprinkle" that isn't focused on gifts?
SPEAK ON IT!
Photos: FreddyO
​ ​
​ ​ ​