The "Fantastic Four" Reboot Trailer Featuring Michael B. Jordan Is Here....
​
Jan 27 | by Natasha
​ ​ ​ ​
Michael B. Jordan made headlines when he took on the role of Johnny Storm the Human Torch in the new Fantastic Four reboot. Now, check out the trailer to see how it's all set to go down...
Comic fans get ready!
With an all new cast to make up the Fantastic Four team, the reboot is coming August 7th, 2015. The first trailer is now here, and it's giving us a dark & ominous vibe. This is a big departure from the usual Fantastic Four movies that are light-hearted and comedic.
Now with a new director, Josh Trank, and a decade after the first series, it looks like things are going in a different direction. And they're kicking off this new series by tracing back origins of the team, much like X-Men, Days of Future Past.
Michael B. Jordan joins Miles Teller (as Redd Richards/Mr. Fantastic), Kate Mara (as Sue Storm/The Invisible Woman), Jamie Bell (as Ben Grimm/The Thing), and Toby Kebbell (as Victor Domashev).
By the way, Michael's character Johnny Storm is Sue Storm's brother, so it will be interesting to see how they (or if they) explain their relationship details.
Not everyone was happy a black man was taking over the traditionally white role of Johnny Storm. But Chris Evans, who first played the role, offered up Michael some support when they saw each other at a recent event. According to IMDB:
They ended up talking about the role and according to Jordan, Evans said "'Man I can't give you anything.' He said, 'You're great, you're awesome. Just do your thing. And enjoy it. It's gonna be fun.'"
Shot mainly in Baton Rouge, Louisiana, the film has gotten totally re-worked based on the below synopsis:
FANTASTIC FOUR, a contemporary re-imagining of Marvel's original and longest-running superhero team, centers on four young outsiders who teleport to an alternate and dangerous universe, which alters their physical form in shocking ways. Their lives irrevocably upended, the team must learn to harness their daunting new abilities and work together to save Earth from a former friend turned enemy.
Peep the trailer below:
The sequel is already on deck for 2017.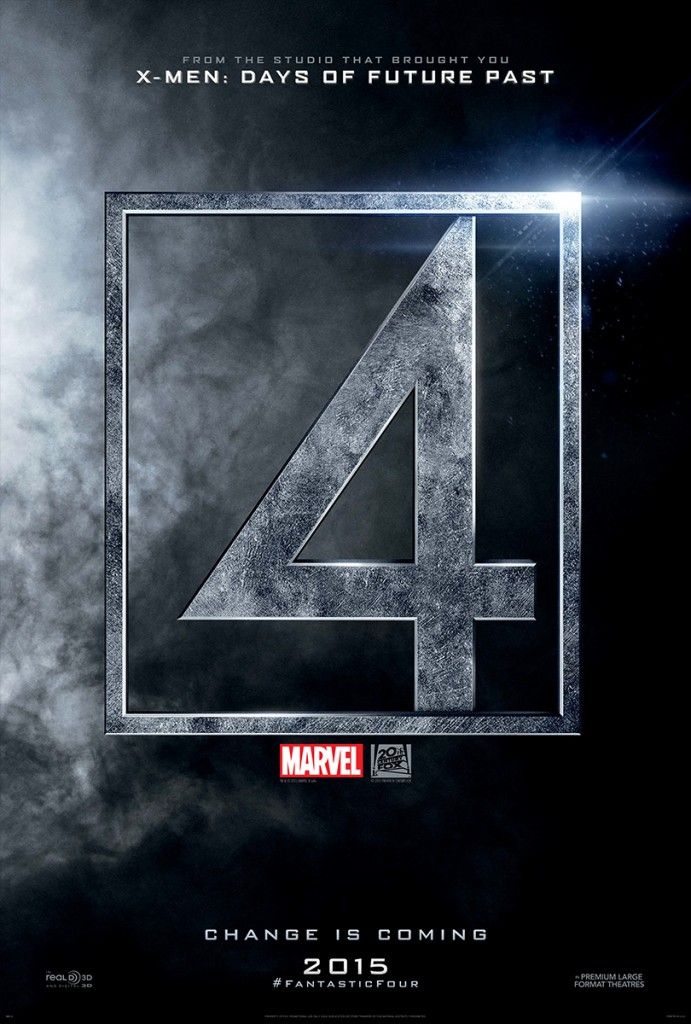 Who's here for it?
​ ​
​ ​ ​