Kandi Burruss & Husband Todd Tucker Get Another Spin-Off Show, Tentatively Titled "Meet The Tuckers"
​
Mar 28 | by _YBF
​ ​ ​ ​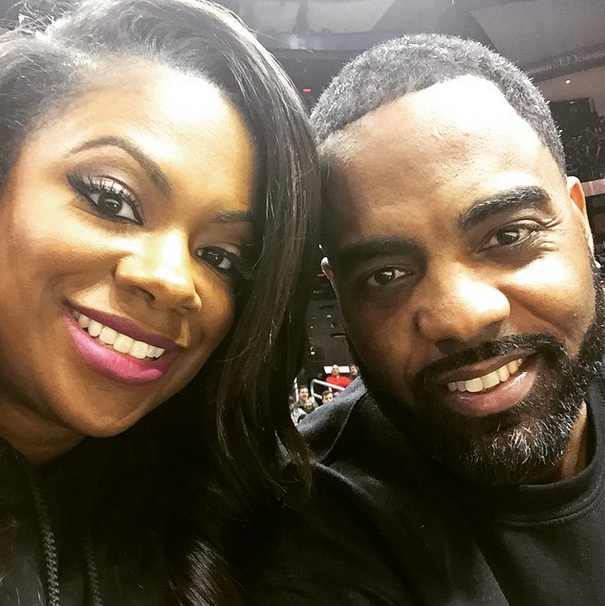 Kandi Burruss and her husband Todd Tucker will be working out their marital issues on a brand new spin-off show, with the working title "Meet The Tuckers." Get the deets inside….
Looks like "Real Housewives of Atlanta" star Kandi Burruss and her husband Todd Tucker will be bringing their marital drama on a new show. The Tuckers have landed yet another spin-off show, following their wedding special docu-series "Kandi's Wedding." And the two will be starring on the BRAVO mini-series tentatively titled, "Meet The Tuckers."
A source close to production tells TheYBF.com their new spin-off will be much like their wedding special with about 4 episodes or so. It will be centered around the Tuckers working to revitalize their marriage.
Like most marriages, the honeymoon stage wears off and issues arise that need to be worked out to save the marriage. We've seen some of their issues play out on "RHOA" where Kandi has suggested they start marriage counseling. So, we will likely see what goes down once they really get into it and do "the work."
Recently, Kandi was in front of the green screen taping a confessional for a new show (likely her own). She posted a pic to Instagram and said:
"Interview day for another show! @latashawright & @sewjodie got my hair & makeup together! Thanks luvs! #StayWerking"
We've also been told Mama Joyce is on board for the mini-series. She and Kandi were all smiles at her daughter Riley's track meet recently:
And The Tuckers have been vacay'n it up a lot recently. A few weeks ago they went on a family vacay during Riley's spring break: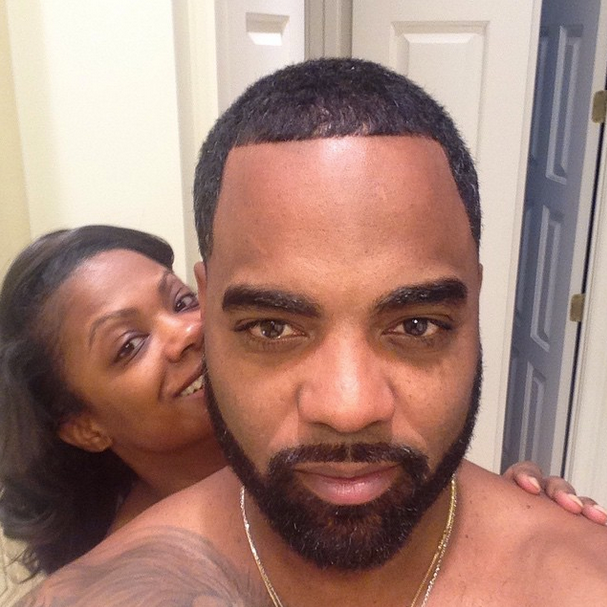 Last month, we noticed Kandi was busy working in front of a green screen, likely taping a confessional:
And the married couple was soaking up some sun on a beach as well: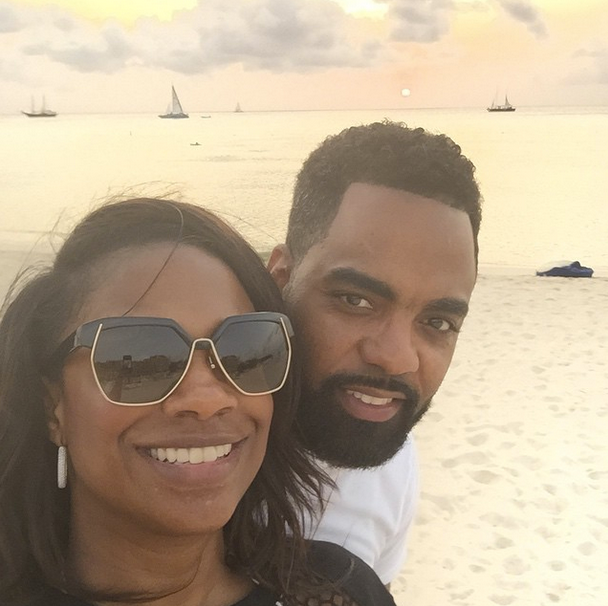 It definitely appears they are taping for a new show.
A rep for Kandi tells us they can't confirm anything on the record. But, our production sources say we'll have a trailer very soon. Stay tuned....
Photos: Kandi's IG/Todd's IG
​ ​
​ ​ ​