2015 BET AWARDS ROUNDUP: The Funniest Memes Of The Night + Diddy's Fall (VIDEO) + Backstage And Audience Pics...
​
Jun 29 | by _YBF
​ ​ ​ ​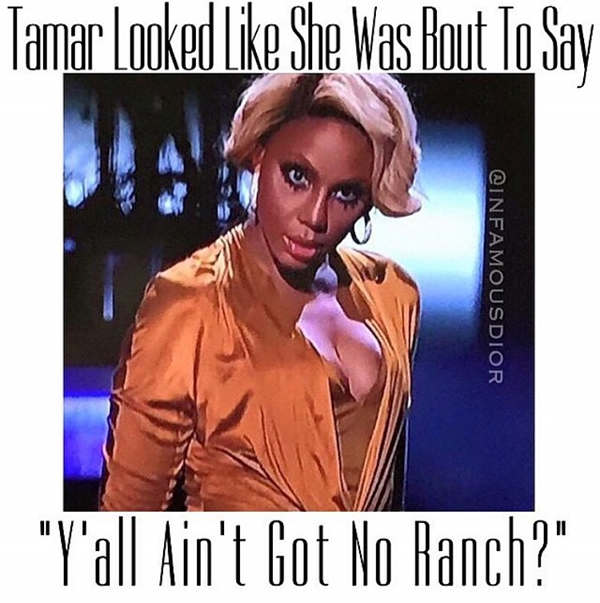 We've got a roundup of the funniest memes from the 2015 BET AWARDS. Get your laugh on inside and see snapshots from the audience and behind the scenes...
We've scanned Instagram, Facebook, and Twitter to find the funniest social media memes lampooning the 2015 BET AWARDS. From Tamar Braxton's makeup fail, to Diddy fall and Nicki Minaj's acceptance speech.....we've got it all here. Let's begin with perhaps the most epic moment of the evening: Diddy's fall. He actually joked about it on Instagram saying,
"I was getting so loose I fell! LOL, but really though I busted my ass! #finnaGetLoose #AppleMusic ... Puff Daddy & The Family feat @pharrell ... IF YOU EVER FALL DOWN, get your ass up and FIGHT!!!!!!! But really though, I crack up every time I see this shit! It's like I fucking disappeared. HAAAAAA!!!! I was scared as fuck but I had to get up! #BADBOY #BadBoyFAMILY #WORLDTOUR #ComingtoaCityNearYou #WeLikeHavingFun"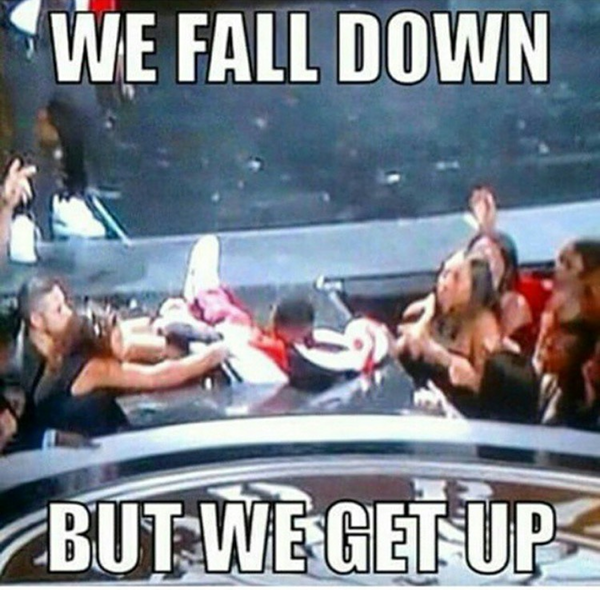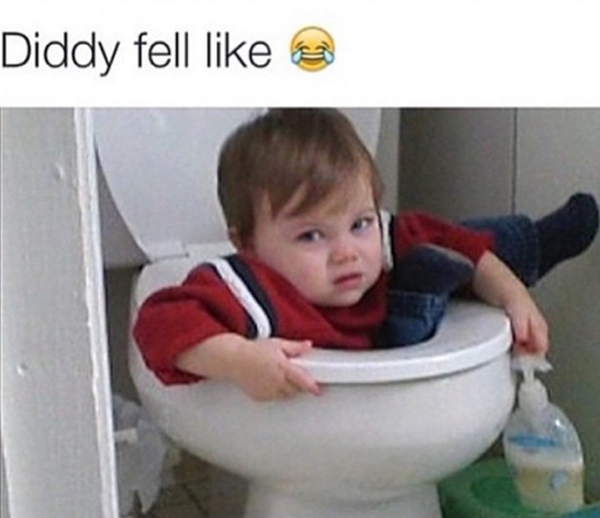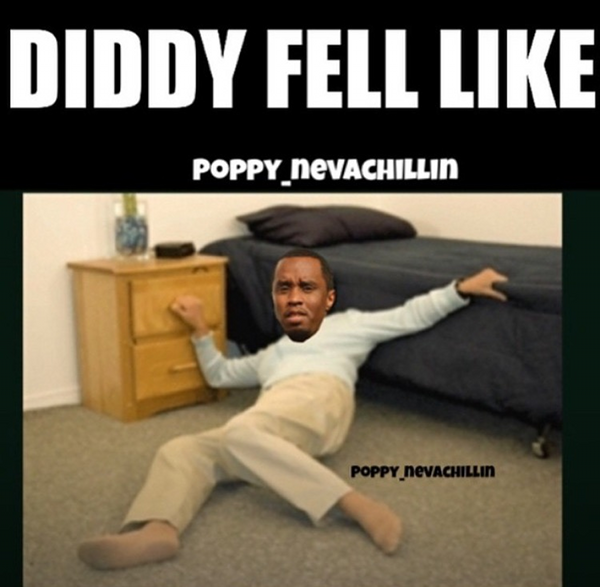 Another watercooler moment was Nicki's acceptance speech for the Viewer's Choice Award for "Only." It was part TED-talk...part shade fest.
There were some funny on-stage moments....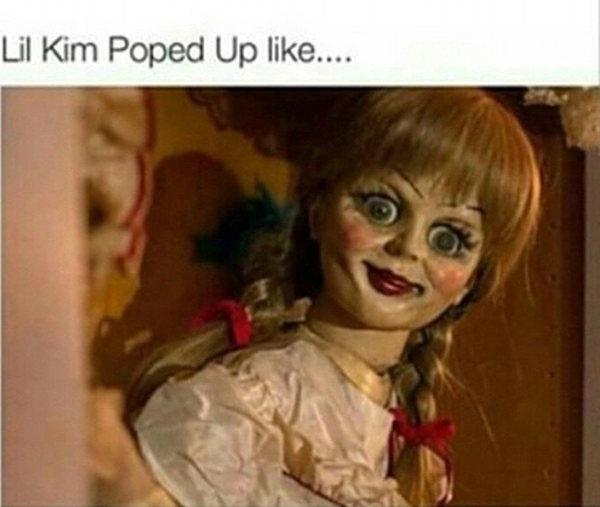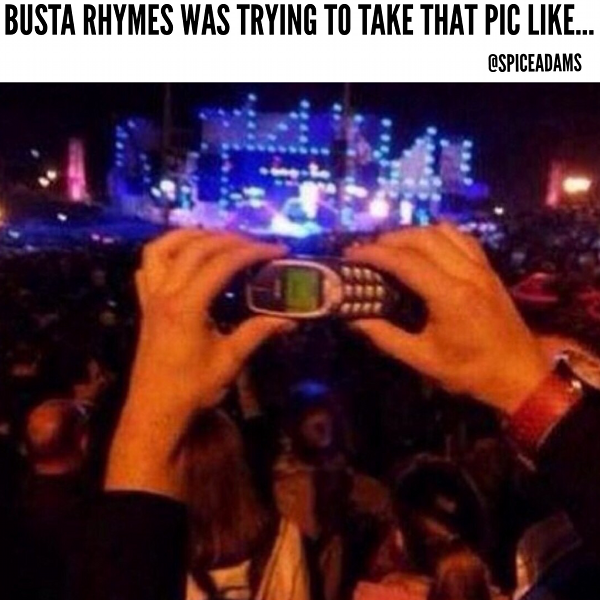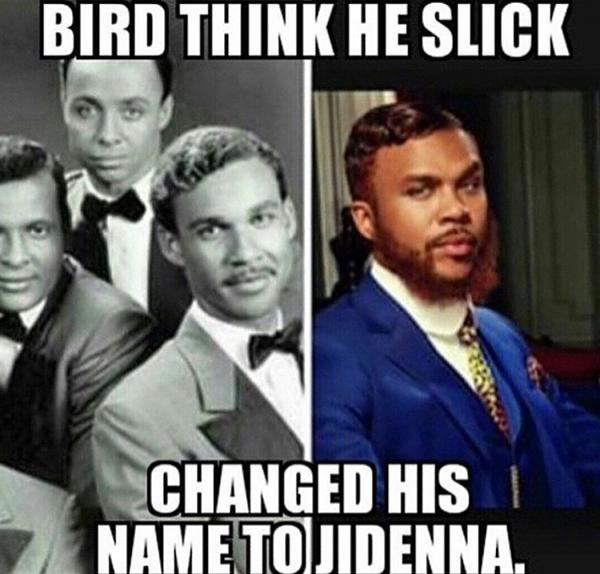 Jokes about upcoming music releases...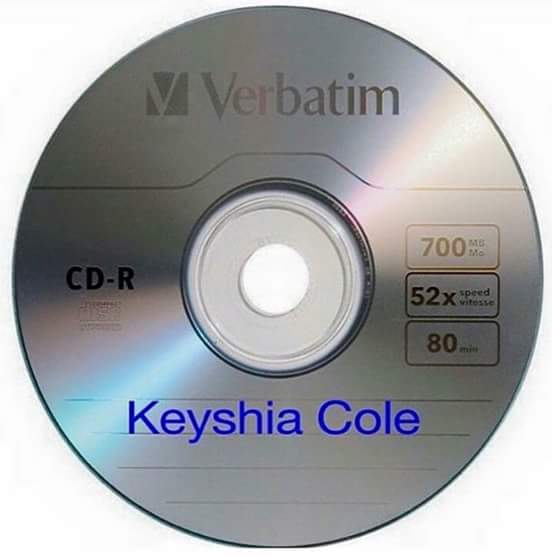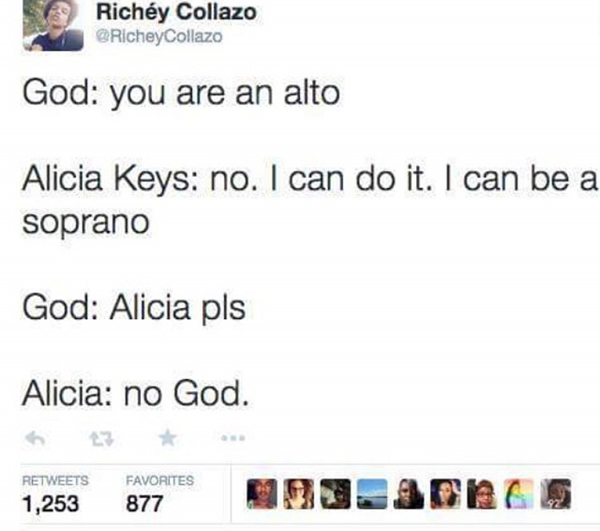 Ex-boyfriends in distress....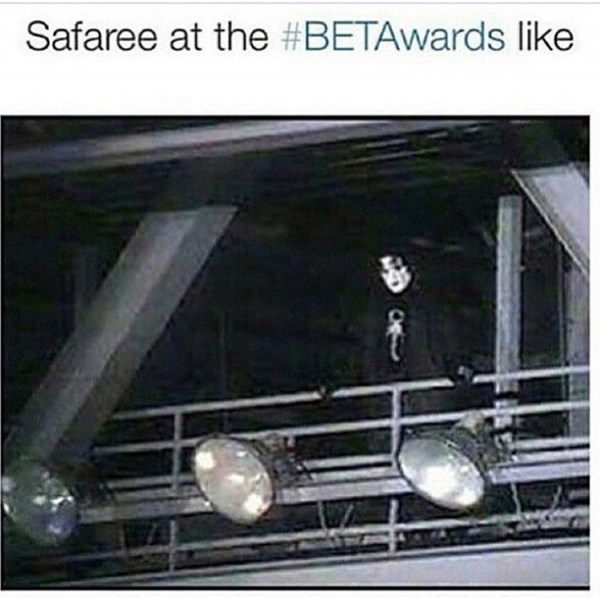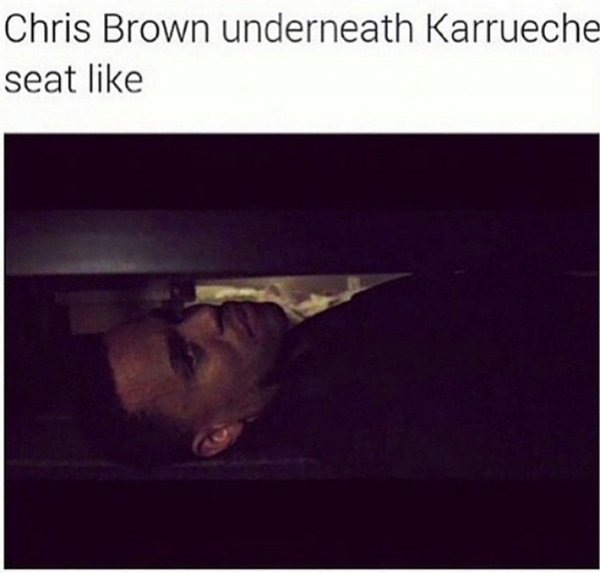 Delusions....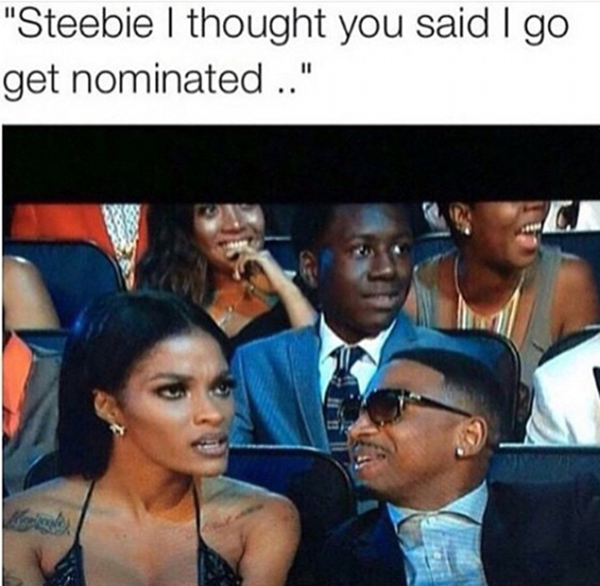 And questionable fashion choices...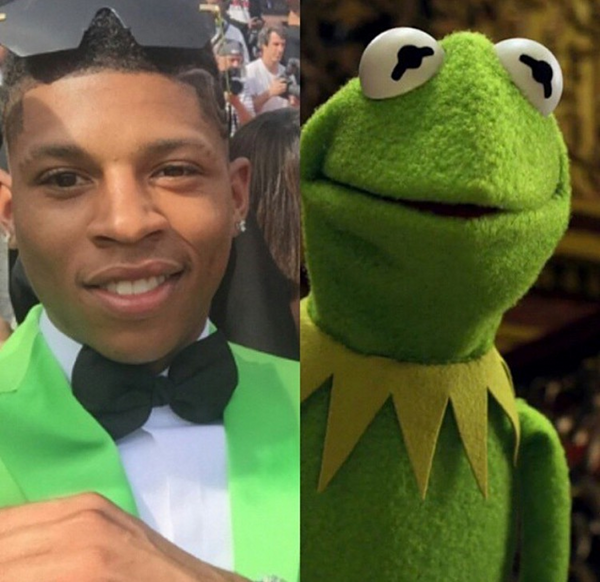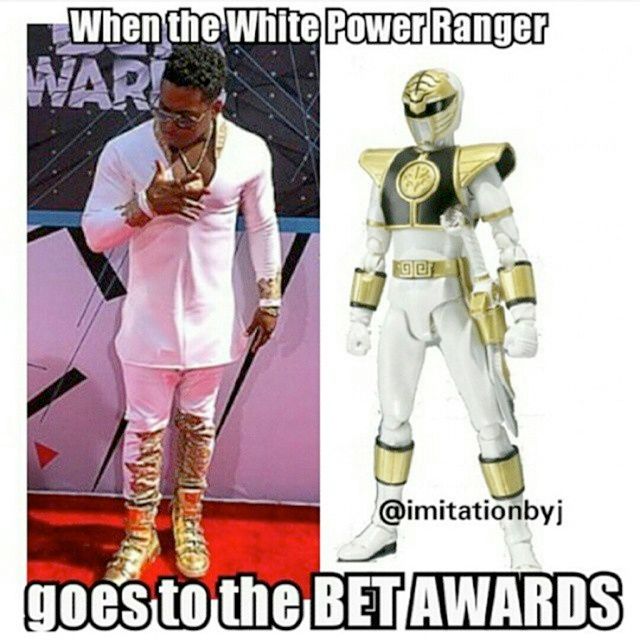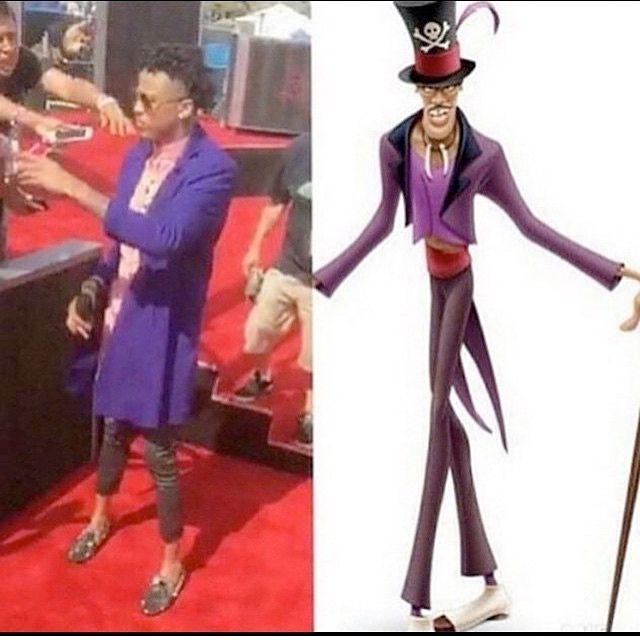 And don't forget to click on the photo gallery to see pics from behind the scenes...
Memes Via Twitter/Instagram/Facebook
​ ​
​ ​ ​