SAY WHAT?! BRAVO's Andy Cohen Calls Teen Star Amandla Stenberg (And That Feud) "Jackhole Of The Day" On "WWHL" With Laverne Cox & Andre Leon Talley + Tyga & Kylie Do Date Night In L.A.
​
Jul 13 | by _YBF
​ ​ ​ ​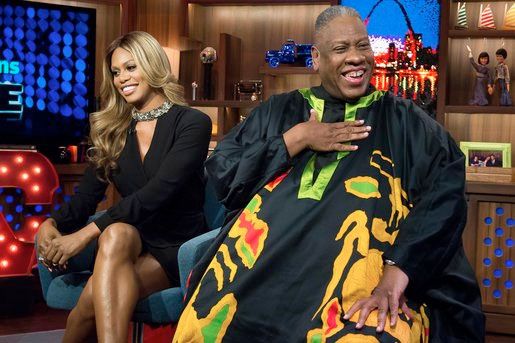 So BRAVO producer Andy Cohen went THERE. On "Watch What Happens Live" last night, he called teen star Amandla Stenberg the "Jackhole Of The Day." Meanwhile, Laverne Cox and Andre Leon Talley were guests on the show…and said nothing. Speak on it and check out pics of Tyga and Kylie Jenner on another date inside….
On last night's episode of "Watch What Happens Live," "Orange is the New Black" star Laverne Cox along with fashion legend Andre Leon Talley joined Andy Cohen in the clubhouse to chop it up about an array of topics. But one in particular had us raising our eyebrows. More on that in a sec.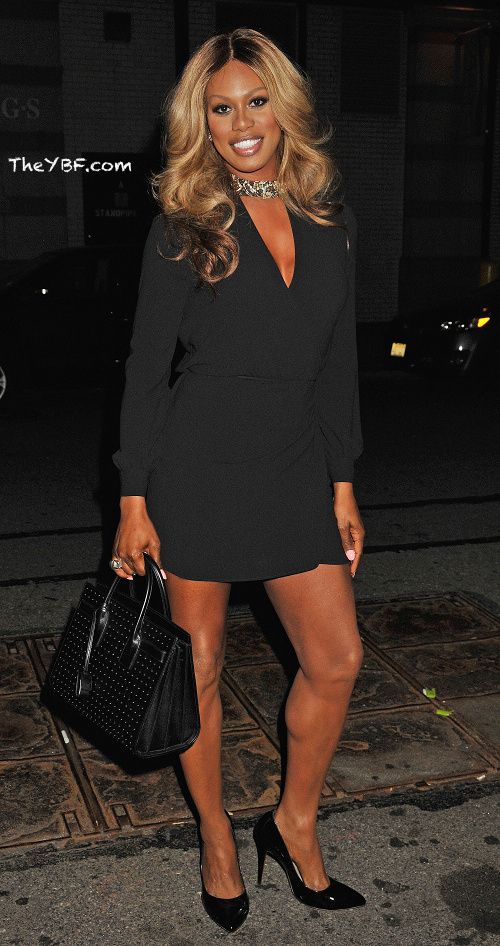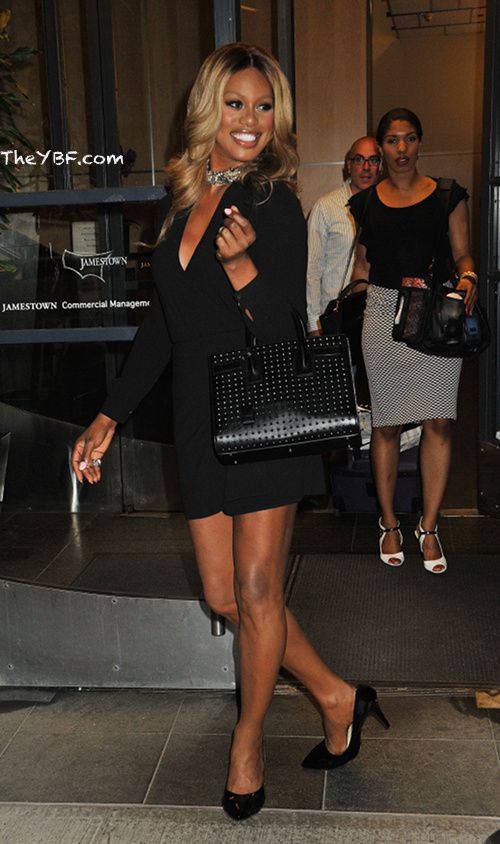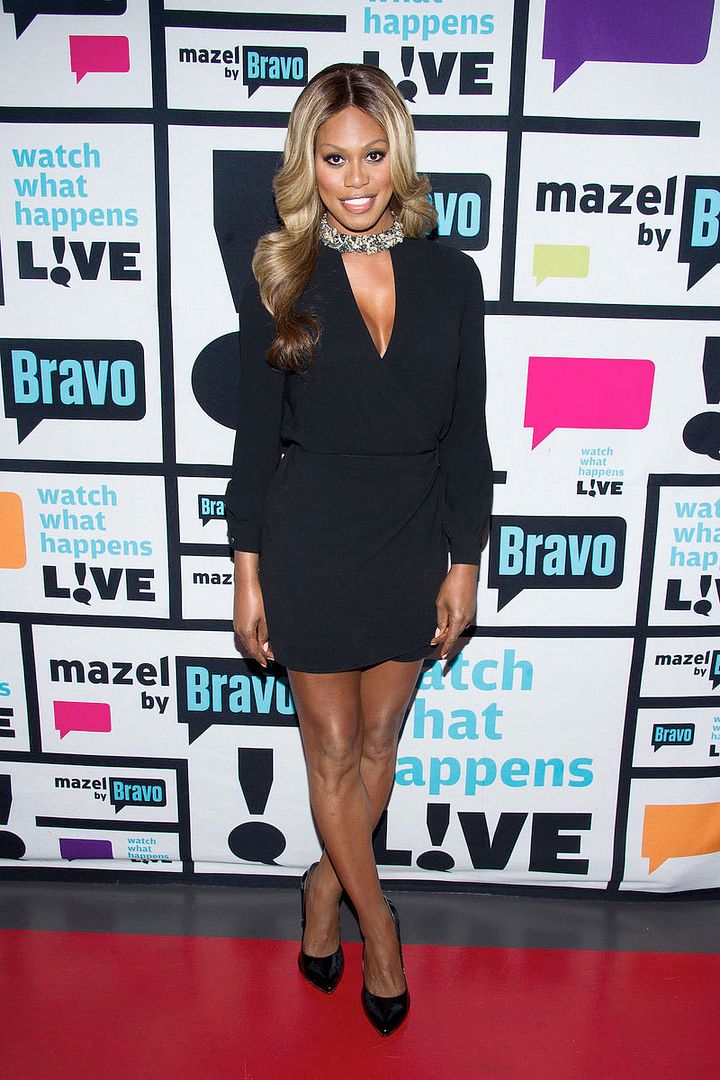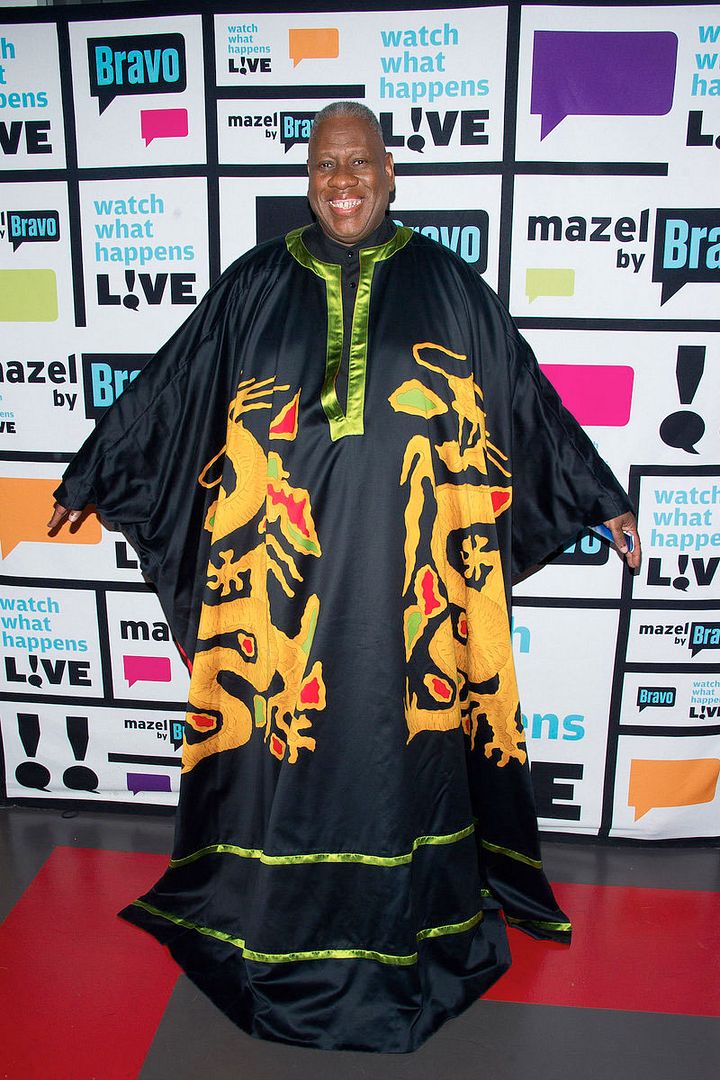 The "OITNB" star, rocking a Haute Hippie dress and custom shoes, and the former VOGUE editor-at-large, styling in a Valentino Couture caftan, sat down to discuss Caitlyn Jenner's fashion choices, Andre making a cameo on the upcoming season of "Empire," and Laverne returning for another season of the hit Netflix series.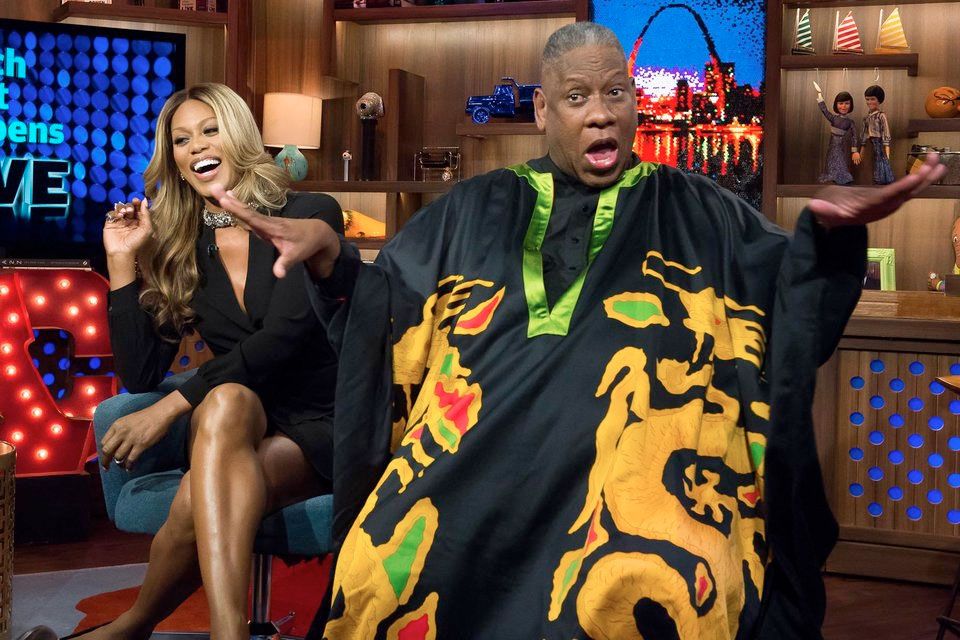 But, when Andy did his "Jackhole of the Day" segment…we pressed paused, rewind and play several times to make sure we heard him right. He gave the "Jackhole of the Day" to Hunger Games teen starlet Amandla Stenberg for CHECKING Kylie Jenner about her cornrows. If you missed, Amandla read Kylie for filth as she schooled the reality star on cultural appropriation. Get all of the deets HERE.
Here's what Andy said,
"Today's Jackhole goes to the Instagram feud between Kyie Jenner and Hunger Games star/Jaden Smith's prom date Amandla Stenberg who criticized Kylie for her cornrows, calling it cultural appropriation. White girls in cornrows…is it ok or nay Laverne and Andre?"
Andre responds, "To me it's fine."
Laverne responded, "Umm….Bo Derek."

So neither of them thought to defend the fact Andy calls a 16-year-old black girl a jackhole on national television? Mmk.
While Laverne and Andre didn't have much to say, folks on Twitter did. Some even calling on others to BOYCOTT the Bravo network after Andy's comments. Below are a few of their tweets:

Meanwhile...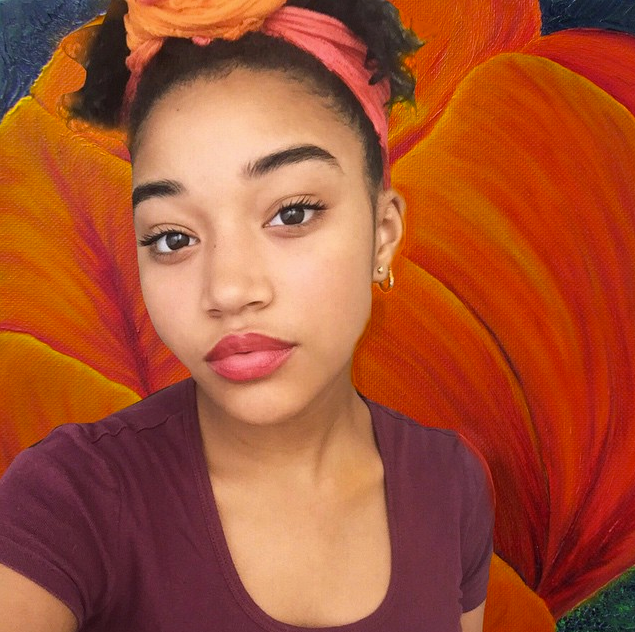 After schooling Kylie (and others) on cultural appropriation, Amandla hopped on her own Instagram account last night to address, in depth, the double standard of white women stealing features of black women, where they get worshipped praised for the same features black women are shamed over. She posted:
Black features are beautiful. Black women are not. White women are paragons of virtue and desire. Black women are objects of fetishism and brutality.

This, at least, seems to be the mentality surrounding black femininity and beauty in a society built upon eurocentric beauty standards. While white women are praised for altering their bodies, plumping their lips, and tanning their skin, black women are shamed although the same features exist on them naturally.

This double standard is one string in the netting that surrounds black female sexuality – a web that entraps black women when they claim sexual agency. Deeply ingrained into culture is the notion that black female bodies, at the intersect of oppression, are less than human and therefore unattractive. They are symbols of pain, trauma, and degradation. Often when they are sexualized, it is from a place of racial fetishism.

The stigmas surrounding it are embedded in American infrastructure and psyche as evidenced by the ways black women are sexually assualted and treated by police - an act that goes frequently unreported by the media. When the media is not ignoring black women altogether, they are disparaging them.

As culture shifts and racial tensions are tested through the vehicle of the #BlackLivesMatter movement, it's important to question:

Do female black lives matter too?
PREACH!
Your thoughts?
Speaking of Kylie....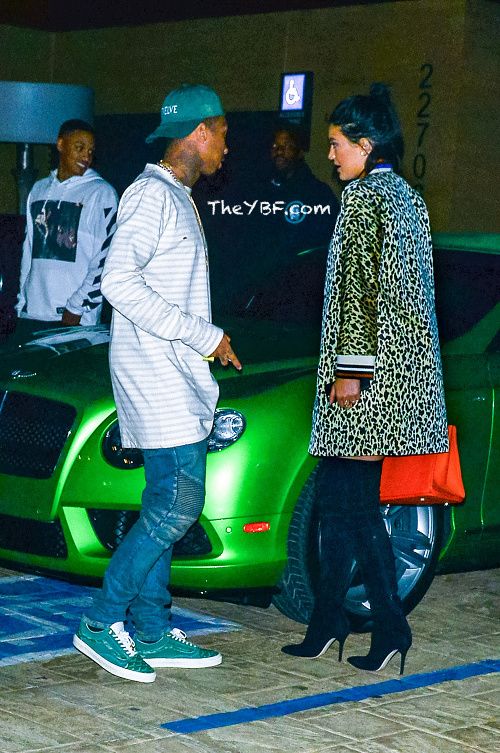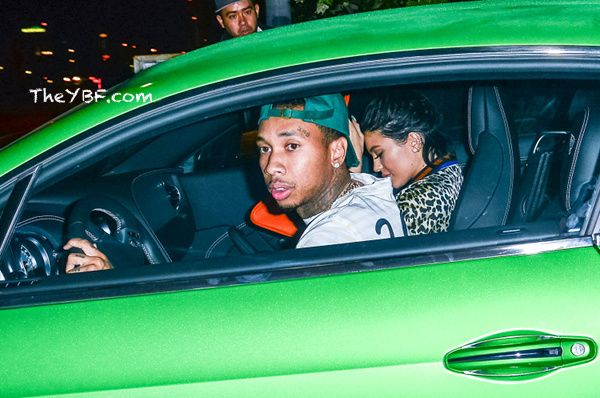 The teenage reality star and her rumored boyfriend Tyga hit up a sushi spot for dinner in L.A. last night. She doesn't seem bothered…
Photos: Splash/BRAVO/INF/Amandla's IG
​ ​
​ ​ ​