Porsha Williams Reveals Her New Boo -- Buffalo Bills Baller Duke Williams!
Jul 20 | by Natasha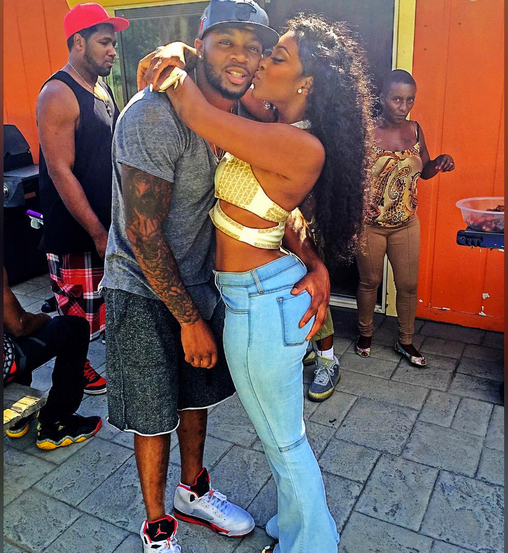 Porsha Williams wants you to know -- she's off the market again. Find out all about her brand new boo inside...
Looks like Porsha is ready to give up her Queen of Thotlandia crown to be someone's one and only.
The "RHOA" star revealed her new bae to the world last night....and she's already meeting the family. Pretty convenient since the Bravo show is in the midst of filming the new season.
His name is Duke Williams and he plays Safety for the Buffalo Bills. Oh, and he's 10 years younger than her.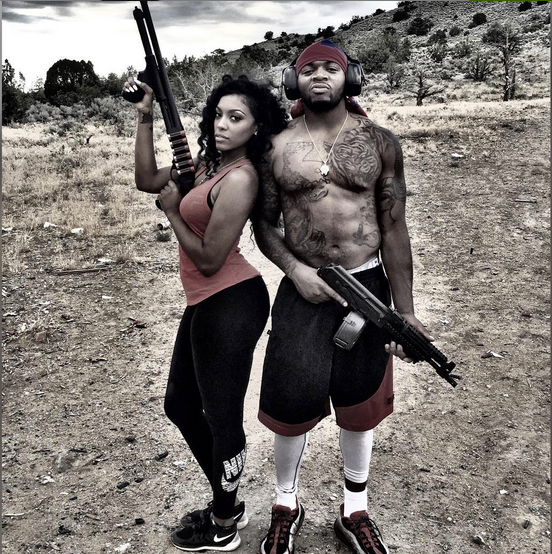 The NFL baller isn't shy about showing Porsha off to the world either. He coincidentally posted similar pics as the above at the same time last night, and he also let folks knows she's his #WCE: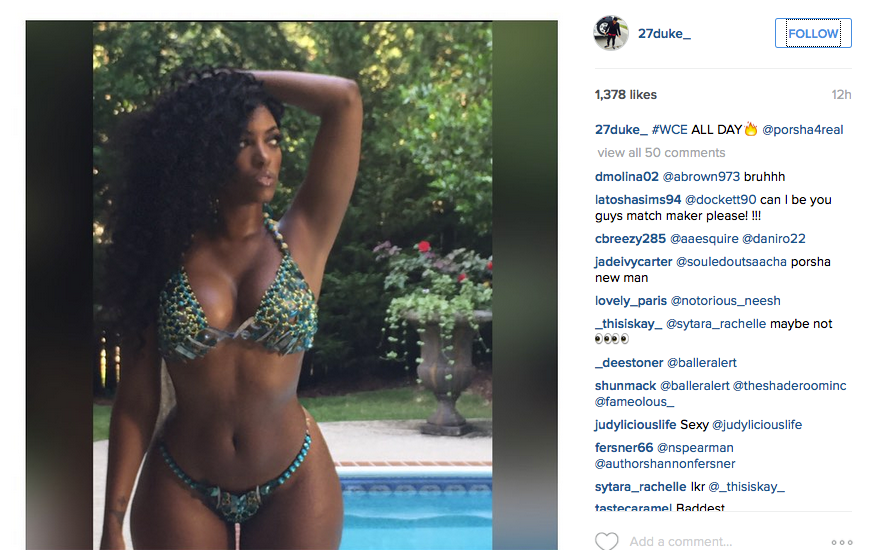 The twosome spent the weekend in Reno, Nevada where Duke, who's originally from Monroe, Louisiana, went to high school and college. They hit the gun range, his family reunion and paid a visit to a few school kids who were playing sports.
Whether the 24-year-old is ready to put a ring on the 34-year-old divorcée's finger is yet to be known. But if he is, Porsha won't have any trouble transitioning into her marital last name...
Photos: Instagram