Drake Destroys Meek Mill At OVOFest With Memes During "Back To Back" + Kanye & Will Smith Laugh About It Backstage + Meek, 50 Cent, Ja Rule Respond
​
Aug 04 | by Natasha
​ ​ ​ ​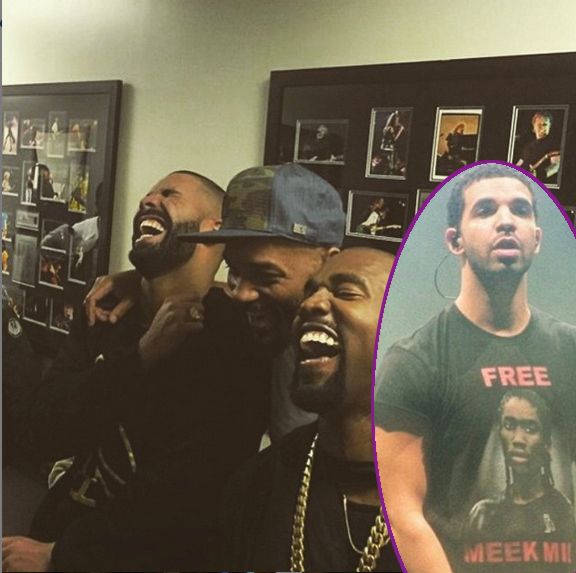 Drake dragged Meek Mill for filth last night at OvoFest...and the innanets went crazy. We've got everything that went down and who was on Drake's side in Toronto inside..
Last night, Drake killed the stage at his 6th annual OVOFest in his hometown of Toronto. He also may have killed Meek Mill's career, if you let social media tell it.
Before Drizzy even took the stage before last night's concert, he went to rehearsals like this: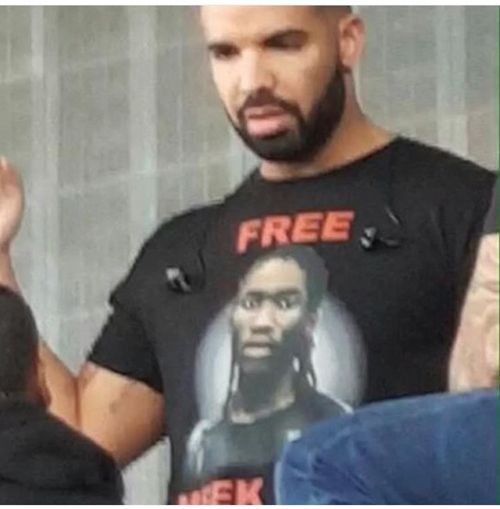 Yes, a FREE MEEK MILL tee! Remember when he rocked a Free Meek tee on stage back when the Philly rapper went to jail? Drake forgets nothing.
Then, at the concert, this happened:
Drizzy performed his diss track "Back To Back"....and had the funniest memes making fun of meek from around the internet plastered on the screen behind him. Check out the full performance below:
Lordt!
Aside from all the foolery, Kanye West and Travis Scott were there to perform:
After the concert, Drizzy was spotted laughing it up...HARD...with Yeezy and Meek's fellow Philly native Will Smith: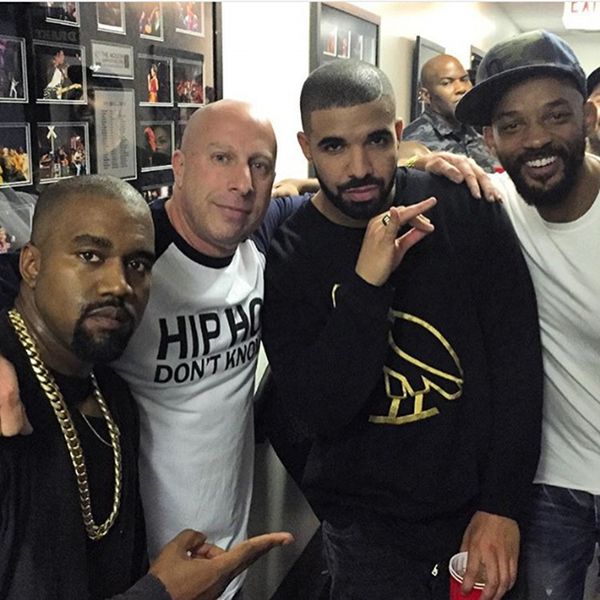 GOOD LORD MAN. RT @itsbizkit: Damn even Will Smith clowning Meek pic.twitter.com/VY5KC70Uuj

— سيباستيان العظيم (@CbazzThaGreat) August 4, 2015
Omari Hardwick and Fabolous were also spotted in the mix.
But Meek didn't stay quiet last night. He posted the below: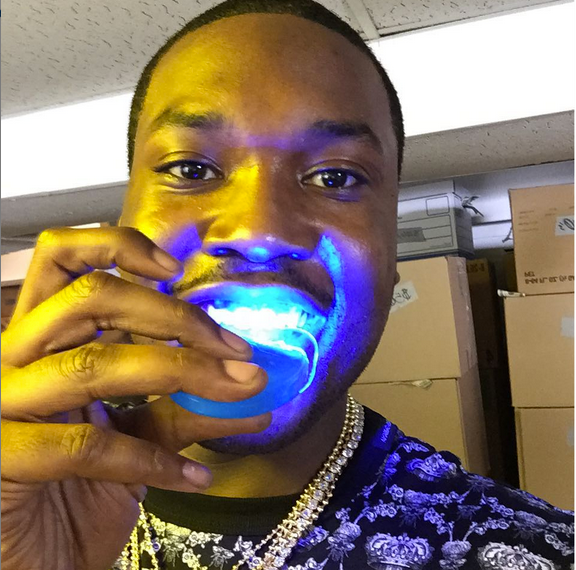 Oh?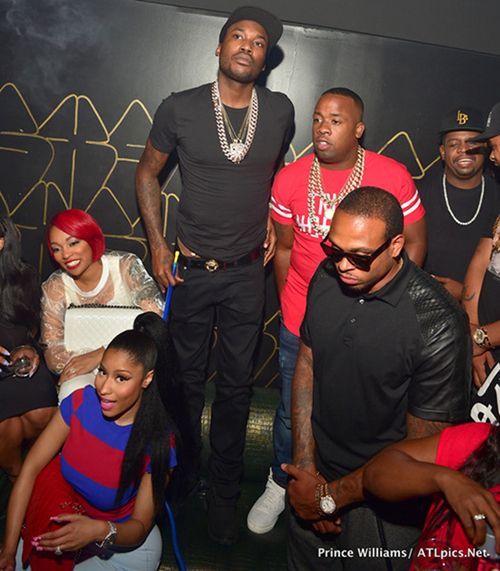 Meek and Nicki Minaj seem to still be going strong during the beefing....they were spotted partying together in Atlanta after their PinkPrint tour stop the other night.
50 Cent even chimed in...unsurprisingly. Check out his comments below:
And Ja Rule, who folks believe had his career ended by Mr. Cent himself, said:
EXTRAS:
1. Woman claims she's the real life Cookie Lyon and she's suing "Empire". STORY
2. Taylor Swift said Jay Z helped bridge the reconciliation with Kanye West. STORY
Photos ATLPics.net/Instagram/Drake's IG
​ ​
​ ​ ​