President Obama & Jaime Foxx Teaming Up For $10,000 A Ticket Bash! + Melanie Fiona "I Tried" Video
​
Oct 08 | by _YBF
​ ​ ​ ​
President Obama and Jamie Foxx are throwing a party. You're invited....if you've got $10,000. More on that functions inside, plus you can watch Melanie Fiona's "I Tried" video too.
President Barack Obama (shown above during a Moving America Forward rally at the University of Southern California from 2010) is about to have a big luxe bash soon...to help The Democratic party!
While the invitation says the Musical Guest is a secret, TMZ reports that it's Jamie Foxx. The actor-singer and POTUS are reportedly on the ticket for a swanky bash the Democratic National Committee is throwing on Saturday in Pacific Palisades. While POTUS will be shaking hands and working the room (and pockets) Jaime is set to hit the stage and entertain the well-heeled guests. Will he and Michelle be vibing to "Blame It On The Alcohol"?
Entrance alone is $1,000 while $10,000 will get you VIP status - a photo with President Obama and prime seating for the concert!
Want a sample of what guests can expect? Watch a piece of Jamie's President Obama impersonation at (2:08)
In new music videos...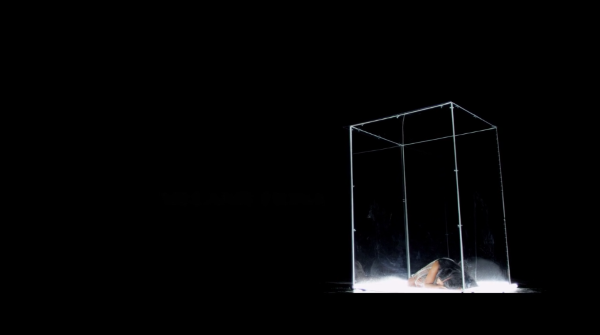 This week, Grammy-award winner singer Melanie Fiona release an emotionally-charged visual for "I Tried," a controversial new single from her upcoming album release titled Awake (not release date yet). From what Melanie's management team tells us, this album will be her most socially-conscious disc so far, touching on a number of subject including mass shootings, police brutality, rape, racial inequality and human trafficking.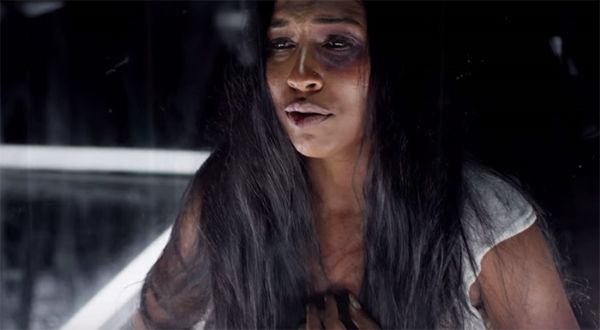 The clip for "I Tried" focuses on domestic violence (and a few other social issues) and Melanie says it represents the battle we each fight daily.
"It is important for me to channel the ideas and concepts I am passionate about into my music and my art... As an artist with a social platform, I feel it is my responsibility to do so. The video for 'I Tried' is a tribute to the fight in which we all witness and experience both internally and externally in the world daily. The conversation of important issues should not end when we turn the TV off. I hope this visual sparks emotion, thought, dialogue, reflection, and ultimately, positive change,"

The music video was directed by Carmen Murray, who is also Melanie's manager and CEO of management company TITLE 9, while the song was produced by Andre Dre Harris and written by Melanie Fiona, Sir, and Andre "Dre" Harris.
If you like what you see and hear, "I Tried" is available now on Apple Music and will be available everywhere for download Friday, Oct. 9.
Photo via Getty/AP
​ ​
​ ​ ​