What Safaree Samuels Says Is The Real Deal With Nicki Minaj Beef & Her Theft Claims
​
May 12 | by Natasha
​ ​ ​ ​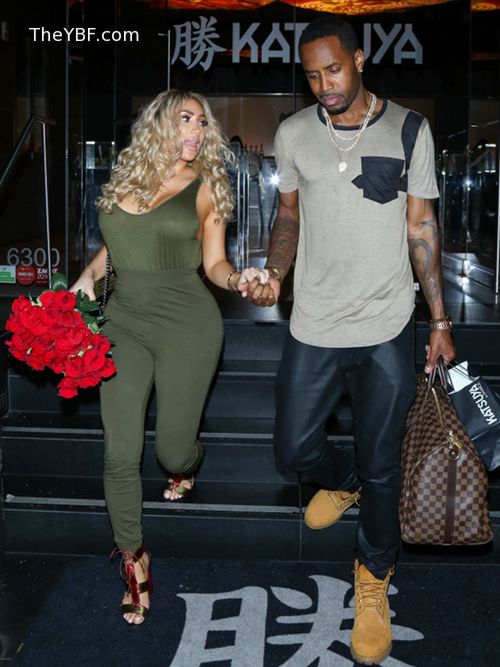 Safaree Samuels, Nicki Minaj's ex, not only got himself a new Nikki, but he's "defending" himself about a situation he kinda started himself. Deets inside on the latest with him and his ex Nicki Minaj....
Safaree Samuels, aka Scaff Beezy, aka Nicki Minaj's ex is really doing the most these days.
After appearing on K.Michelle's reality show recently, it seems he's gunning for a spot on the "LAHH" roster.
That would explain him and "LAHH" star Nikki Muddaris going out on a date to Katsuya in L.A.
'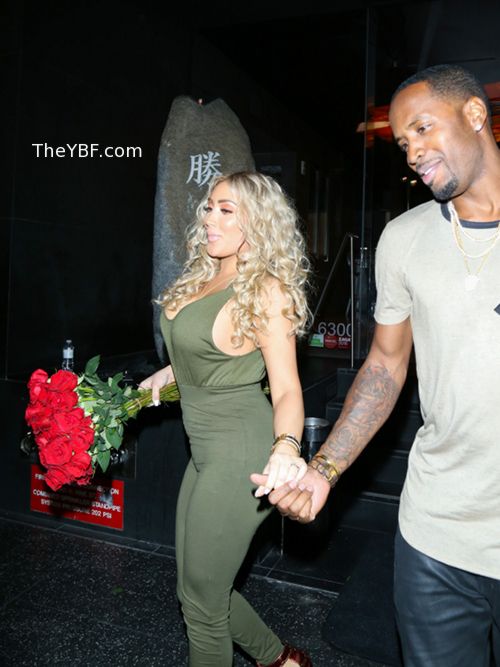 The two held hands and looked all romantical and what not.
Could it all be for the cameras and to solidify his place on the reality show? Strong possibility.
So when he decided to sue his ex Nicki Minaj on the heels of this little outing, things became crystal clear.
Without naming him by name, Nicki went OFF on Twitter Tuesday night about a grown ass man living off of a female. We all know the two had a very bitter breakup. And Safaree threatened previously to sue her. So....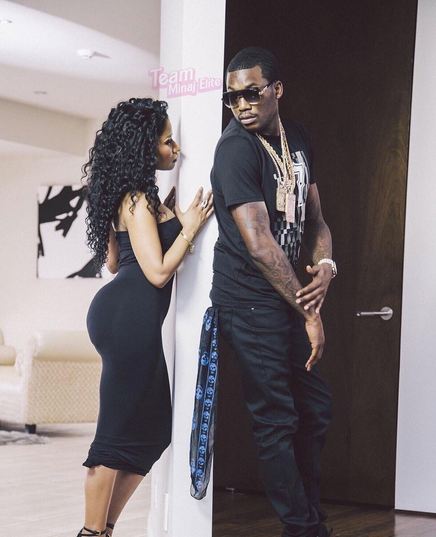 Nicki said that her ex-boyfriend Safaree Samuels filed a lawsuit against her, claiming he was physically and emotionally abused during their relationship. She doesn't name him by name, but it's oh so obvious who she is speaking about. From calling him a "poor excuse for a man" to a simple minded person who should stop being lazy and work, it screams "I'm talking about my ex."
Here's her tweets:
How did Safaree respond? His publicist sent out this statement to all outlets:
Initially things were being handled privately behind the scenes but it was taken to social media and unfortunately its now being played out in the public eye which could easily be interpreted as a cry for attention. Safaree will not continue in any more social media feuds and at this time we are unable to comment or provide any details pertaining to the current legal proceedings that are taking place with Safaree Samuels and Nicki Minaj. We are confident that things will be both favorable and amicable for all parties.
He also hit up Blac Chyna and Rob's party in L.A. last night for Chyna's b-day and emoji app...doing the absolute most in this damn fur:
Oh Scaff....
Photos/Video: Splash/Instagram
​ ​
​ ​ ​