David Banner Calls News Of His Arrest "Incorrect Scraps"!
​
Jun 15 | by Natasha
​ ​ ​ ​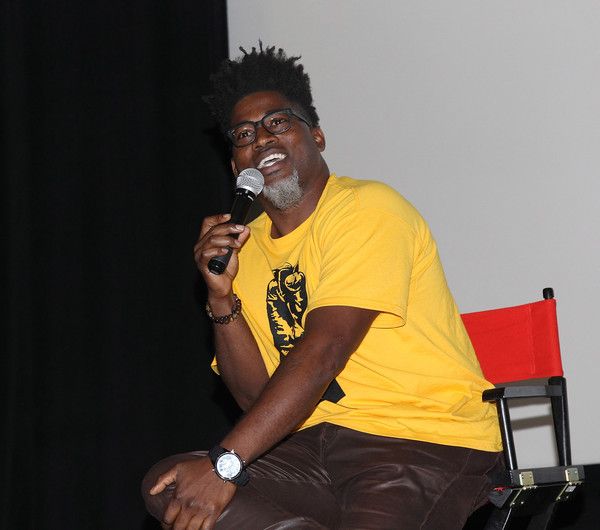 News broke this morning that David Banner was arrested for a fight with a D.C. nightclub bouncer. But the rapper is calling bullsh*t on the story. Deets inside...
David Banner arrested? Kinda...but not really.
The rapper/actor hit up Ozio Martini Lounge in D.C. a few nights ago and ish went left when he and a bouncer got into a confrontation. TMZ reports:
According to the police report, he clenched a fist and told the bouncer, "I got you n*****, I got you. You a sellout n*****. I got money." He also allegedly threw money and credit cards at the bouncer during the exchange.

When the responding officer tried to break things up Banner told him, "I don't give a f*** about no police!" And then he got arrested for inciting a fight.
The video shows him being put into cuffs, but it's not the full story, allegedly.
We hear the cuffs weren't a full out arrest and he likely just got a ticket.
David took to his Twitter today to go off about the misreportings and telling black media not to fall for it: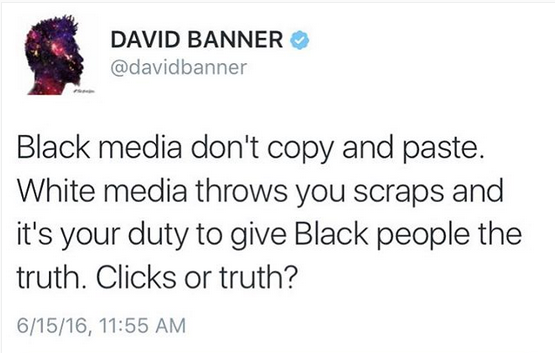 He continued:
Especially when it is incorrect information. Do you care about the truth? Think about it before you report. Are you really Hiphop? Or pawns.
We reached out to David's team before posting to get full statement, but have not yet gotten a response.
We noticed hat a few nights ago, David went off about Ozio's mistreatment saying: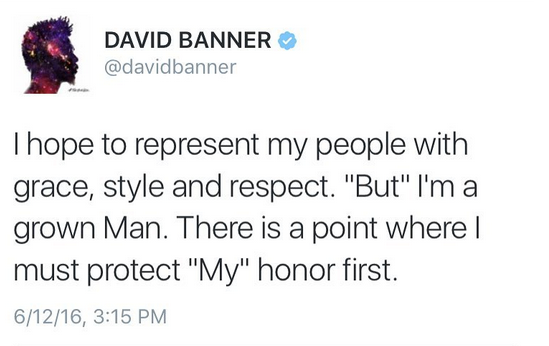 Meanwhile, he's busy packing to head to ABFF this weekend in Miami:
Photo: Getty
​ ​
​ ​ ​