Amandla Stenberg Helps Make Over ELLE UK's September Issue + Serayah Defends Chris Brown, And It Doesn't End Well
​
Jul 01 | by Natasha
​ ​ ​ ​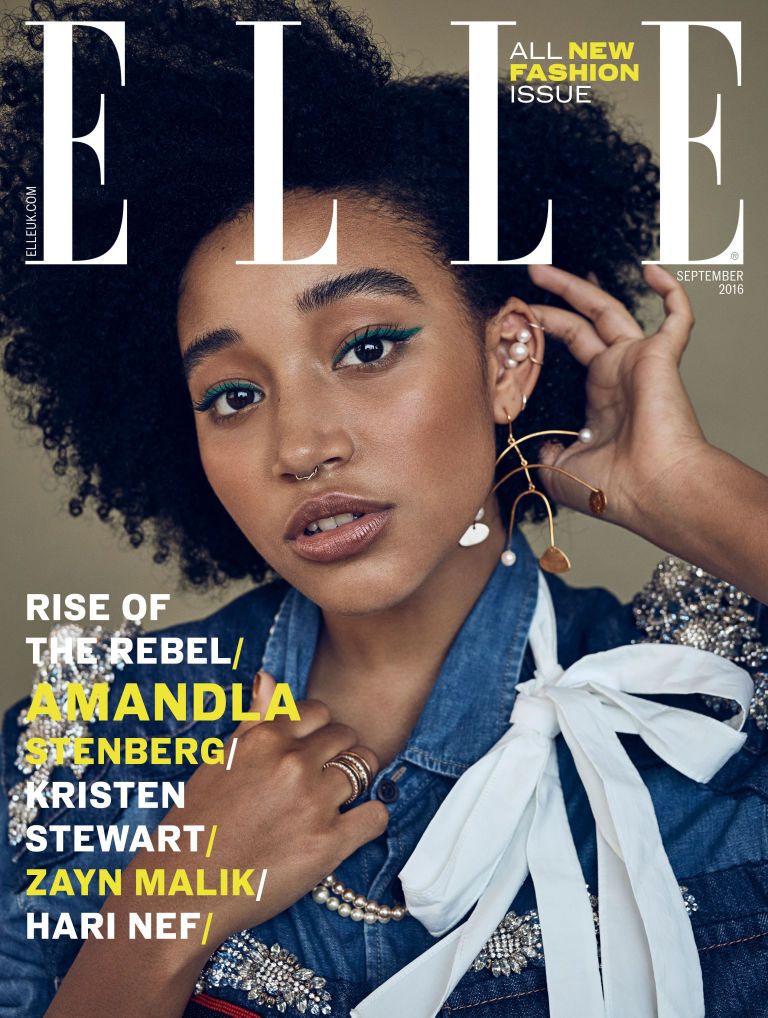 YBF Teen Amandla Stenberg is an ELLE cover girl again. Check out how she's changing the face of ELLE UK, plus "Empire" star Serayah just learned it's not a good idea to defend Chris Brown on social media....
After covering TEEN Vogue earlier this year, Hunger Games star and teen activist Amandla Stenberg just landed the cover of the September issue of ELLE UK. Yasssss lil sis!
The 17-year-old extra woke actress has been getting accolades galore (even speaking during Oprah's SuperSoul Session recently) about cultural awareness, equality and more.
So when she's not calling out folks (like Kylie Jenner) for their cultural appropriation or other for their white priviledge or empowering young teens to be their best selves, she's rocking the cover of magazine.
ELLE UK gave themselves a makeover, and the first newly designed issue is the September 2016 issue featuring 5 covers. In addition to Amandla, who labeled the Rebel Activist for the issue, Zayn Malik, Kristen Stewart and more are all part of the Rebels on the Rise theme.
Her limited edition cover is available now for pre-order and hits stands later this month.
Speaking of celebs speaking their minds: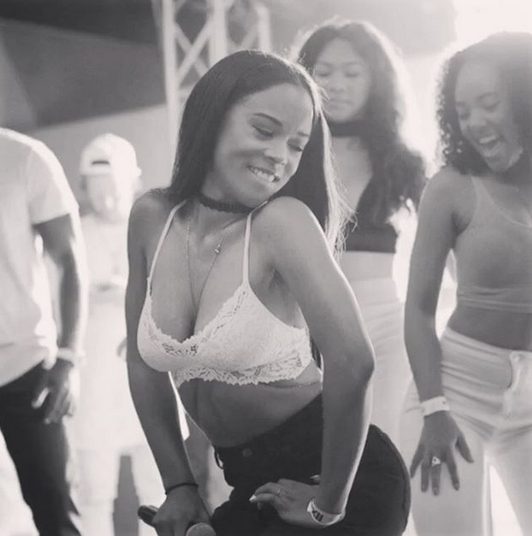 "Empire" star Serayah just found out why it's a good idea to "enjoy" Chris Brown's talents in silence. Because when is she speaks out, folks will come for those pretty little curls of hers and drag for filth. And that's fine if you can handle it. But, Serayah ended up deleting her comments. Y'all already know we have them though.
Apparently, the actress had just read the story about Chris throwing a female fan's phone out of his VIP section the other night after yanking it from her hand. So Serayah commented: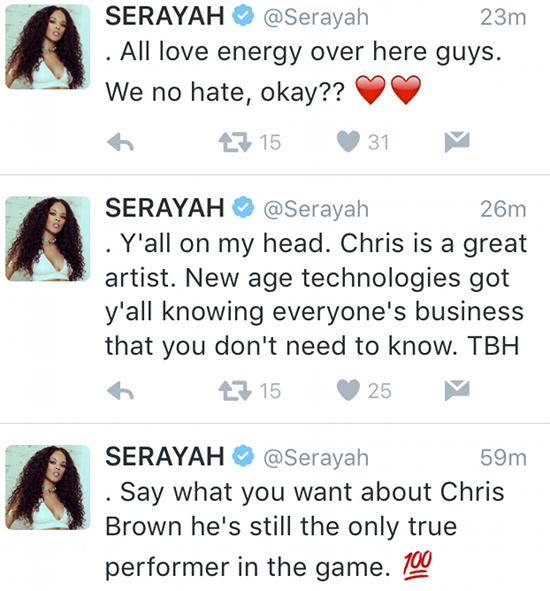 Lordt. Folks didn't waste time responding. Here's a few of the comments:
If she don't drip drop her ass on somewhere...see, that's why Fantasia Loaf and no-name latina's taking her spot. https://t.co/JPOhrQpxOe

— Breanna (@BreannasLover) July 1, 2016
Nobodies defending soon to be nobodies lmao classic "get em while they're down to come back up with them" trick https://t.co/7E709DDjla

— KK (@kharizzmaaa) July 1, 2016
She must want a feature or something https://t.co/GPcyCLwslZ

— King K. (@Kendall_JW) July 1, 2016
— Ali (@aliiiwest) July 1, 2016
Sheesh!
Serayah's response:

Welp....
Photos: Twitter/Instagram/ELLE UK
​ ​
​ ​ ​