REUNITED: Waka Flocka & Tammy Rivera Kiss & Makeup For The World To See
Jul 16 | by Natasha
Well looka here. Waka Flocka may have won his woman back afterall. Check out Waka and wife Tammy reuniting for the world to see inside...
Currently on "LAHH: ATL," the separation between Waka Flocka and wife Tammy Rivera Malphurs is playing out. They've also taken their separation to social media, with Waka working hard to get his woman back. He's been admitting to what he did wrong and telling anyone who'll listen hes a big enough man to change.
Meanwhile, Tammy's been working on her swimsuit line while posting thirst trap pics and videos that we're not even mad at.
Tammy moved out with her daughter Charlie into a condo as she and Waka have been on the outs for months.
But today, all that seemed to change. Tammy popped up on Periscope while getting her hair and makeup done before the ATL Car & Bike Show, and Mr. Flame popped up too.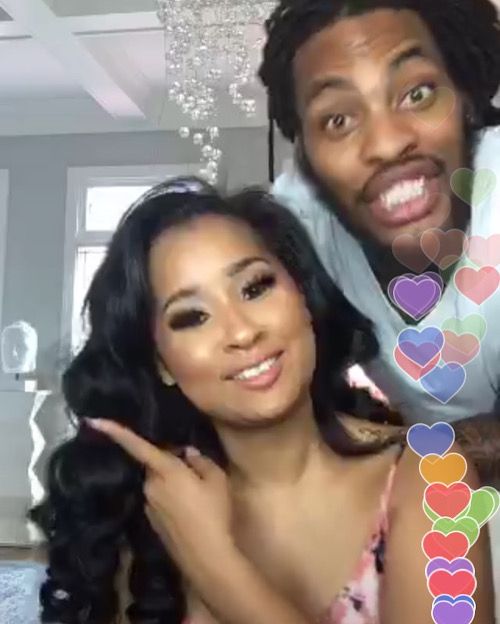 He responded to commenters who kept calling him a "lynig cheatin' n***" and said they just want to see Tammy lonely like them. Bloop.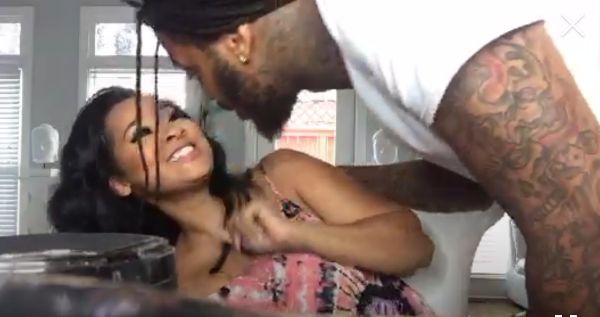 They were getting all cutesy singing to each other and even dancing with each other in the middle of her glam session.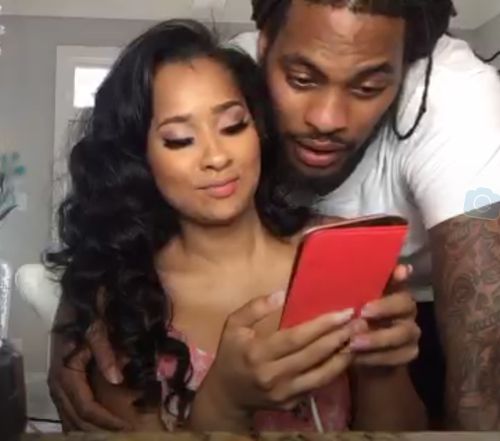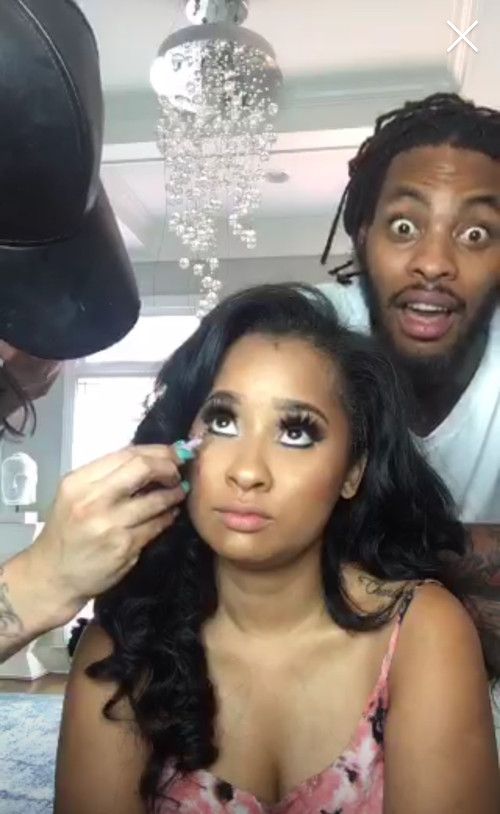 Well good for the lovebirds. Hopefully they worked things out...
LIVE on #Periscope https://t.co/lj33FLTvrX

— TammyRivera Malphurs (@MzFlame_86) July 16, 2016
Photos: Tammy's Periscope