Drake & Joe Budden Trade Diss Tracks (Again) + Meek Mill Pledges To Cut Violent Lyrics From His Music
​
Jul 17 | by Natasha
​ ​ ​ ​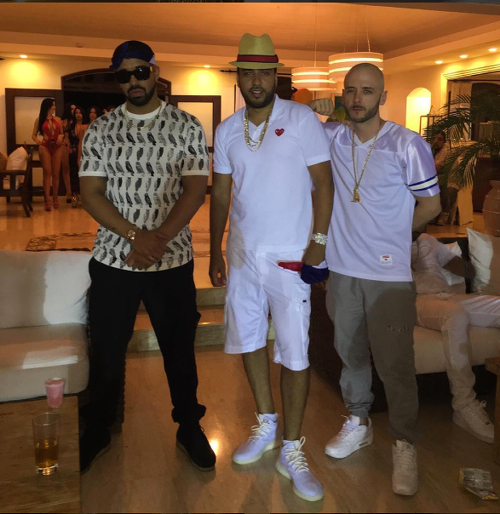 Drake finally dropped the full version of a track that has a few bars going at Joe Budden. And Joey has already responded! Plus, Meek Mill has had enough of the violence in these streets, so he's making a major change to his music. Deets inside...
Drizzy and Joe Budden are back to trading diss tracks again.
Well, Drake's was a few diss bars. He and French Montana released the full version, of their "No Shopping" track Saturday night. And just as Joe Budden predicted (and already responded to TWICE), Drizzy has a few bars for him.
The 6 God kicks things off saying "Pump, Pump, Pump It Up," so you already know where this is going. Check out "No Shopping" below where the fellas rap about not being one hit wonders and never taking "a bird" shopping:
Joe must have had one waiting in the chamber, because he dropped this third diss track in response just hours later. Peep "Afraid" below:
He surprised folks. Many actually thought it was pretty decent.
Last time we checked, these two were friends/mutual fans of each other. But things change quickly in the rap game.
Speaking of changes: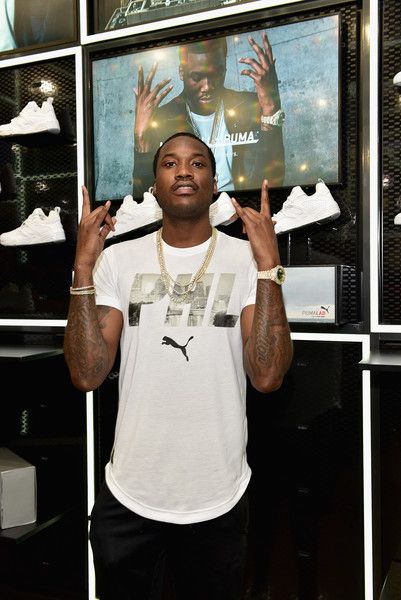 Meek Mill headed to Roosevelt Mall in his hometown of Philly this weekend to drop his new Meek Mill X Puma sneakers for the fans. And he had some big news to drop on them too.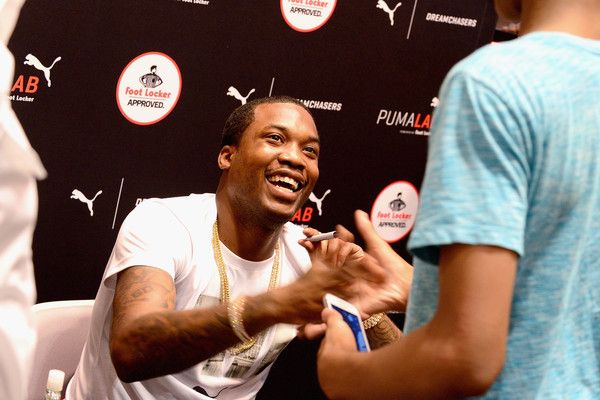 Nicki Minaj's boo signed autographs and met with his fans who went nuts before being let into the store: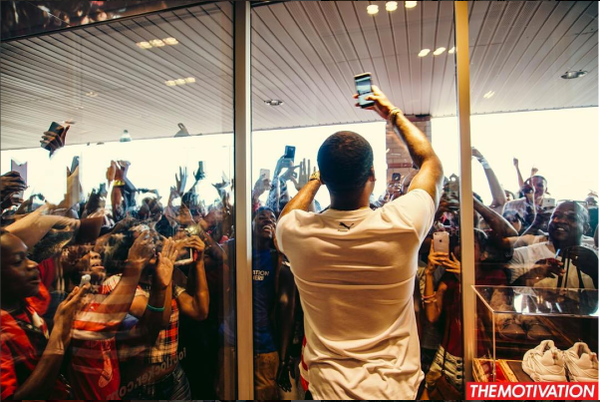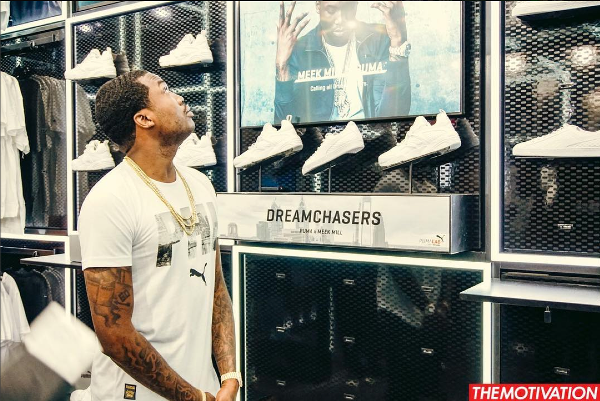 Sheesh. Who knew?!
Well he's putting his apparently far reaching platform to good use. He just pledged to stop using violence in the lyrics of his new music after his Dreamchasers 4 album/mixtape that's already on deck. He said this weekend:
Once I found out I wasn't born to fail and just fall victim to a fake ass life that don't offer shit but a jail,death i carry myself with extreme confidence and I know my value... even tho that's where we came from and all most of us has ever experienced in life! Wake up! Don't question my raps because it's a life we lived and suffered from, I have a right to express my myself! BY THE WAY ....AFTER DC4 I won't continue to rap about extreme violence!!! But I will remain to let my people know in these terrible environments to adapt and survive at any cost because "US BLACK PEOPLE ARE STILL AT WAR WITH OURSELVES AND THE SYSTEM IN REAL LIFE! #grammarcheck I don't talk the "AMERICAN ENGLISH" because I don't believe in it...I never cared about writing or speaking that way! I dont dress that way .... I'm doing me better yet doing #us
The change was prompted by him attending the funeral of his good friend Chino's brother recently, his own jail stint, and all of the young black men losing their lives in these streets at the hands of each other or police.
When you turn your test into a testimony....
Nice job Meek!
Photos: Meek's IG/French's IG/Getty
​ ​
​ ​ ​