Atlanta Public Schools Org Issues Statement Over #TeacherBAE's Wardrobe That Went Viral
​
Sep 15 | by _YBF
​ ​ ​ ​
A 4th-grade Atlanta teacher has gone viral for her "sexy" attire in the classroom. And now, Atlanta Public Schools has issued a statement about it all. Go inside for more…
If you've been on social media for the last week or so, you may have seen this woman come across one of your timelines. Patrice Brown is the curvy Atlanta teacher who has been dubbed #TeacherBae by the Internet for her "risqué" outfits she wears in the classroom.
The 4th-grade educator has come under a lot of scrutiny for her attire with some saying her clothing is inappropriate, calling it club wear and being too tight. On the flip side, there are some who feel there's nothing wrong with her attire and the only reason folks are up in arms about it is because she has curves.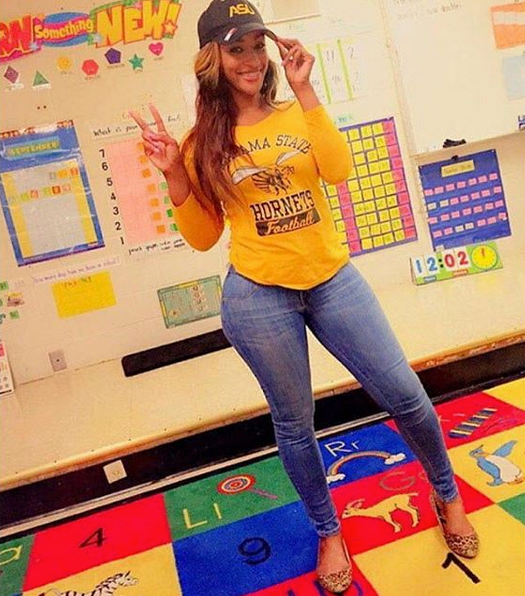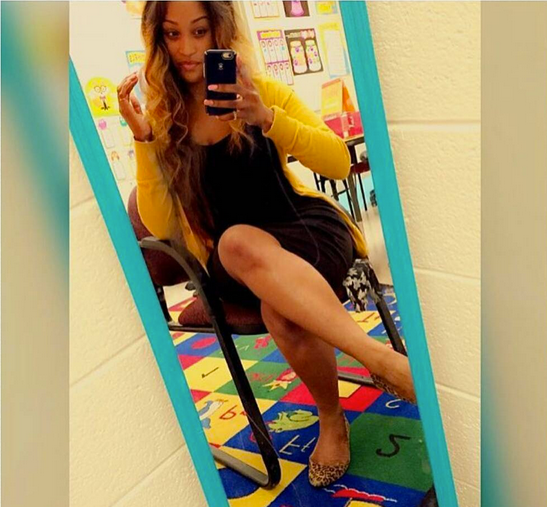 Now, Atlanta Public Schools system is speaking out on the issue.
Sounds like someone put the school system on notice after she started gaining so much social media attention. In a statement, the school system confirms she's not a teacher, but actually a paraprofessional. They say they have spoken to her about the APS employee dress code and she has been cooperative in addressing her social media usage as well.
The statement reads:
"Atlanta Public Schools can confirm that Patrice Brown is a paraprofessional employed with the district. She was given guidance regarding the APS employee dress code, the use of social media, and Georgia Code of Ethics for Educators, and she has been cooperative in addressing her presence on social media."
So what are your thoughts? Do you think #TeacherBAE's clothes were too tight/inappropriate for the classroom or do you think she's coming under fire for her body shape she can't control? Speak on it in the comments!
Photos: Instagram
​ ​
​ ​ ​