BREAKING: Rapper Shawty Lo Tragically Killed In Car Crash In Atlanta
Sep 21 | by Natasha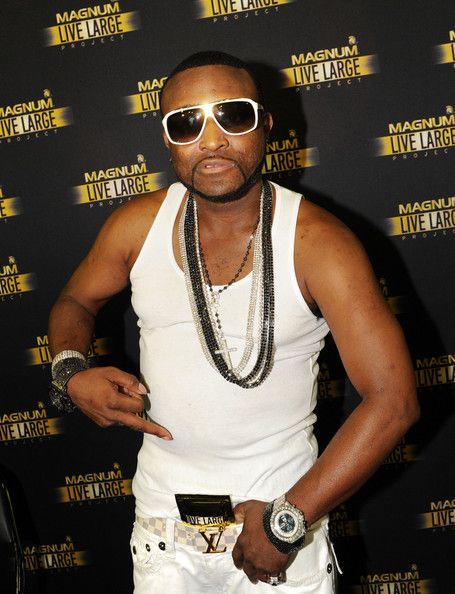 In tragic news, Atlanta rapper Carlos "Shawty Lo" Walker was killed in a fatal car crash early this morning. He was only 40-years-old. We have the full story inside.
On Atlanta's Interstate 285 early this morning, D4L rapper Shawty Lo was involved in a fatal single car accident.
The "Dey Know" rapper was leaving the club when his car flipped over a guardrail near south Fulton County.
The AJC reports:
After initially describing the accident as a hit-and-run, "it has been confirmed now that it was a single car accident," Fulton police spokeswoman Cpl. Maureen Smith said.
Shawty Lo appeared to be the driver of the car based on the report:
The accident happened when a white Audi went over a guardrail, hit two trees and burst into flames. The driver was ejected from the Audi and pronounced dead on the scene, Smith said. Two other people in the car were injured and taken to a hospital with non-life-threatening injuries, she said.
Almost immediately before his death, Shawty Lo posted several videos on his Snapchat and Instagram from the Blue Flame strip club where he was partying. The videos were hauntingly posted just before 2AM, and he was pronounced dead at 2:20AM.
The Fulton County Medical Examiner's office has not yet identified the victim. Lo's brother/manager Johnnie Cabbell, though, posted a message on the rapper's Twitter page confirming the news:
My brother has passed he is no longer here but his spirit, his kind heart , and his music will live on Long live Shawty Lo King of Bankhead

— SHAWTY LO (@THATSSHAWTYLO) September 21, 2016
He also posted his own message in the midst of shock and disbelief saying:
Shawty Lo was also known for the drama surrounding a reality show he and his 10 babies' mothers and 11 kids were set to star in. The Oxygen network show, called "All My Babies' Mamas," stirred up petitions online calling for its cancellation before it even hit the air.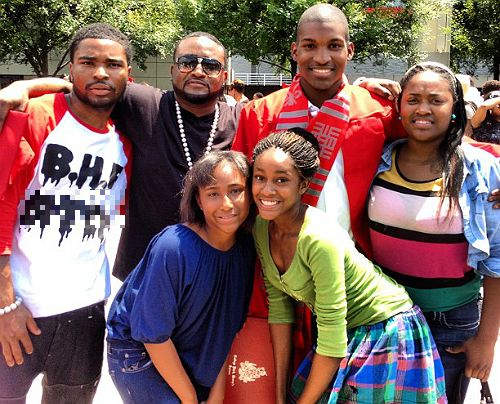 The show was officially cancelled a couple of weeks later.
Rapper Gorilla Zoe reacted to his friend's tragic death saying:
Life is so short. R.I.P. Shawty Lo.
Photos: Getty