11 People Who KILLED The #MannequinChallenge
​
Nov 06 | by _YBF
​ ​ ​ ​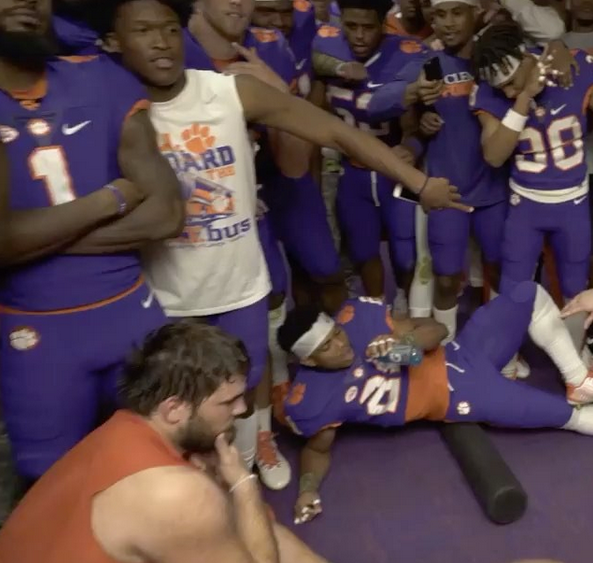 There's a new challenge taking over our timelines: the #MannequinChallenge. We've rounded up the top 10 challenges where folks freeze into place for a solid minute. Go inside and decide who pulled it off best….
We love a good challenge around these parts. And the newest craze is going viral.
The #MannequinChallenge has everyone freezing in place as a camera pans around showing everyone striking some sort of pose. The challenge has people from all walks of life joining in from groups of young people in school, NFL ballers, college football teams, basketball teams, sorority organizations – even strippers. Yes, strippers.
The rules are simple. People are striking poses, appearing to be mannequins, while music plays in the background. Several videos feature Rae Sremmurd's "Black Beatles" featuring Gucci Mane playing in the background, but some videos feature different tunes. At a recent concert in Denver, rap duo Rae Sremmurd even joined in on the viral craze.
Peep the top 11 #MannequinChallenge clips we stumbled upon below:
Which one was your favorite?
​ ​
​ ​ ​