DONE & DONE: J.Lo & Drake Pretty Much Halted Their Flirtmance + Aretha Franklin Wraps Up Her Career With A Retirement Announcement
​
Feb 10 | by Natasha
​ ​ ​ ​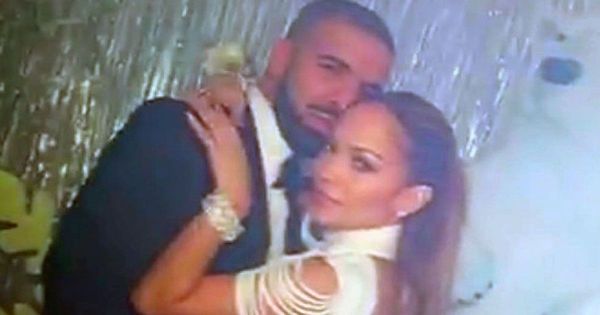 Drake and J.Lo have cooled off, and Aretha Franklin is throwing deuces and retiring. Deets inside...
Multiple sources say J.Lo and Drake have split up...for now. Jennifer had already introduced her twins to Drake after dating for bout a month.
Us Weekly says:
Their relationship "died down a bit," one insider told Us. Another source added that the couple are done "for now." According to both sources, it's likely that the the "Hotline Bling" rapper, 30, will pursue the 47-year-old Shades of Blue actress again when he returns to L.A. next month after his European tour.
It's also being said their schedules are just "getting insane."
Mmhmm.
Jenny also posted a cryptic message on IG about timing...and if something is meant to be, it'll happen.
This may be for the best, sometimes a chick needs to be alone for a while. *clears throat* Mariah.
We wonder if Drake being spotted with an alleged porn star wining and dining had anything to do with it. Or if it was all temporary to begin with as they both have projects to promote. Y'all know how folks do....
But the singer/actress is just fine, especially since she just re-launched her Vegas residency:
Meanwhile, Drake is also on his own tour and flossing his Obama memorabilia:
Interesting timing. We guess if they actually come out with a video treatment togetehr, we'll be seeing them conveniently heat up all over again.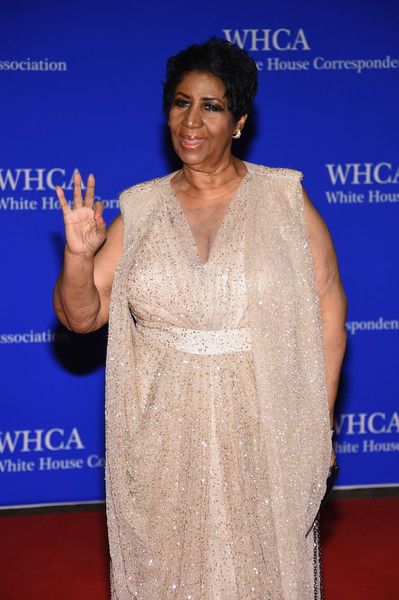 In other "I'm done" news:
The Queen of Soul announced her retirement from music. Well, mostly. She's got personal ish he wants to do, so that will now be her focus.
She recently called into Detroit news station Local 4 to talk all about it:
"This will be my last year," Franklin said. "I will be recording, but this will be my last year in concert. This is it."
The 56-year-old revealed her grandchildren are headed off to college and she wants to spend more time with them. But she's not going ALL the way away. She still wants to record new music with Stevie Wonder before she totally closes up shop.
"I feel very, very enriched and satisfied with respect to where my career came from, and where it is now," Franklin said. "I'll be pretty much satisfied, but I'm not going to go anywhere and just sit down and do nothing. That wouldn't be good either."
Sounds like she will still be dibbling and dabbling in other things even after that Stevie project.
Good luck 'Retha!
Photos: Getty

​ ​
​ ​ ​