REAL LIFE YBFers: NJ Teen Copped The Keys To All 8 Ivy League Schools (Plus Stanford)! + Ohio Quadruplets Get Accepted To Yale & Harvard
​
Apr 05 | by _YBF
​ ​ ​ ​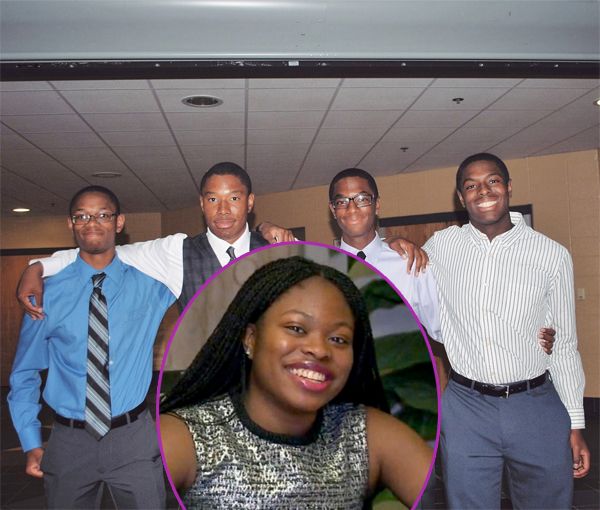 Get the congratulatory messages ready! Our YBF youngins are doing it big! Details on a New Jersey teen and Ohio quadruplets getting their ivy league college acceptance letters inside…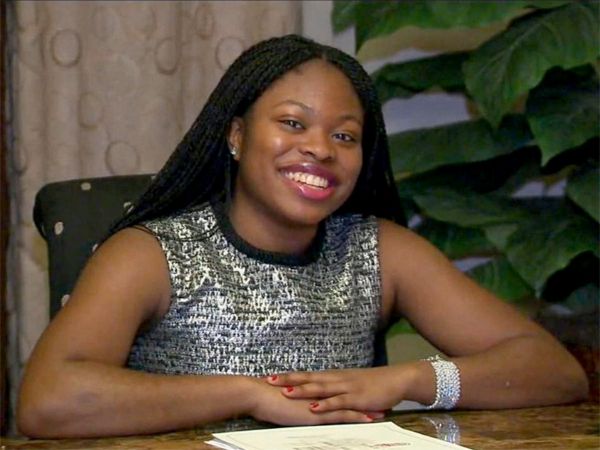 We love a good real life YBF story and today we have two!
A New Jersey teenager is riding high on cloud nine after she was accepted into EIGHT Ivy League colleges. Ifeoma White-Thorpe was accepted into all eight Ivy League schools and now she has a huge problem on her hands. It's a good problem to have though. She has to pick which school she will attend this fall.
Ifeoma has to choose between Harvard, Yale, Cornell, Columbia, the University of Pennsylvania, Princeton, Dartmouth and Brown. She also got into Standford.
"I was like, oh my gosh, oh my gosh, like this might be eight out of eight and I clicked it and it said 'Congratulations' and I was like oh my goodness!" the high school senior WABC-TV.
Being accepted into all eight Ivy League schools is astonishing! She's following in the footsteps of Kwasi Enin, who was accepted to all eight Ivy League schools in 2014, and Daria Rose, who was accepted into seven Ivy League schools after losing everything in Hurricane Sandy.
Ifeoma, who is the student government president at Morris Hills High School in Rockaway, wants to study biology and pursue a career in global health. She decided to apply for all of the Ivy League schools because of their research facilities.
Right now, she's undecided on which school she's going to attend and her parents are letting her make her own decision.
Congrats!
There's more where that came from...
Teen quadruplets in Ohio are scooping up Ivy League acceptance letters as well!
The Wade quadruplets (and track stars) -- Nigel, Zach, Aaron, and Nick – were all accepted into Harvard and Yale! They are 18-year-old high school seniors in Liberty Township, Ohio.
"We're still in shock, honestly," Aaron said this week. "I don't think it has sunk in yet."
"I just felt blessed at that moment," Nigel said.
"Honestly, to have one child from a family be accepted to a school like this is amazing," Zach said. "But for all four to be accepted — I just don't, I don't know how it happened."
Oh, and those aren't the only schools these real life YBFers were accepted. According to the Washington Post, "Nick got into Duke, Georgetown and Stanford. Aaron is in at Stanford, too. Nigel made the cut with Johns Hopkins and Vanderbilt, and Zach with Cornell." Not to mention the countless other schools that offered them admission.
The Wade quadruplets' father Darrin Wade, who works for General Electric, and their mother, who is a high school principal, are over the moon that all four of their children have been accepted to so many colleges.
"Aaron has classic first-child syndrome," their father said. "He's a minute older than his brothers, two minutes older than everybody else, maybe. And he's a classic first child. Nick is more 'socially conscious' and a big reader. Zach Wade has an engineer's mind, while Nigel is the one that is more apt to read something on how to do something."
Sweet. Congrats to the guys!!
Photos: Screenshot/Aaron Wade/The Wade brothers
​ ​
​ ​ ​