Justin Timberlake Is Doing The Super Bowl Halftime Show, And The NFL Swears Janet Jackson Isn't Banned + Janet Does An Epic Facetime With Teyana Taylor!
Oct 23 | by Natasha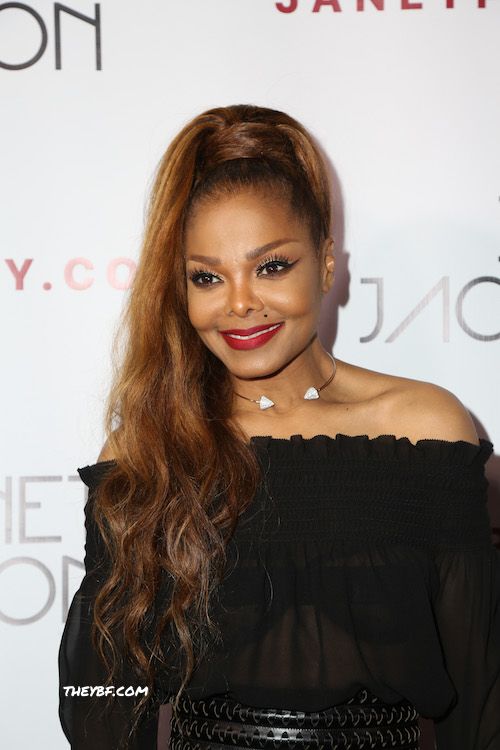 Justin Timberlake was just named as the halftime peformer of Super Bowl 2018. But everybody's not here for it, especially since the NFL seems to be blackballing only Janet Jackson after Janet & Justin's Nipplegate fiasco. Plus, we've got the most epic Facetime call between Janet Jackson and Teyana Taylor...
So JT is performing halftime at the Super Bowl (again)? Hmph.
Plenty of folks aren't impressed. Ever since that nipplegate fiasco of 2004, where Justin was Janet Jackson's co-conspirator in ripping off bra top and revealing her (gasp!) nipple cover, the NFL did the Heisman on Ms. Jackson. But...they're surely chummy chummy with Justin.
Now that the "Suit & Tie" dude has been officially named as 2018's halftime performer in Minnesota, he thought it was cute to say no wardrobe malfunction was going to happen this time.
"That won't happen this time," the 10-time Grammy winner, 36, told NBC Sports anchor Mike Tirico with a laugh during a halftime appearance on Sunday Night Football on October 22. "There was a little bit of that [discussion]. But no, Mike, that's not going to happen."
Oh really? Still not caping for Ms. Jackson, huh?
Go ahead JT, get up there and appropriate your little heart out. You need to speak up for the culture you constantly steal. https://t.co/h0RDs9ryWn

— LaKendra Tookes (@LaKendraTookes) October 23, 2017
Twitter ain't having it.
The NFL claims there's no bad blood between them and Janet and she's not banned from performing at their events, despite popular belief. When TMZ asked the league if she was banned, they said "No." As for whether she would be brought in as a guest:
"We are not going to comment on any speculation regarding potential guests. There may be no guests. Along with Pepsi, we're excited to have Justin Timberlake."
We guess...
Speaking of the fabulous Janet Jackson, the new mom recognizes talent when she sees it. Her biggest fan, Teyana Taylor, got the facetime call of a lifetime this weekend when she missed the State of the World tour due to a delayed flight.
Janet heard how pissed she was, and called her up right quick.
We.would.have.DIED. Teyana basically did. She lost it on Twitter:


Ha! We feel you girl....
Photo: Splash