Remy Ma Confirms Vince Herbert Is Her Manager & Why Hubby Papoose Isn't + R. Kelly Defends Clowning Autistic Fan
Nov 15 | by _YBF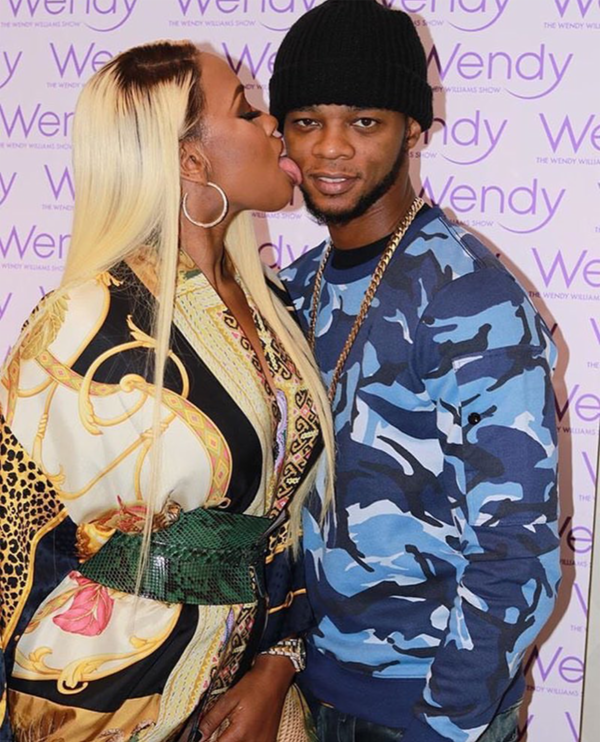 Remy Ma explains why she decided to drop her husband Papoose as her manager and confirms Vince Herbert is now managing her career. In other news, R. Kelly is speaking out to defend clowning an autistic fan. Get it all inside…
Remy Ma is riding high on the music wave.
The 37-year-old rapper just signed a multi-million deal with Columbia Records and she's gearing up to release her second solo studio album.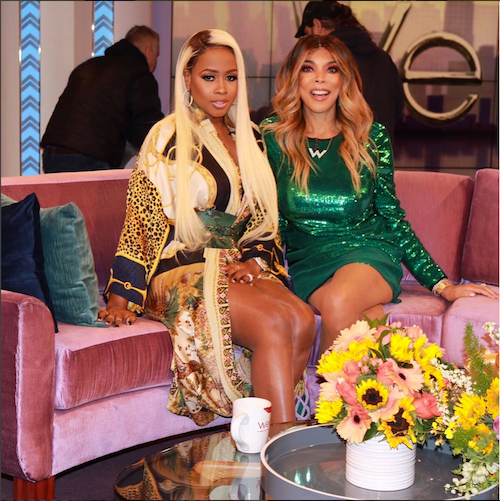 The NYC raptress stopped by the "Wendy Williams Show" recently to dish on all the new happenings in her career. Like her brand new single with Lil Kim titled, "Wake Me Up." And she also confirmed her new management. Yes, Vince Herbert is managing her now. Let's hope his pending divorce from Tamar Braxton doesn't get in the way of his management skills.
Remy said she missed just having her husband verses them having to always talk about work stuff. While he isn't managing her any longer, he's still going to be right by her side to keep his eye on everyone. Ha!
The "Wake Me Up" rapper also talked about how she got so snatched, her kids wanting to be rappers, how Fat Joe reacted to her new deal and more. Check it below:
Also...
Rem stopped by "TRL" and looked HOT.
The "Wake Me Up" video should be here soon.
In other news..
So, R. Kelly left a nightclub in Hollywood recently and this happened:
Kellz ran into a fan, named Lenny Felix, and they jokingly started singing Kelly's hit "I Believe I Can Fly." He remixed the lyrics and accused the 27-year-old fan of being "high" from "smoking on that Percocet." What he didn't know is that Lenny has autism. So, y'all know folks went OFF when they found out. And Kelly posted the clip on his social media.
In fact, his parents are upset and have reportedly met with an attorney. And y'all know he wouldn't be the first one to get sued for making fun of people. Ask Waka Flocka, 50 Cent and Shaq.
The R&B crooner deleted the video off of his social media and is now responding to the situation. He said he did not know Lenny had autism and that he was a bit tipsy from drinking while at the club. He said it was all fun and games basically.
Peep the apology below:
As if he doesn't have ENOUGH issues going on around him.
Photos: Remy's IG/@mutebeauty