SHINING! Mary J. Blige Gets Best Birthday Gift EVER - A Star On Hollywood Walk Of Fame & A LIT Celebration With Diddy & More
​
Jan 12 | by _YBF
​ ​ ​ ​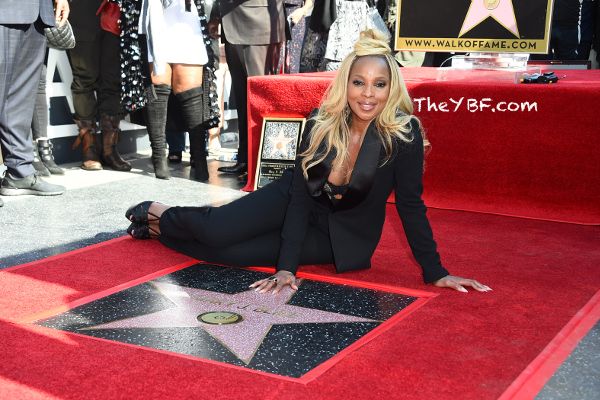 Mary J. Blige received her star on the Hollywood Walk of Fame on her birthday! Afterwards, she celebrated with Diddy and more in Beverly Hills. Show some love to the Queen of Hip Hop Soul inside…
Talk about one hell of a birthday.
Mary J. Blige was SHINING bright like diamond to receive her star on the Hollywood Walk of Fame. Not only was she celebrating the big feat, it was also her 47th birthday!
The Queen of Hip Hop Soul told the audience she was "grateful" for the recognition as she was honored in the Recording category for her musical contributions.
"On this day, my birthday, God put my name on a star," she said.
The honor was the icing on the cake after a rough year since filing for divorce from her estranged husband Kendu Isaacs. She told the audience that after she filed, she ended up homeless.
"When all hell was turning loose in 2016 and I had to file and all of that stuff, I was homeless last year," she revealed. "Jimmy Iovine took me in to his Malibu home, he and his beautiful wife, Liberty. I will never forget that."
Wow. Who would have thought?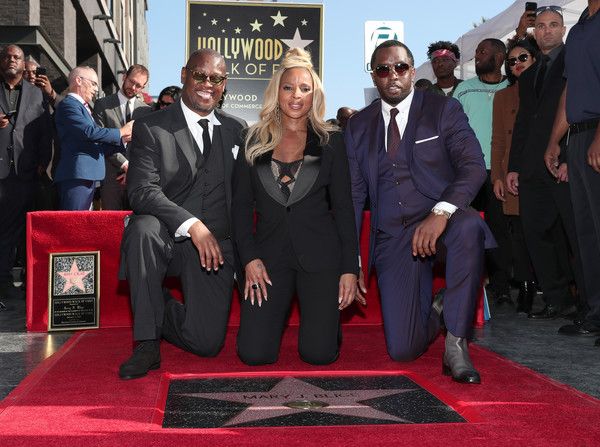 Several people who played a big part in Mary's career were there to show support, including Bad Boy honcho Diddy and record exec Andre Harrell. They served as guest speakers during the ceremony.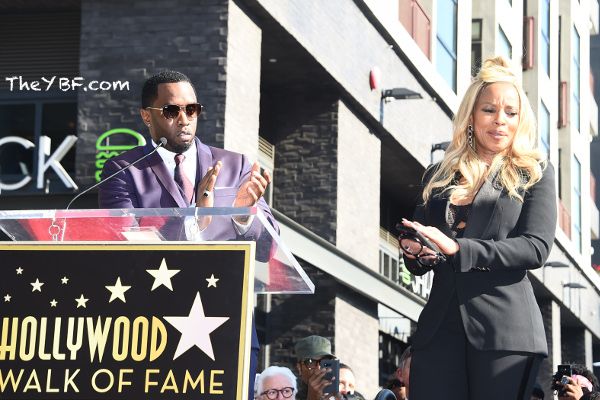 Diddy spoke about how Mary's music helped save lives and how they started from the bottom and skyrocketed to the top of the music game.
"We have been through a whole lot. We started from nothing," he said. "What makes Mary special, she moves people with not just with her voice but with who she is. She pours everything into a record and into a performance. Whatever she is going through, she knows she has a responsibility for those going through the same thing."
Yes, come thru!
So happy for her and this long overdue honor.
Andre Harrell had a congratulatory message for Mary: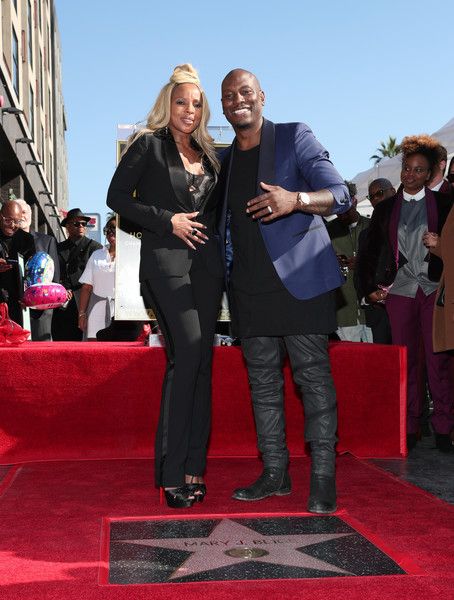 Singer/actor Tyrese was there capturing every moment he could on his cellphone.
It was a "Family Affair!" Mary's mother Cora Blige, her sister Latonya Blige Dacosta and her nieces and nephews were also in the mix. Of course they wouldn't miss it for the world.
Congrats Mary!
The night before: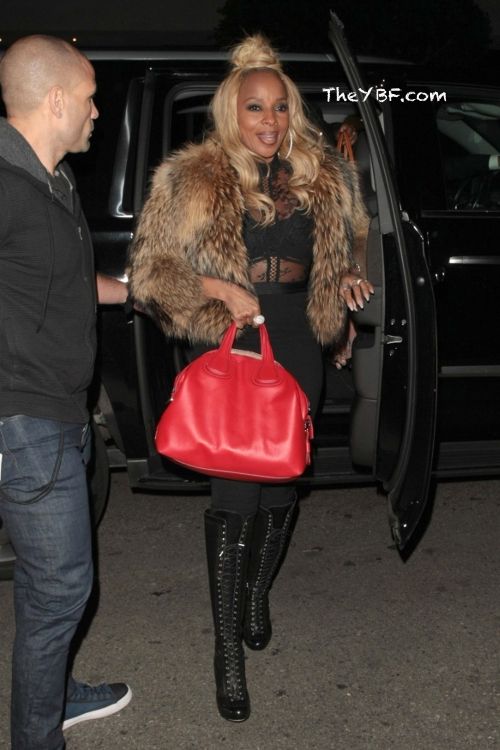 The Mudbound star stepped out to Mr. Chow in Beverly Hills to celebrate her 47th birthday with family and friends.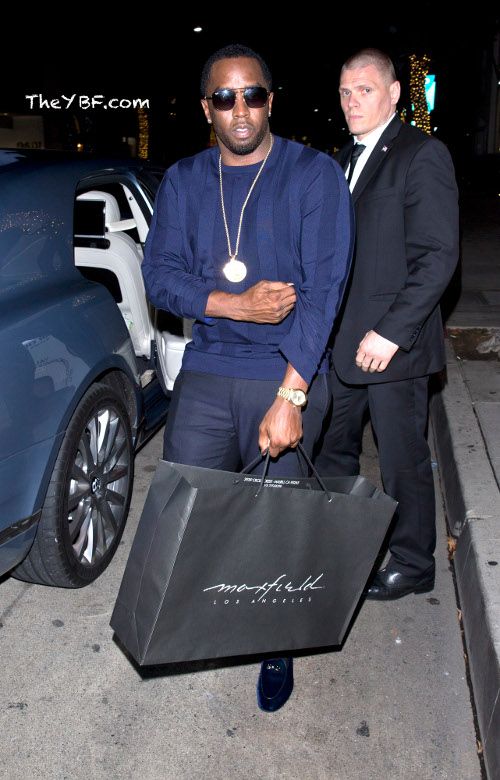 The Hip Hop mogul came bearing gifts from the luxury boutique Maxfield.
Peep a few flicks and videos from her birthday bash below: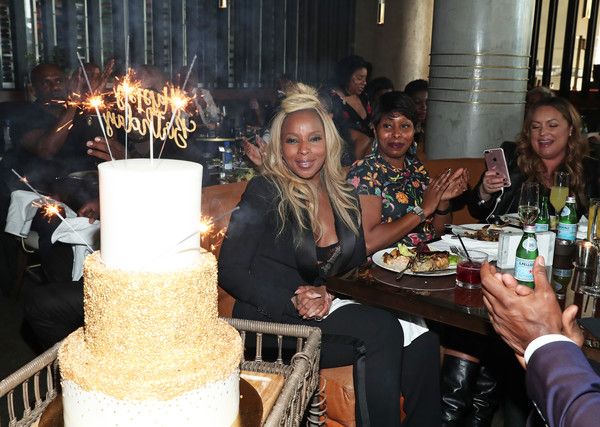 Photos: Startraks/Splash/Instagram
​ ​
​ ​ ​