Black Ink's Ceaser EXPANDS To Philly, Says He Misses Former Bestie Puma In VULKAN Magazine + The 'Black Ink Crew' Is Vacaying In Miami
​
Mar 12 | by _YBF
​ ​ ​ ​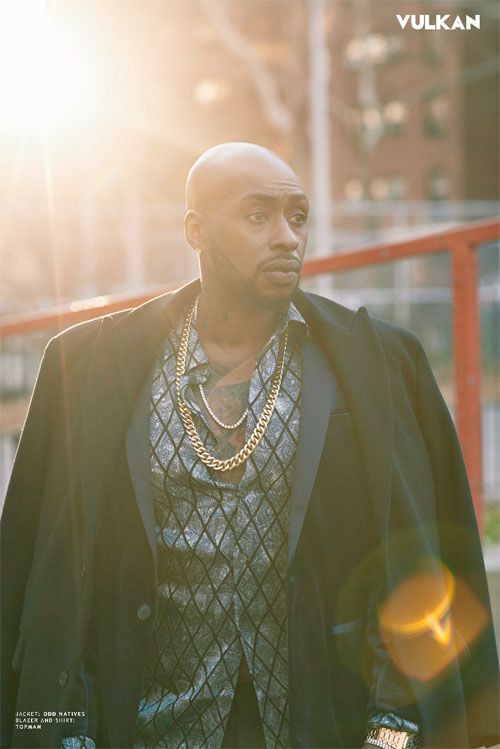 The Black Ink brand isn't going anywhere! Ceaser is expanding his empire to Philadelphia. Also, the tattoo king covers VULKAN magazine where he reveals he still misses his former best friend Puma. Deets inside…
Reality television might be the best thing to happen to Ceaser.
Black Ink was hardly on anyone's radar before its television debut, and now it's one of the hottest tattoo shops in the nation. The show is also one of our fave guilty pleasures.
With the success of Black Ink Crew in NYC, Chicago and Atlanta, the creator is gearing up to expand his brand into a new city. He's going to set up shop in the city of Brotherly Love, Philadelphia!
Ceasar announced the expansion on his Instagram page as he signed the final paperwork for the shop: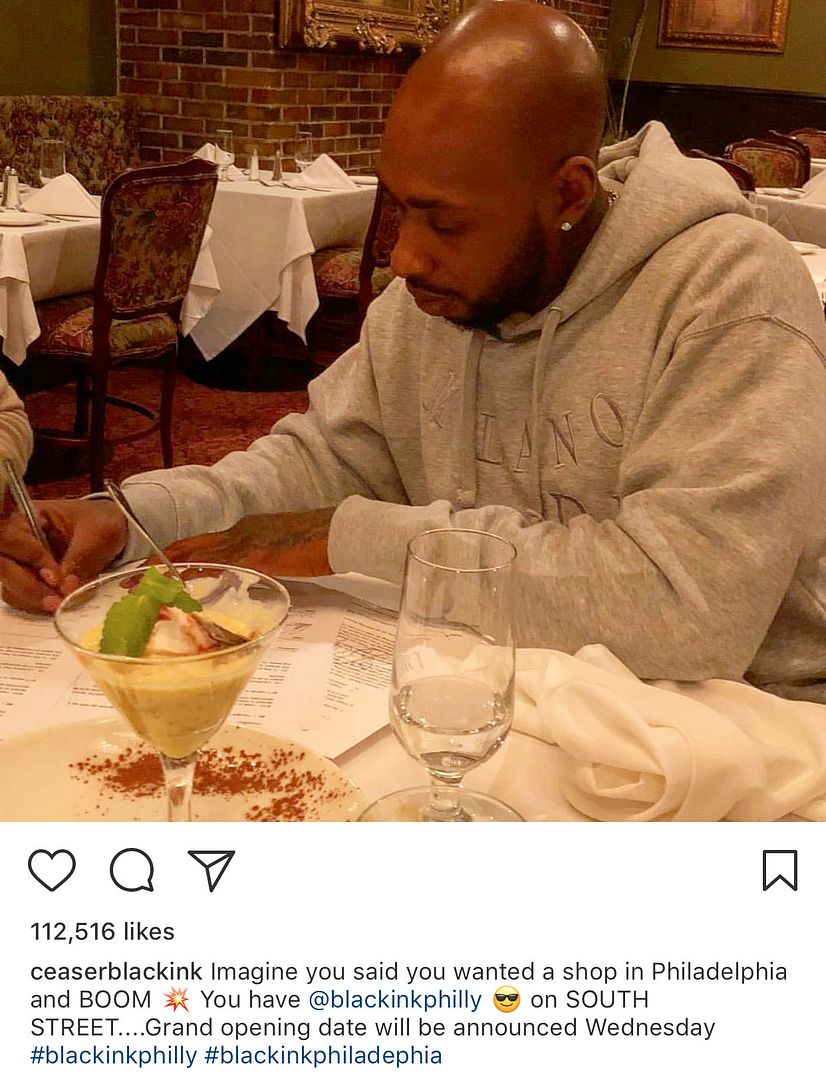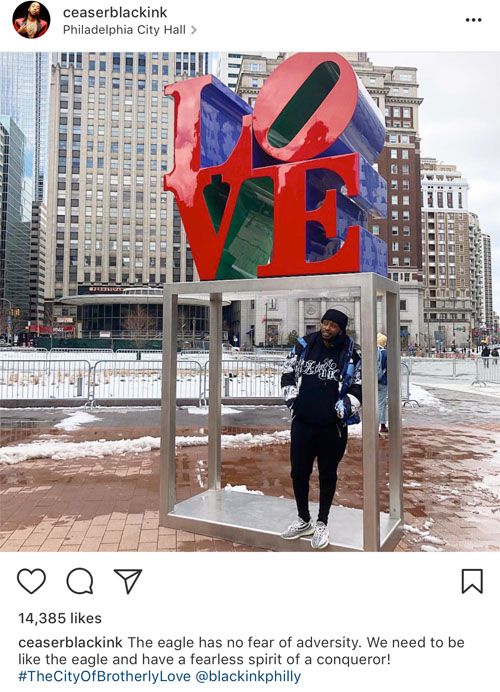 Get ready for the shenanigans in Philly! Lord knows who e's going to put in charge there, since Skyy has her hands full in ATL. Maybe Walt can finally be delegated something to do....
On the magazine front...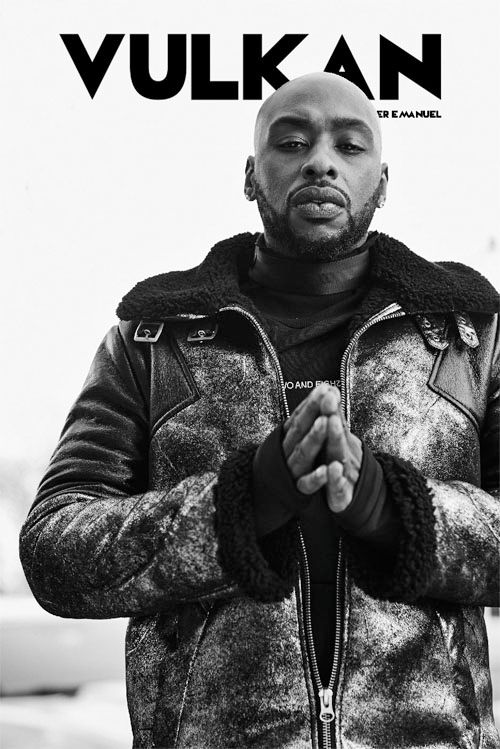 The tattoo king covers the newest issue of VULKAN magazine and he opened up to the publication about something we never would have thought he would have said.
In the cover story, the Harlem native reflected on his failed friendship with his former best friend Puma. If you watch the show, then you know Ceaser and Puma went from besties to enemies to the point where they were brawling in the street (in front of kids) and hurling threats at one another.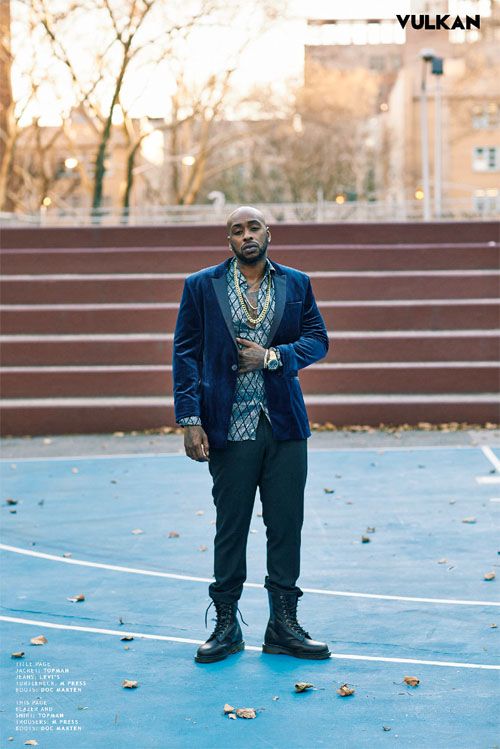 However, Ceaser said he actually misses Puma and wishes he was here for the glow up. When asked what does "Black Ink Crew" stand for, he responded:
"IDK. That's different. No one ever asked me that. It wasn't always about the crew. It was about a bunch of young black men trying to get out the hood. I say Black Ink represents UNITY. A family that grew up together and made it together. Honestly, the only one I miss is PUMA. I hate the way things went down because it wasn't supposed to go down that way."
He also talked about if he regrets putting his relationship with his ex-fiancée Dutchess on television for the world to see:
"I don't have any regrets about putting my relationship on camera. Sometimes you see only one aspect of a man on TV being a dog. And I really did try. I tried and I failed at it. It's not that I'm scared to do it again but, I just won't do it again."
On whether he expected these major ratings after signing on and the equally major glow-up:
"F*ck no! Honestly, I was doing it for the pilot so I can re-up. I thought who the hell gone watch a show about a black man doing tattoos. Next thing I know we got a bidding war among networks. They said I'm about to be on TV. That's when I knew I had to get out the hood."

.....

"I think the show has given the world a look at the reality of the tattoo industry. What people don't understand is that black people are the main consumers in this industry. This is really our culture. Tattooing really started in Africa with tribal body art."
Well, there you have it. Read the full interview here.
In case you missed, find out what he told us about his failed relationship with Dutchess HERE and catch up on her side of the story HERE.
BONUS:
The "Black Ink Crew" is currently cutting up in Miami. We can only imagine the shenanigans that were caught on camera. Young Bae's baby bump makes an appearance, and we know Skyy is also there (even though she's not in the pics).
Photos: VULKAN/Ceaser's IG
​ ​
​ ​ ​