Trey Songz Accuser Speaks Out About Attack With Everybody's Lawyer Lisa Bloom, Says He Gave Her A Concussion - SEE THE BRUISES!
​
Mar 14 | by _YBF
​ ​ ​ ​
The woman accusing Trey Songz of assaulting her is speaking out for the first time and she brought receipts and everybody's lawyer Lisa Bloom. See the alleged bruises and hear her side of what happened inside…
Last month, we told you a woman had come forward to accuse Trey Songz of violently attacking her at a party during All-Star Weekend in LA.
Now, she's speaking out about the incident, toting receipts of the aftermath and bringing her lawyer Lisa Bloom, who literally represents tons of high-profile female victims.
The woman, named Andrea Buera, stood before reporters for a conference to give details of what happened that night between herself and Trigga. Andrea, who has known the R&B crooner for the last 3 years, said Trey got angry with her (although she didn't reveal exactly why) and began punching her. She said he didn't stop punching her until his security got him up off of her and there were tons of people standing around watching it all go down. No one stepped in, according to her.
Andrea didn't confirm this, but it's rumored he got angry that she was talking to another man at the party.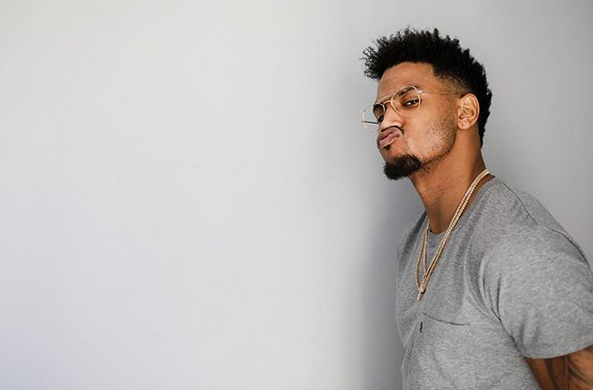 After the alleged assault, she claims to have suffered a concussion and she kept throwing up from migraines. Yikes. She said she wants an apology from Trey and that she hopes he gets help so that she's his last victim. She also had slide show of pictures to show the bruises Trey allegedly put on her as she spoke.
Lisa Bloom revealed Trey has allegedly hired an investigator that continues to harass Andrea and her family and she wants it to STOP. The famed attorney is clueless as to why Trey hasn't been arrested since he's currently on probation for another assault incident involving another woman. He allegedly slapped her cell phone out of her hand causing her glasses to break. That woman has sued Trey, however, Andrea hasn't decided to file a civil suit…yet.
A judge granted Andrea's temporary restraining order and she'll go back to testify for the permanent restraining order on March 27th.
Check it:
According to Trey's attorney, Shawn Holley, there were people who were present at the party who can dispute her account of what happened.
She's also released pics of the bruises Trey allegedly gave her: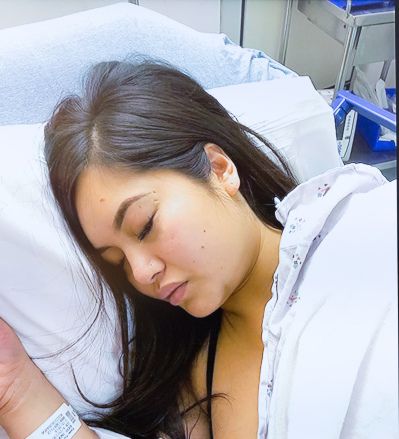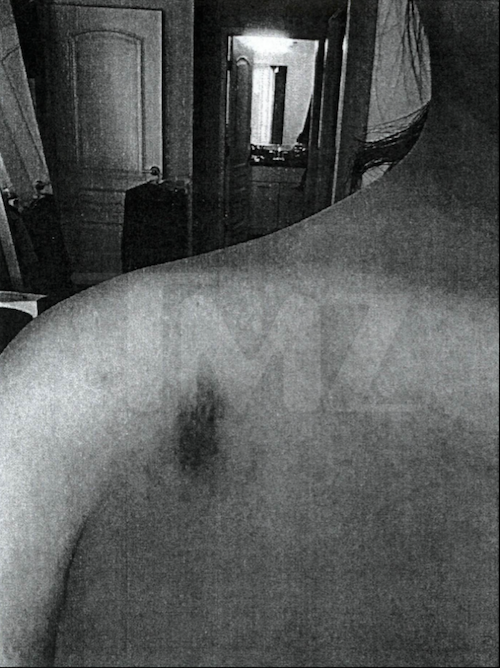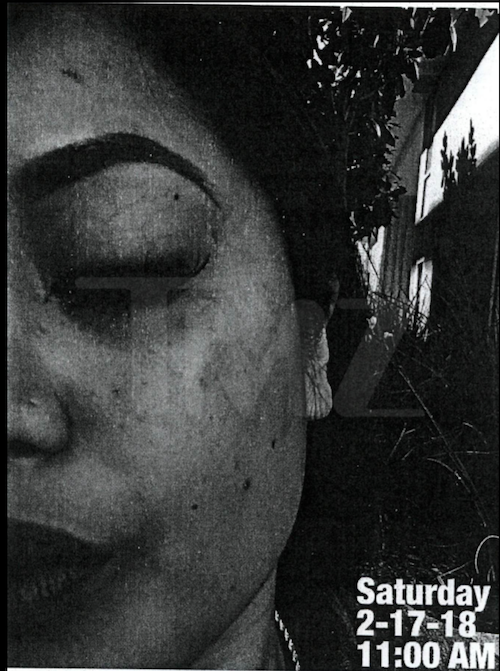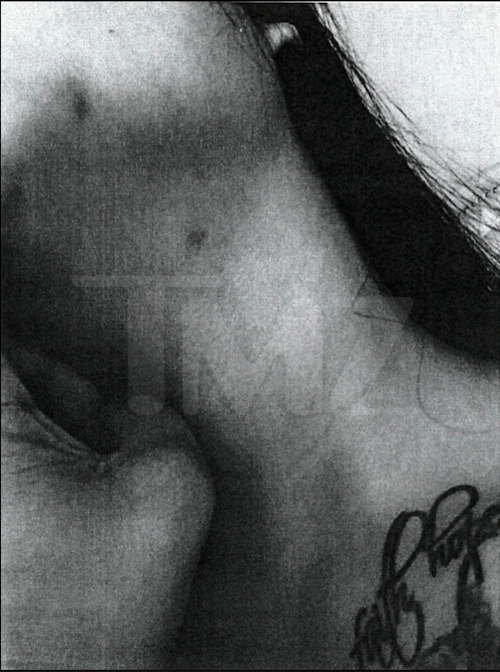 Stay tuned…
Photo: Getty
​ ​
​ ​ ​