Tisha Campbell & Regina King Are About To Play Sister Cops - SEE THEM ON SET! + Remy Ma Joins 'Queen Of The South' + Ava DuVernay Set To Direct DC Superhero Film
​
Mar 15 | by _YBF
​ ​ ​ ​
New gigs! Tisha Campbell and Regina King are currently working on a cop drama while Remy Ma will be joining the "Queen of the South" cast. Get those deets, plus leanr about Ava DuVernay's new superhero project inside...
Back in December, Tisha Campbell-Martin's show "Secrets & Lies" was canceled and so was Regina King's "American Crime," a show that earned her TWO EMMY awards.
But, no worries!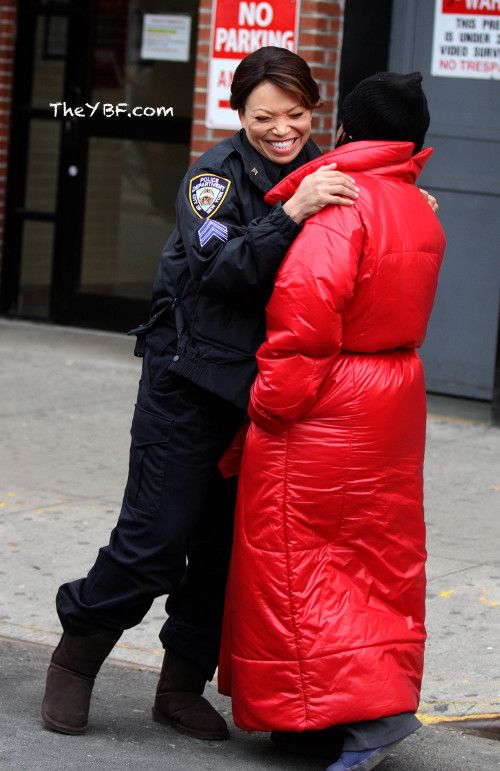 The YBF actresses have inked new gigs on an upcoming ABC cop drama series. They're going to play two of five black sisters who serve as officers in the NYPD. Now that is going to be an interesting spin on a show.
Not only is Regina starring in the series, she's also executive producing alongside "GMA's" Robin Roberts and Pam Veasey, and she'll be directing. Pam Veasey will write the script.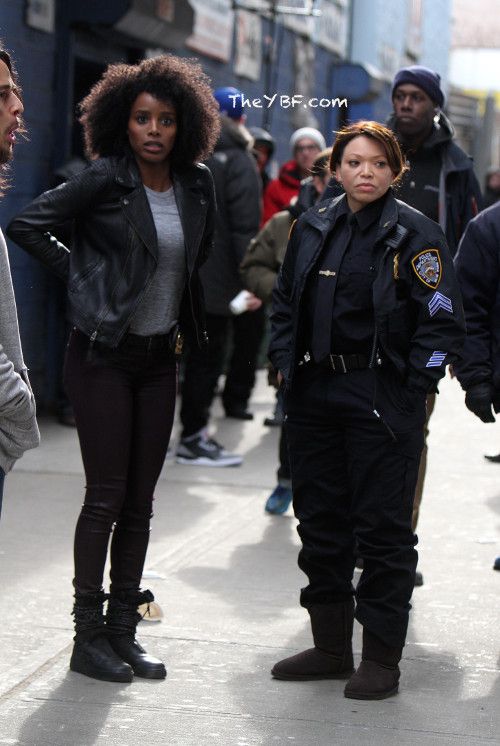 Here's the synopsis:
"[The untitled drama will follow] the lives of five African-American sisters, all officers in the NYPD, as they face the challenges of their high-risk jobs while juggling the responsibilities of marriage, motherhood and family."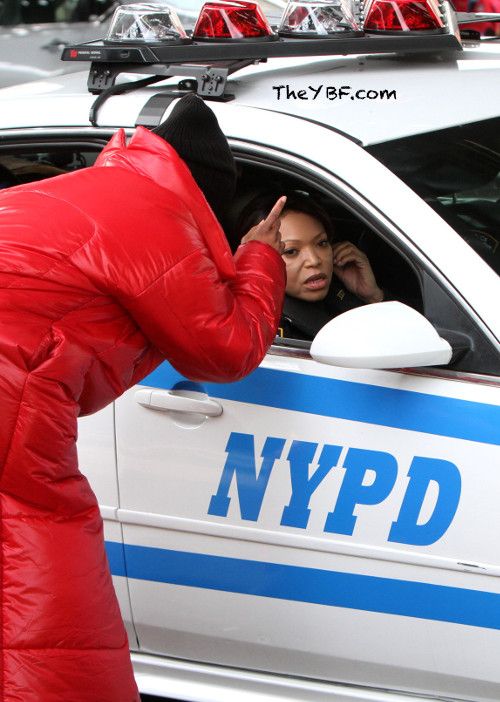 Tisha has joined Amirah Vann ("Underground," "How To Get Away With Murder"), who will play one of the sisters.
The "Martin" alum will play Sergeant Anise Kendrick-Morrison, "a witty, tough, and outspoken Patrol Officer with a sharp sense of humor. She is immensely proud of her family, especially her four sisters who are all in the NYPD. The first to join the force, she proudly patrols her own childhood neighborhood in Queens." The series is actually based on true story about the Holmes sisters, who Robin Roberts covered on "Good Morning America."
Yep, Tisha is returning to her old stomping grounds at the ABC network after starring on "Dr. Ken" and "My Wife and Kids."
And unless you've been under a rock, there are rumors that Tisha could reunite with Martin Lawrence for a "Martin" reboot. Chick has to stay busy after filing for divorce from her husband of 20+ years Duane Martin.
In other TV news...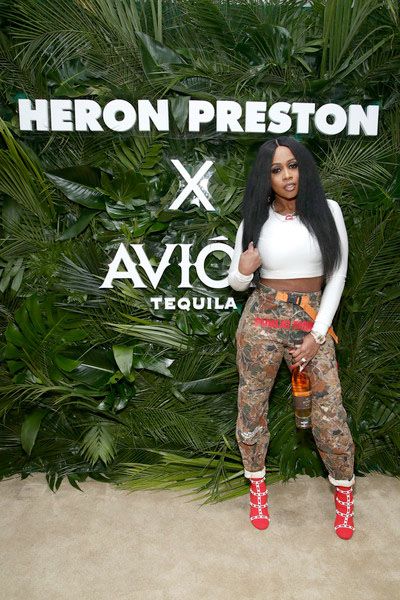 And I'm having soooo much fun!!!
You guys are the best https://t.co/TPqiGSowia

— Remy Ma (@RealRemyMa) March 15, 2018
When the rap queen meets the drug queen!
Remy Ma is looking to get her feet wet in the acting world as it was just announced that she'll be guest starring in Season 3 of USA Network's "Queen of the South."
According to USA Network's news release, Remy "is set to appear as Vee, a key member of Chicago drug mogul Devon Finch's (Jamie Hector) security detail. Vee is efficient in combat and weaponry, courageous, deeply loyal, and can always be depended on by her boss and crew.'"
Goodbye reality TV, hello scripted television. 2018 is looking better and better for Rem.
They're currently shooting scenes for Season 3. No word just yet when the new season premieres.
In movie news...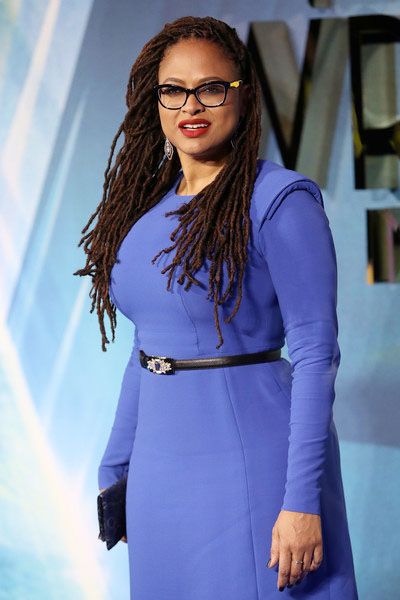 Ava DuVernay is still making big moves after her #2 box office hit A Wrinkle In Time.
The fab directress will be bringing her talents to Warner Bros and DC's big-budget screen adaptation of The New Gods. Of course, if she closes the deal with them. Once the deal is done, they'll be looking for a screenwriter who will create the narrative and work one-on-one with Ava.
This is a HUGE deal being that this will be the second time a superhero franchise from Warner Bros/DC will be directed by a woman, following Wonder Woman.
Deadline reports:
The New Gods was the Genesis of the uber-villain Darkseid. Also called "Fourth World," the Kirby creation debuted in a trilogy of related comics written and drawn by Kirby that were published in the very early 1970s: New Gods, Forever People and Mister Miracle. The New Gods came into existence after the world of the gods of classic mythology were destroyed during Ragnarok. The deities inhabit two planets: one is New Genesis, a lush paradise, and the other Apokolips, which sounds like Dante's version of hell. War ensues. There is a rich universe of extraordinary characters for DuVernay to play with here.
Ava stays killing it.
Photos: Instar/Getty
​ ​
​ ​ ​