Drake Announces New Single On The Way After PETA Calls Him Out + Nas & Kelis FINALLY Reach Custody Agreement
Mar 22 | by _YBF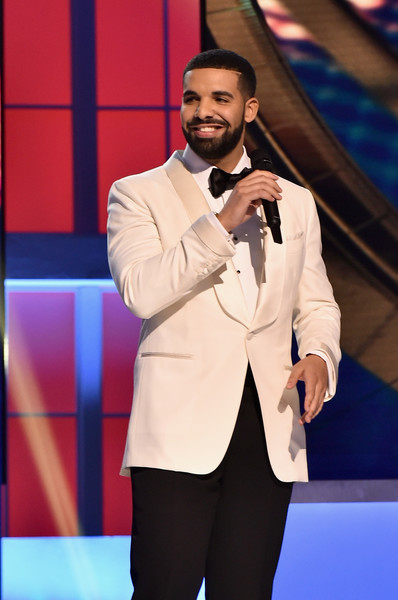 There's controversy and new music coming from Drake. Get the latest on the Young Money rapper, plus details on how Nas and Kelis finally ended their nasty custody battle inside…
New music from Drake? Yep. Well, we already knew he's gearing up to release some heat because he told us he was working on a new project that he's dedicating to his hometown of Toronto.
At least one of his new tracks will be here sooner rather than later. And we know who's behind the production on the track. Producer Murda Beatz, who has collaborated with Drizzy several times, hopped on Instagram Live to preview a new beat. During the stream, Drizzy hopped on and decided to drop a nugget in the comments.
"New single dropping soon produced by Chef Murda," Drake wrote.
#Drake says he has a single dropping produced by #murdabeatz . Y'all ready for this ? pic.twitter.com/YyJtjpnCyM

— Real Rap Magazine (@RealRapMag) March 21, 2018
Get ready.
Outside of music, PETA is calling out the God's Plan rapper for continuing his partnership with outerwear brand Canada Goose.
Days after he announced he was no longer eating meat, PETA issued an open letter to the rapper explaining why he should end his partnership with Canada Goose, throwing in several of his song titles in the plea.
"We're just saying, Drake: You could do better," PETA wrote, playing off the rapper's "Marvin Room" track.
You can read the full letter https://support.peta.org/page/4581/action/1?locale=en-US ">here.
In other rapper news...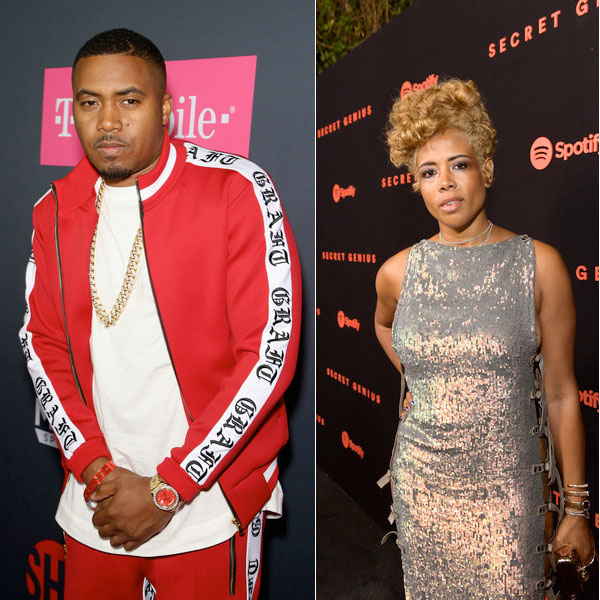 Finally! Nas and Kelis have come to a custody agreement over their son Knight.
Last we heard, things were getting ugly between both parties where Nas' attorney allegedly called the "Milkshake" singer out of her name.
It's all over now and here's how the judge ruled…
According to TMZ, the couple has agreed to share joint legal and physical custody of their 8-year-old son Knight. Everything about where Knight will spend holidays is all written out where they'll alternate having him on his birthday. Seems fair. In case you were wondering, Nas will get the even years and Kelis will get the odd years.
No word on a child support increase. The Queensbridge rapper currently shells out $8,000/month but Kelis was looking to get more since she claims his financial situation is better than when they made the agreement. We assume it'll stay the same until she officially files some paperwork to get more money.
Well, at least this part is behind them now.
Photos: Getty