Yes, Beyonce Mass Was A Real Thing, But It's Probably Not What You're Thinking + BeyGood Strikes Again
May 18 | by _YBF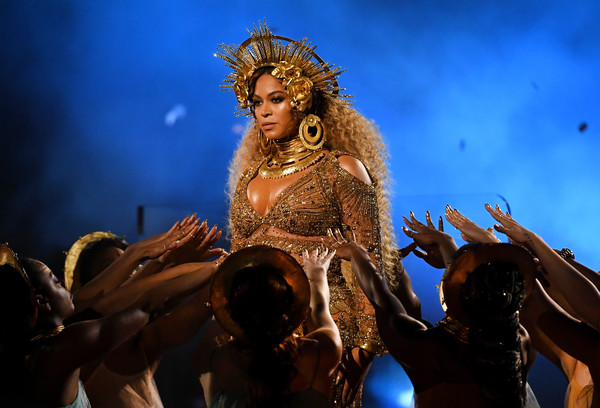 Beyonce Mass was a real thing. But, it's likely not exactly what you're thinking it is. Go inside the service, plus deets on BeyGood teaming up with Google to raise even more money for HBCU scholarships...
Not too long ago, there was chatter about this "Beyonce Mass" service set to go down where folks would seemingly conduct a church service to "praise" Beyonce.
However, that wasn't the case.
Beyonce Mass did go down at San Francisco's Grace Cathedral last month. However, it wasn't about praising Bey as a person. VICE's Nyasha Shani attended the service and chopped it up with Reverend Yolanda Norton about why she organized the service and what it's really about.
The service isn't about praising the Grammy Award winner, it uses her body of work to empower women, particular minority women, by bringing pop music and religious messaging together.
Bey's lyrics drive the sermon and the choir brings the service to life with performances of her hits, including "Freedom" and Destiny's Child "Survivor." Service goers sang Beyonce lyrics, following along with the service in their pamphlets that resembled her 2013 self titled album.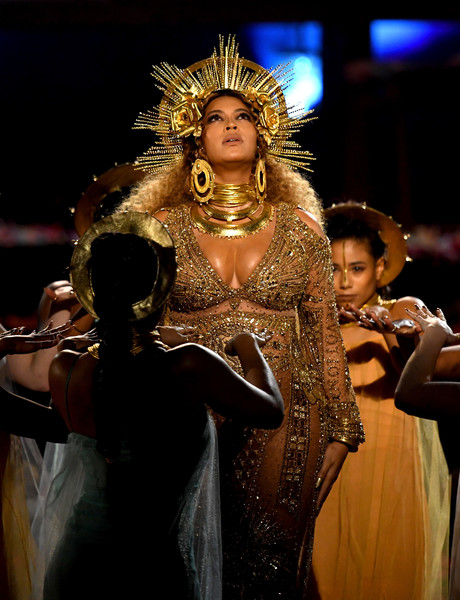 Reverend Jude Harmon said the church brings in a large LGBTQ and PoC crowd and it is no stranger to bringing controversial topics into the church.
"I am unapologetically a minister of the Gospel, I am unapologetically a biblical scholar, and I am unapologetically a Beyoncé fan—and I don't feel like I need to apologize for any of that," Reverend Yolanda Norton said.
Peep the clip below:
Speaking of religion, we were all waiting for Bey's look for the Met Gala's "Heavenly Bodies: Fashion and the Catholic Imagination" theme, but she was a no show. However, her sister Solange killed it.
In other news...
Beyonce doesn't do any half stepping.
After her first Coachella performance, she announced she would be establishing $25,000 scholarships through her initiative, renamed the Homecoming Scholars Award program, at four different institutions, including Xavier University, Wilberforce, Tuskegee and Bethune-Cookman, all Historically Black Colleges and Universities.
After her 2nd performance, she did it again!
In case you haven't heard, Mrs. Carter and her BeyGood initiative partnered up with Google to award scholarships to even more HBCUs. Google will match the "Irreplaceable" singer's original $100,000 grant to benefit four more HBCUs, including Texas Southern University, Fisk University, Morehouse College and Grambling State University.
That's $200,000 in scholarship money for 8 HBCU students this upcoming 2018-19 school year. Nice!
Meanwhile, her bestie Kelly Rowland has been drippin' in sauce all over IG lately:
Photos: Getty