Sofia Richie Brings Boyfriend Scott Disick To Support 'American Idol' Dad Lionel Richie + Angela Bassett, Courtney B. Vance & Twins Touch Down In NYC + Dame Dash & Girlfriend Go Shopping
May 21 | by _YBF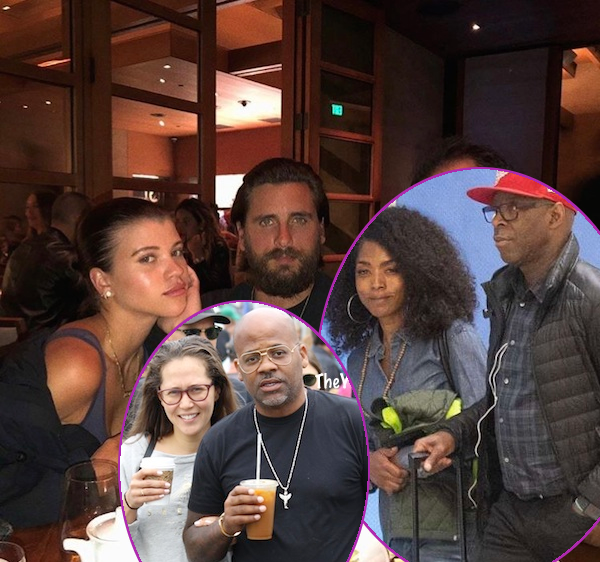 Sofia Richie and Scott Disick visit Sofia's dad Lionel Richie at "American Idol," Angela Bassett and Courtney B. Vance touch down in NYC with their kids, and Damon Dash goes shopping with his girlfriend Racquel M. Horn. Peep the coupledom candids inside...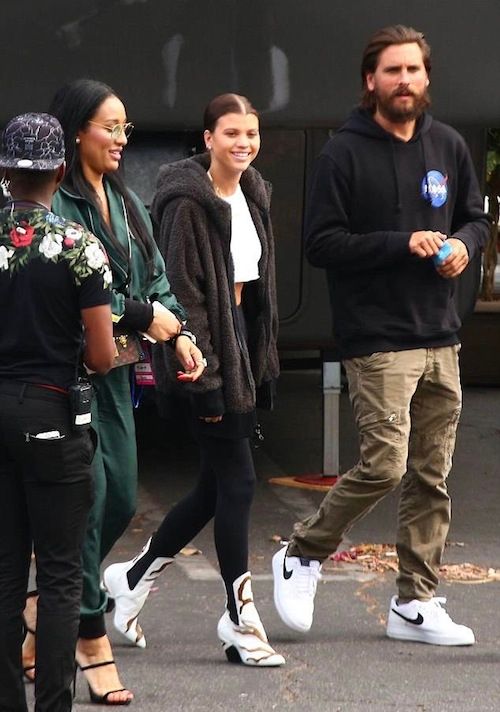 Yep, Sofia Richie and Scott Disick are still going strong, in case you were wondering. And it seems Sofia's dad/singer Lionel Richie is warming up to their relationship. Not that he wasn't at first, but he def wasn't feeling his 19-year-old getting closer than close with a 34-year-old father of three. Who could blame him?
Anyhoo, Sofia brought Scott along with her to support her dad/judge during the final "American Idol" taping of the season in LA. The couple stopped to chop it up with the show's host Ryan Seacrest - and we see Lionel's girlfriend Lisa Parisa was also in the mix - before heading inside.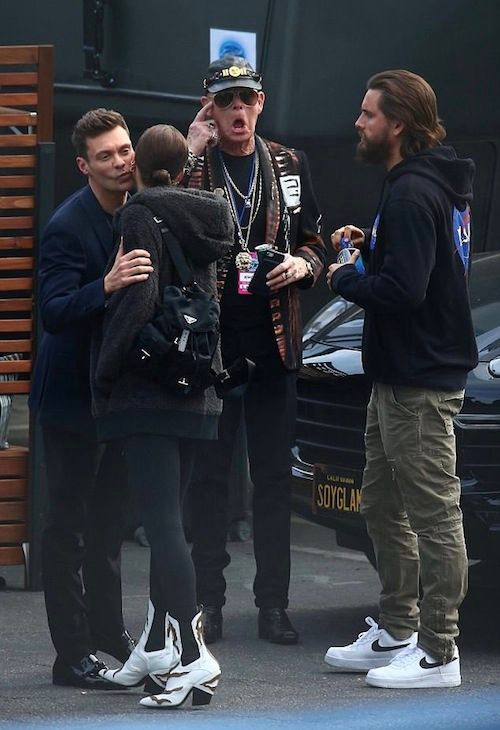 Those are some interesting boots Sofia has on.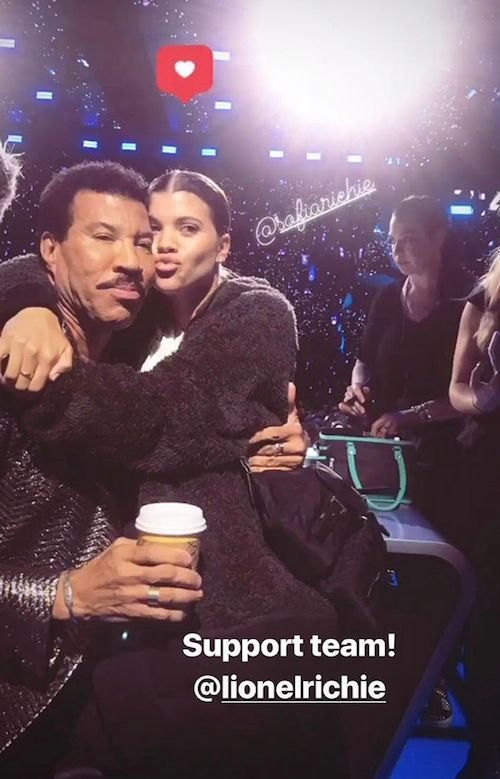 Inside, it was a full on daddy-daughter love session in between takes.
After the taping...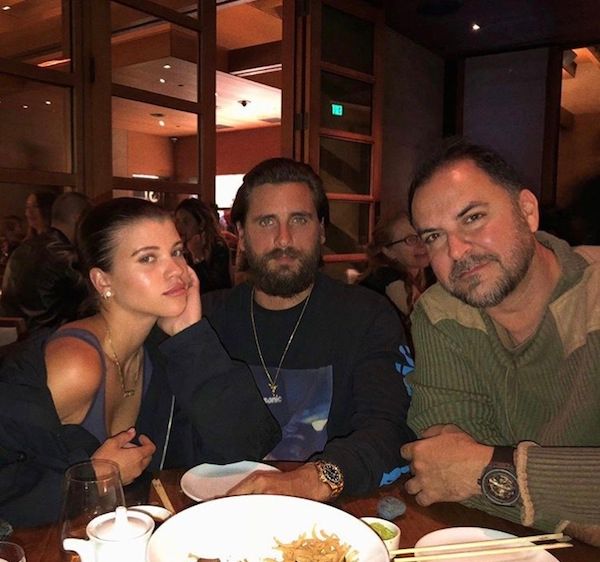 Sofia and Scott did dinner with a friend. Hmm...what if these two get their OWN show? Would you watch?
The last time we saw them together, Sofia was flexing her step-mom skills during a family outing with all of Scott's kids in Malibu.
By the way, Scott turns 35 on May 26th.
In other coupledom...
Issa family affair!
One of your fave YBF couples -- Angela Bassett and Courtney B. Vance -- touched down in the Big Apple recently. And they weren't alone.
The award winning couple had their twins, Bronwyn and Slater Vance, tag along with them as they hopped off a plane at JFK airport.
The "9-1-1" actress didn't look to happy to see the paps.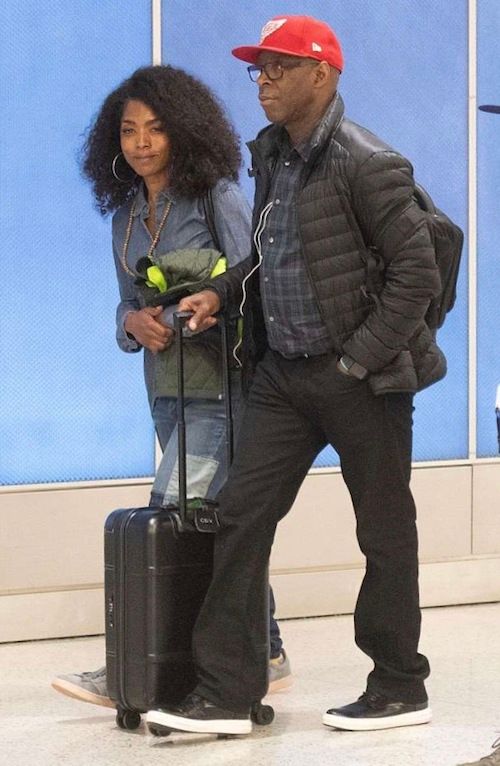 We're not sure what family festivities they have coming up, but we do know they just came from sun bathing in paradise:
59 and STILL fine AF.
On the west coast...
Damon Dash is happily living the coupledom life. Or, at least, it looks like it. The Hip Hop entrepreneur was spotted enjoying a day at the Farmer's Market in LA with his girlfriend Raquel M. Horn.
We wonder what he's cooking up next since we see the cameras were rolling during the outing.
Speaking of projects...
Kevin Hart's ex-wife Torrei Hart is working with Dame on two new movies, The List and Shot For Justice. In a recent interview, Torrei talked about how important Dame is to the culture and more. Check it below:
Photos: Backgrid/Sofia's IG