Fly Chick Kelly Rowland Cops A BOMB New Mansion In L.A. + Rumors That She Threatened To Walk Off 'The Voice Australia'!
​
Jun 12 | by _YBF
​ ​ ​ ​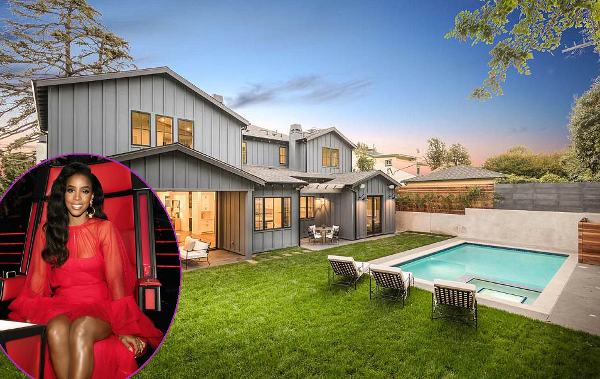 Kelly Rowland just nabbed a new mansion in LA where she, her husband Tim Weatherspoon, and their son Titan can live like royalty. See her sick new pad, plus get the deets about her possibly leaving "The Voice Australia" inside....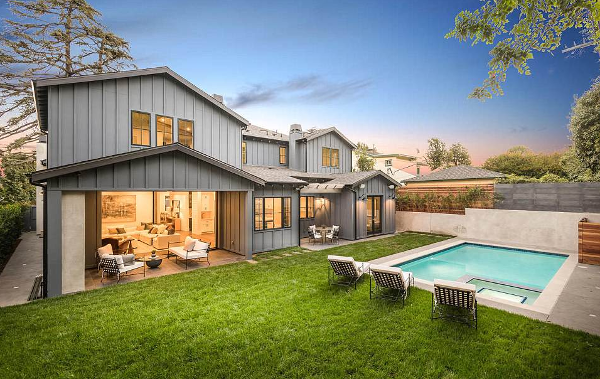 Kelly Rowland just copped a new mansion in LA right before summer officially kicks off.
"The Voice Australia" judge and her hubby Tim Weatherspoon are the proud owners of a lavish new mansion in the super luxe Sherman Oaks neighborhood in Los Angeles. And it reportedly cost them a cool $3.45 million.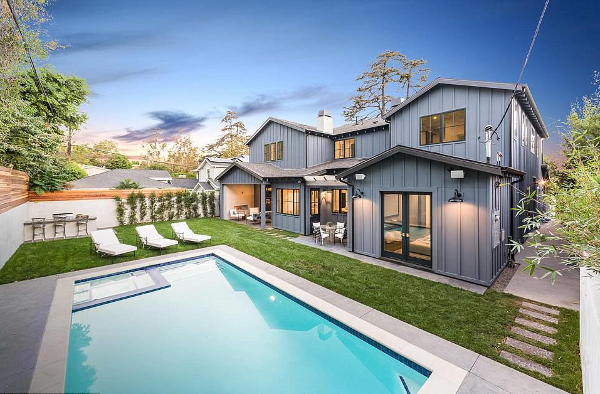 Their new abode features five bedrooms and seven bathrooms spread out over 4,285 square-feet, which sits behind gates to keep their dwelling extra private. It's a newly built home with modern top-of-the-line appliances, a custom fireplace, a fly kitchen with an oversized quartz stone island, custom tile and a cute breakfast nook.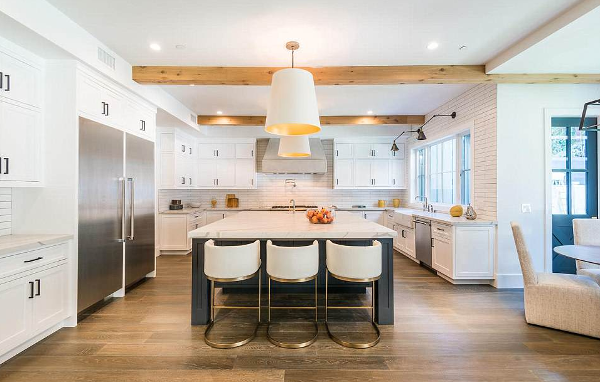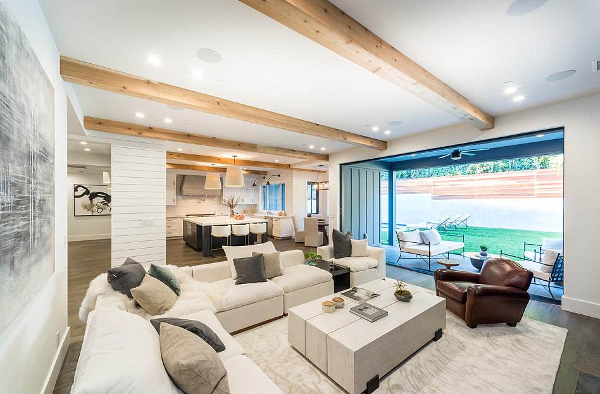 The outside of the home features a huge swimming pool (we know 3-year-old Titan is going to love this!), a spa and a large stone patio to entertain guests as they gaze at the incredible view.
Check out more flicks of their new family home below: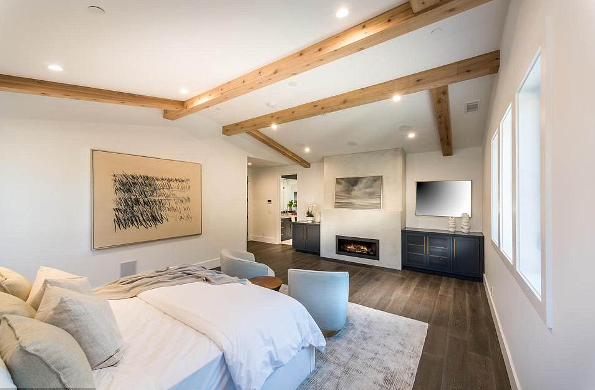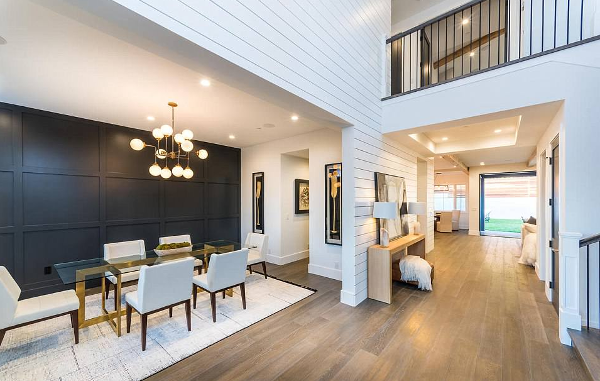 Gorge.
As for Kelly's current job...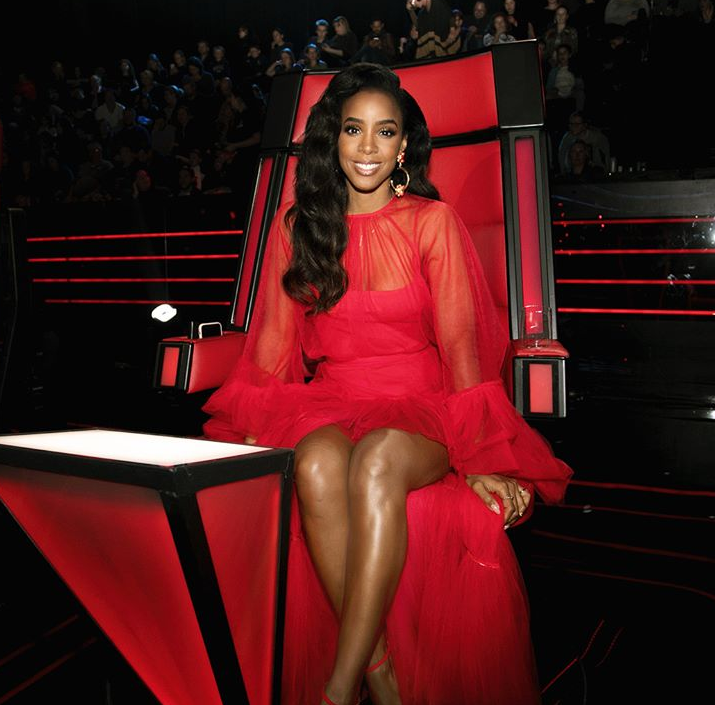 Is Kelly Rowland leaving "The Voice Australia" as a judge? She might if they don't start putting some "respeck" on her name.
As the season finale episode approaches, it's being reported that the former Destiny's Child member has threatened to "walk out" on the show. Why? Well, according to Australian magazine New Idea the 37-year-old singer isn't feeling how the talent she chooses is being treated.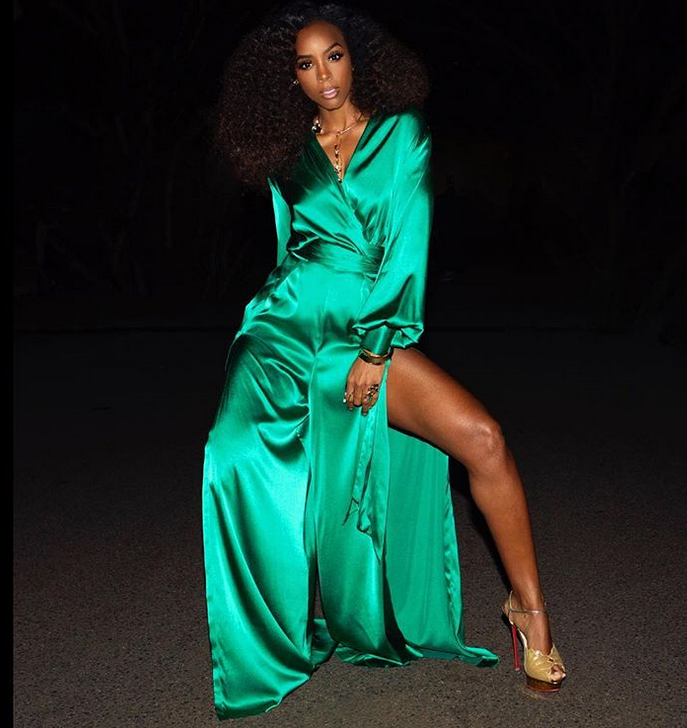 Apparently, ish started to hit the fan when her contestant, Fasika Ayallew didn't win last year.
"She feels robbed after her contestant Fasika came third last year," a source told the magazine. "She is still moaning about it now and says she can't understand what happened."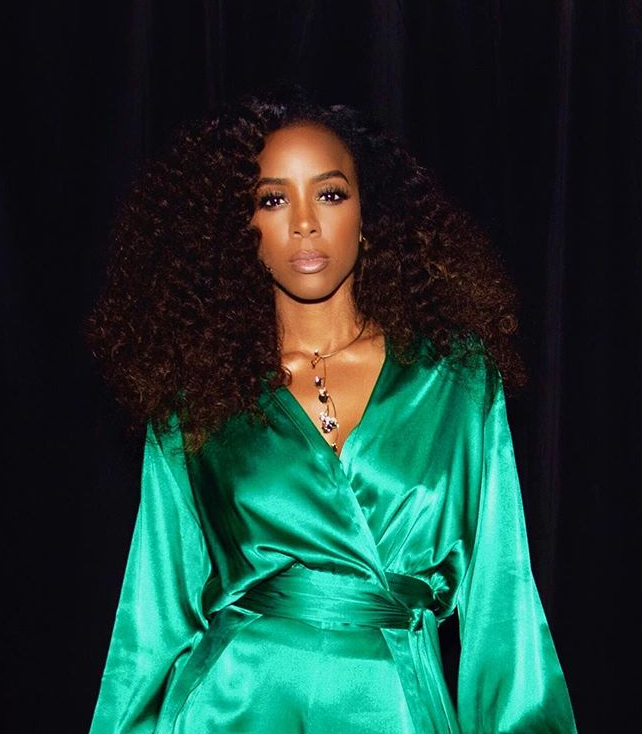 The news about Kelly's possible departure reportedly has producers going bananas as they desperately try to get down to the bottom of it.
"They know she won't hold back," the source continued. "Kelly doesn't like losing, everyone found that out the hard way last year when she stormed off and refused to talk to anyone. It was awkward, especially for the winner Judah [Kelly] and for his coach Delta."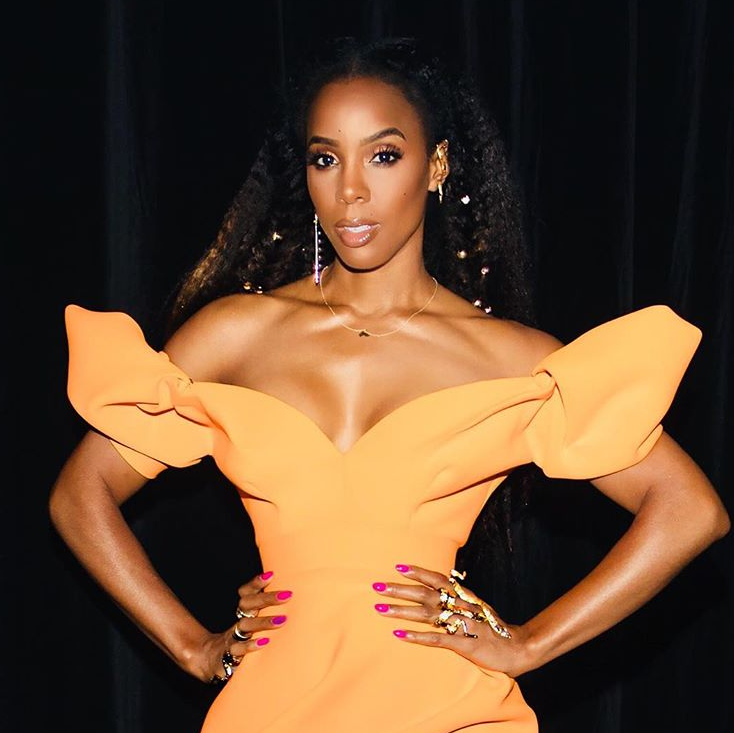 It's reported Kelly decided NOT to celebrate with the other coaches last year at the show's wrap party. However, we found pics of Kelly attending the wrap party last year. See the flicks here.
Hmm...something doesn't quite add up.
It sounds like they may have misunderstood what she said in a recent interview. She mentioned she would walk out if Aussie viewers didn't vote for a particular contestant.
"We have people on the show this year, and I'm like: 'If the Australian public don't vote for this person, I'm just gon' have to walk out.' I just won't get it," she said.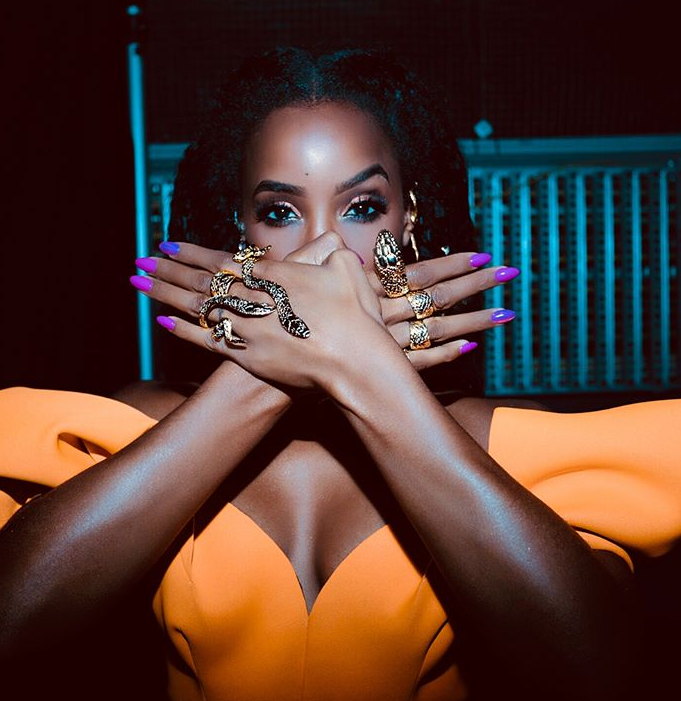 This sounds more like something you say during a moment of frustration. We don't think she literally meant she would walk out. But then again, maybe she did mean it. As of now, nothing is confirmed about her leaving or staying. Guess we'll just have to wait and see how it all plays out.
In the meantime, peep this adorable video of Kelly, Tim and Titan exploring Australia below:
Adorbs!
Photos: Zillow/Kelly's IG
​ ​
​ ​ ​