LOVE & B'BALL: Teyana Taylor Takes Down A Whole Mega Church In 'Hit The Floor' Sneak Peek + Iman Shumpert Flexes His Rap Skills & Tey Is His Biggest Fan
Jun 13 | by _YBF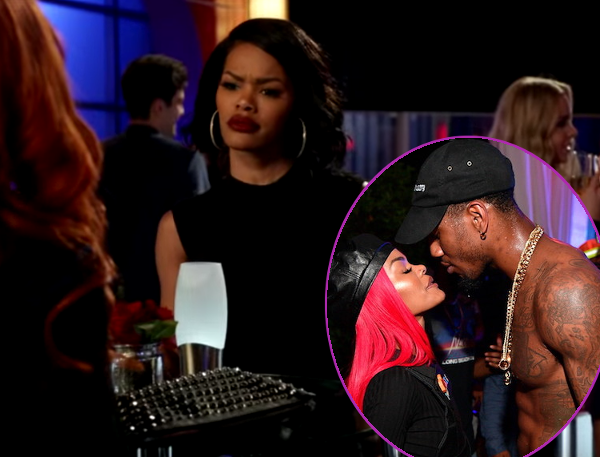 Teyana Taylor is about to make her debut on the new season of "Hit The Floor" and she's causing some major drama. Peep the first look, plus see Tey get into wifey mode while her man Iman Shumpert performs inside...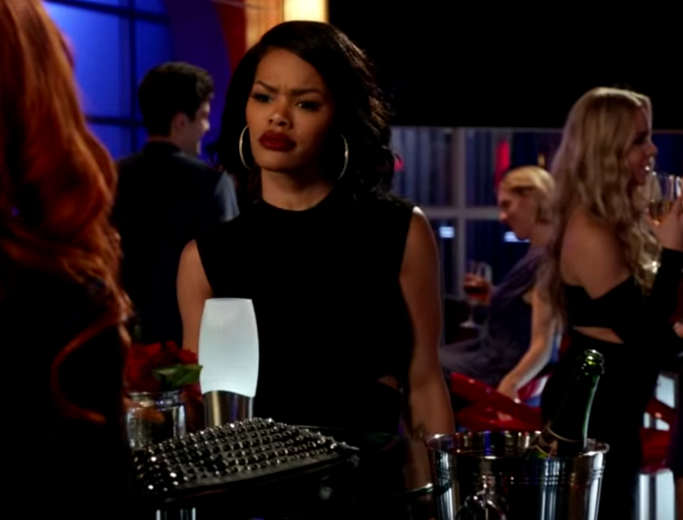 After making its transition from VH1 to BET, a new season of "Hit The Floor" is ready to drop. And it's going to be explosive.
Teyana Taylor joins the cast for the fourth season where she'll make her mark on the Devil Girls dance team. But she's also causing drama elsewhere. The "FADE" dancer will star as talented choreographer London, a girl look for a fresh start after a very public affair.
"I'm just a whore who took down a mega church," Teyana's character London says to Terrence J's character. Oop.
Yep, TJ will guest star this season and so will R&B crooner Tank.
London will also have some dance team drama with Jamie (Kyndall Ferguson), who is fighting for her chance to shine on the dance floor.
This season will see the return of prodigal star Derek (McKinley Freeman), who has an intense run-in with his new father-in-law, coach Pete (Dean Cain). Meanwhile, shrewd Lionel (Jodi Lyn O'Keefe) has a sexy encounter with the mysterious new Eve (Tiffany Hines), who joins the league with surprising ties to Devils Nation. Devil Girl captain Kyle (Katherine Bailess), and rising star Jude (Brent Antonello) both return as power players on the chess board of Devils Arena, while German (Jonathan "Lil J" McDaniel) returns in an unexpected way. We will also meet new dancers battling for the throne of the LA Devil Girls – Rookie Devils player Pax (Cort King) arrives on the court looking to prove himself, and then there's sideline reporter Noah (Kristian Kordula), who walks a fine line between making the news and reporting it.
Check out the first look below:
Catch the first episode of "Hit THe Floor" season 4 when it premieres Tuesday, July 10th at 10pm EST on BET.
When she's not working, Teyana is stanning out for her man. And we're not even mad at all of this: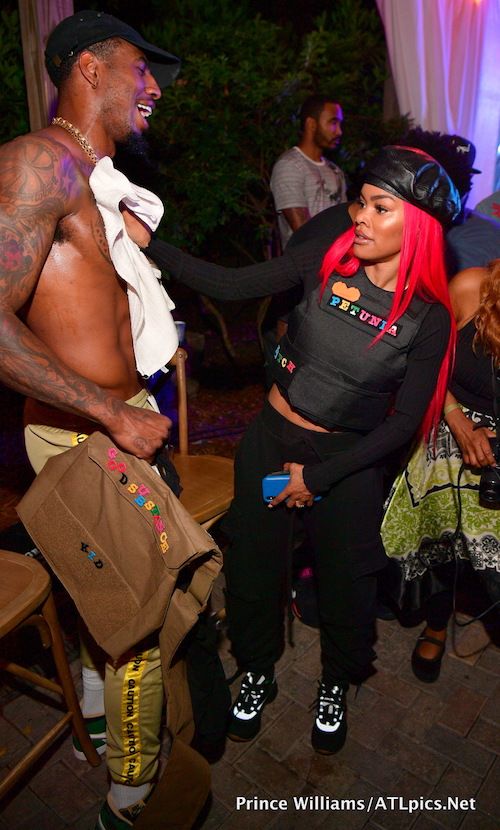 Not only does Iman Shumpert play in the NBA (he was traded to the Sacramento Kings this year), he also raps. The NBA baller was set to hit the stage during the June edition of ATL Live on the Park Season IX at Piedmont Park. And his wife was in the audience cheering him on, snapping pics like the proud wife that she is, and rocking out to his music.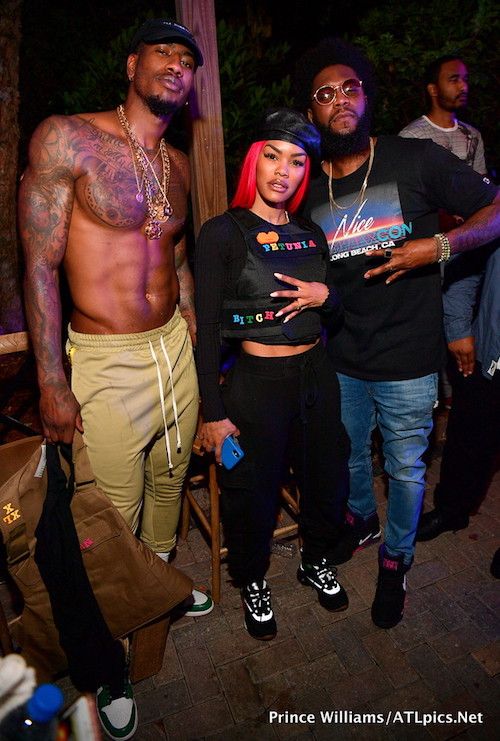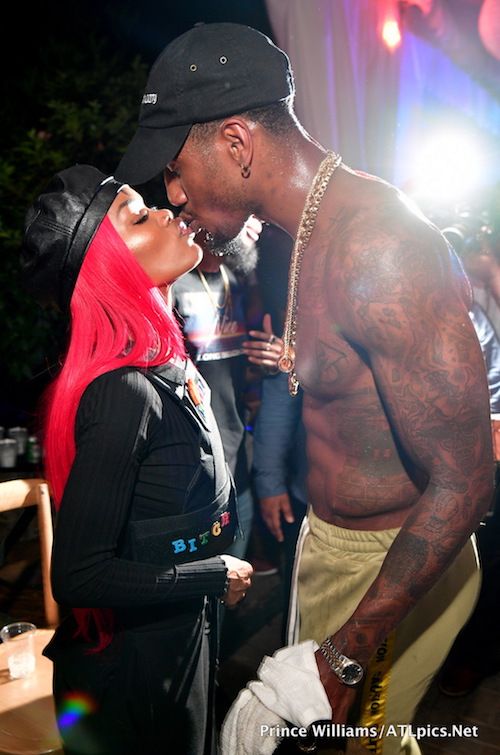 Yessss.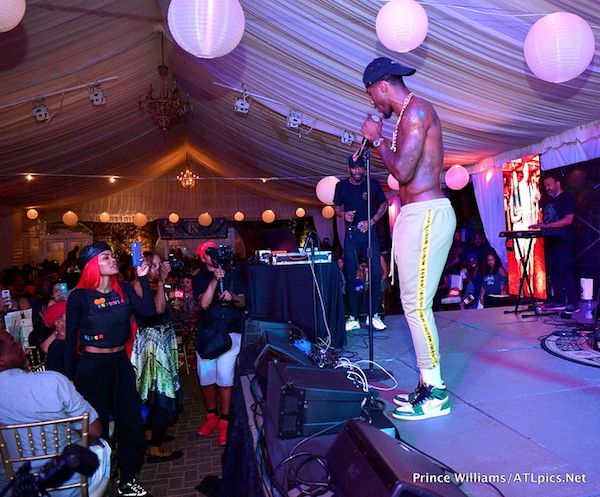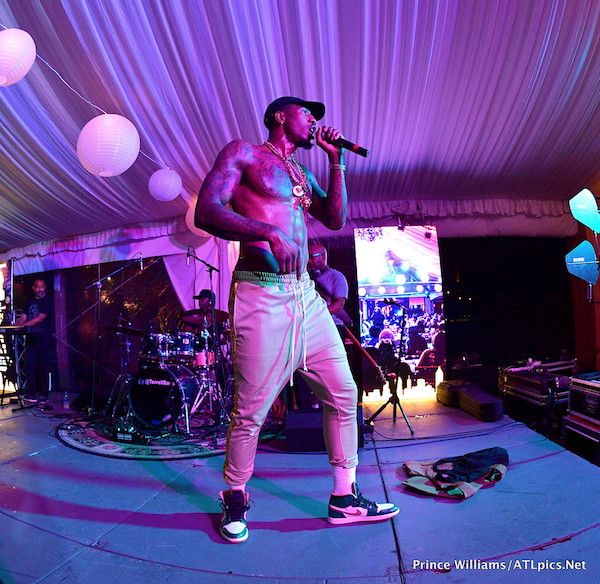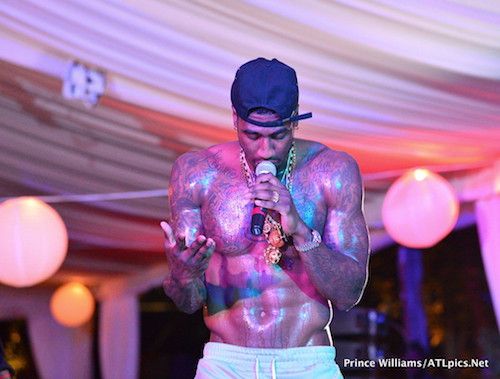 *high fives Tey on the low*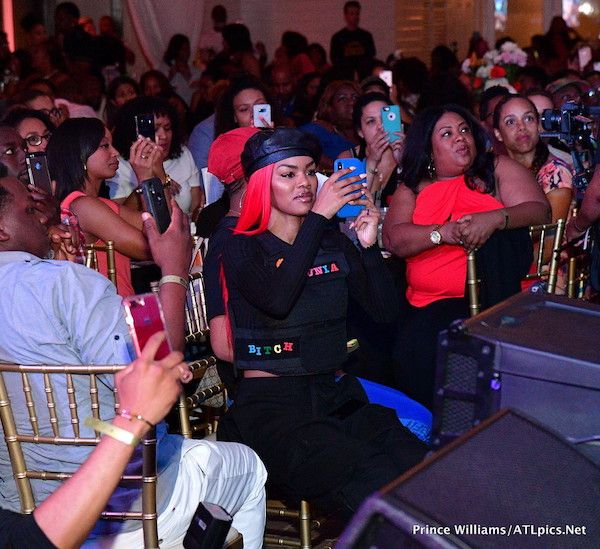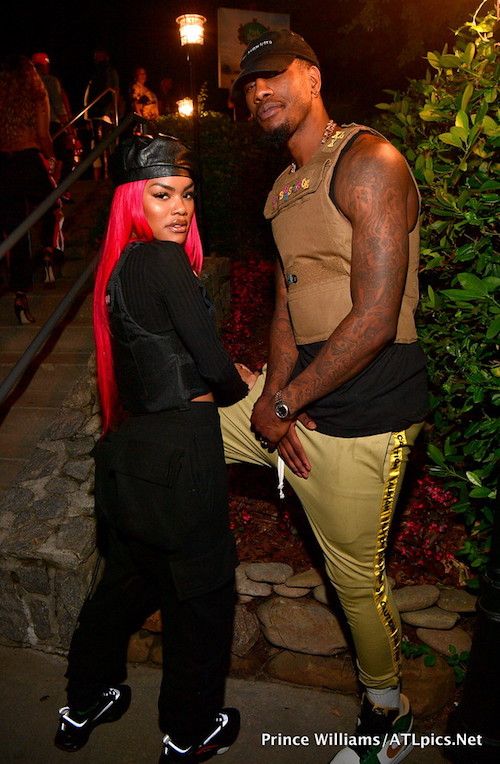 Love these two! We see you Petunia...
Peep a clip of his performance below:
EXTRAS:
1. Boris Kodjoe just inked a development deal with BET Networks. STORY
Photos: Screenshot/ATLpics.net