Kurupt's Estranged Wife Claims He Abandoned Her After Cancer Diagnosis, Wants Spousal Support & Half His Earnings
Jun 15 | by _YBF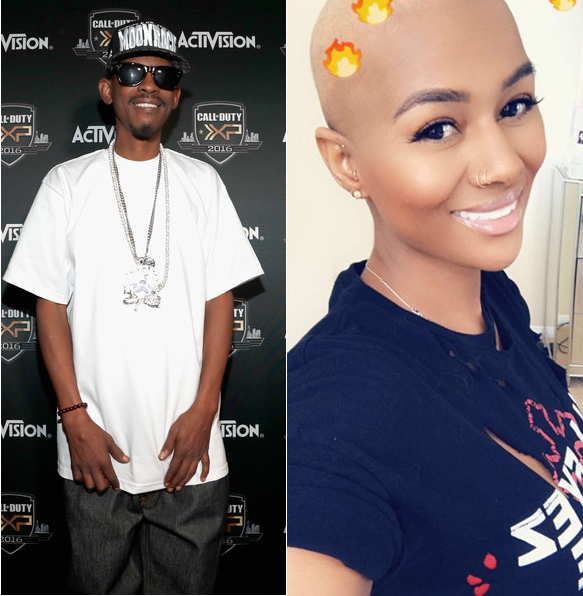 Kurupt's estranged wife Jovan Brown (aka Gail Gotti) claims the rapper ditched her after she was diagnosed with cancer. She wants spousal support and 50% of the earnings from the companies she helped build. Deets inside...
Kurupt's estranged wife Jovan Brown (aka Gail Gotti) is going through it. She's battling cancer all while going through a nasty divorce from the Dogg Pound rapper.
Jovan claims after she was diagnosed with terminal cancer, Kurupt up and left her. And since she's racking up hospital bills as she fights against cancer, she wants Kurupt to pay the spousal support she claims he owes and pay for her medical and living expenses.
The Blast got hold of the legal documents where she details how Kurupt allegedly left her high and dry after 16-17 years of marriage. She said he called it quits before she filed for divorce in October 2017. When she asked him if he could help her pay for her medical bills, she claims he told her to "get a regular job" or "get a boyfriend to help me pay for my treatments."
Speaking of boyfriends, it has been rumored that Jovan was dating former NBA All-Star Gary Payton at one point in time after she split from Kurupt. Here's a picture of them together on the red carpet at the 15th annual Harold & Carole Pump Foundation gala in August 2015.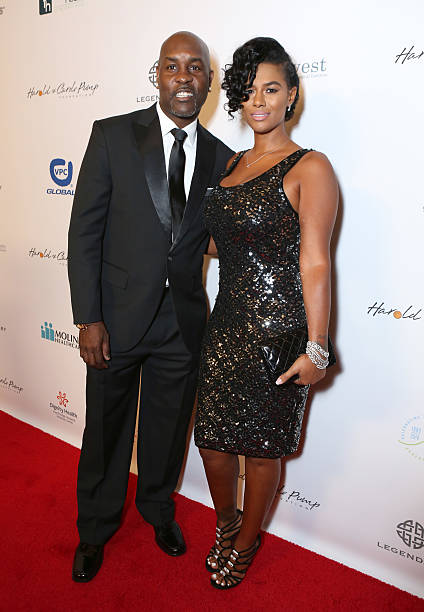 She posted the same picture on her Instagram page around that time, but she cropped him out: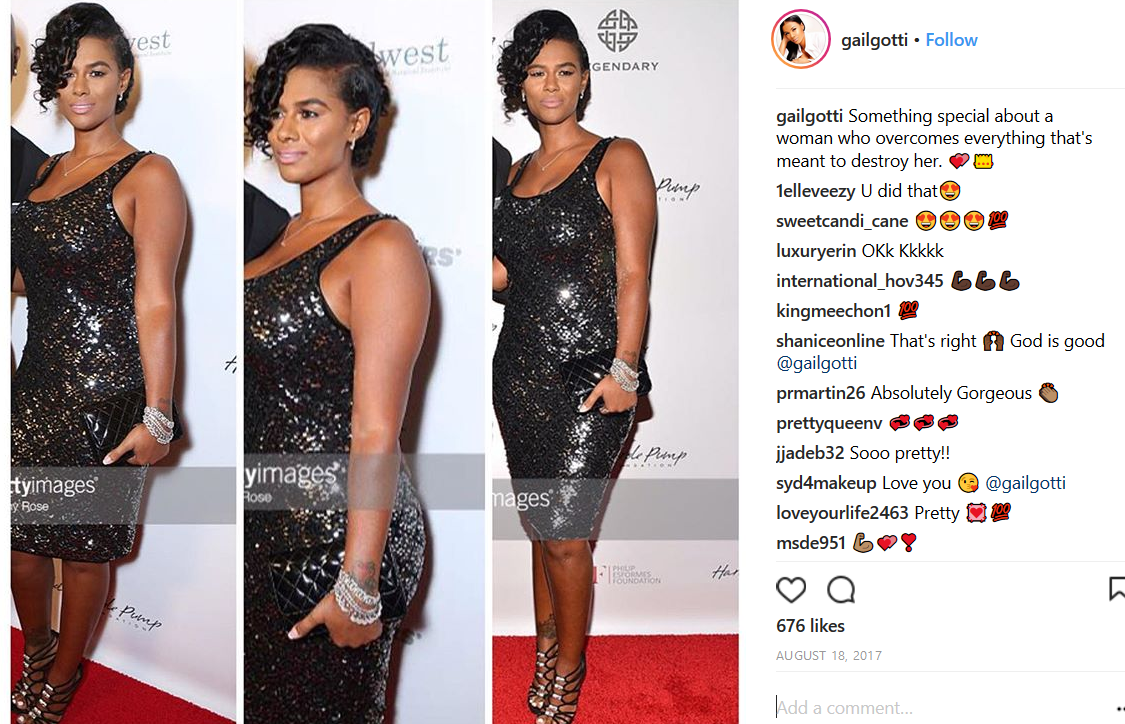 And here's another coupledom shot of them together: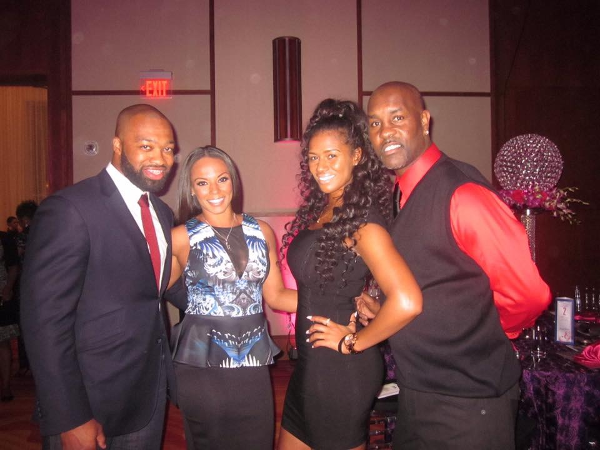 It has also been rumored that Jovan used to hang tight with former "BBW" star Laura Govan before some messiness allegedly tore them apart, allegedly involving Laura's then significant other Gilbert Arenas.

In the legal documents, Jovan also explained why she feels she deserved 50% ownership in all the companies she claimed she managed.
She also says that when she met Kurupt back in the day, he didn't have a penny to his name and lived in homes rented by his mother. Brown says they had no car and struggled for years together to get on their feet. She also claims that while Kurupt was the public face of the business, she handled all the behind the scenes matters, including bringing in lucrative business opportunities.
Not only that, she alleges he suffers from substance abuse and that he was abusive towards her:
Brown says her thanks after 16 years of marriage was for her estranged husband to inform her that he had a new life with a new woman, and had to focus on providing for his new family. She also claims [Kurupt] suffers from substance abuse issues that have allegedly caused him to become verbally and mentally abusive.

Since becoming financially strapped, Brown claims she sold off all her jewelry, including her wedding rings, to cover living expenses.
So here's what she wants from Kurupt...
She's seeking $14,000 per month in spousal support, $40,000 in attorney's fees and a 50% stake of ownership in all the companies she claims to have managed for the rapper.

A hearing has been set for July.
This is a mess.
Jovan continues to remain strong throughout it all as she fights to live:
Prayers up for her and her family.
Photos: Getty/Instagram